INTENSE VIDS
Compilation of short, intense videos which show us the beauty and the base of relationships between men and women.
"But relationships between men and women are much more than just sex. There are feelings, complicity, confidence, family, friendship..."
You don't fuck often, do you?
"No, I don't... only when they let me... "
All these videos were previously shared on our Telegram channel. Join us now! Link:
https://telegram.me/joinchat/DYqWXz-YuPC6xbvQbmhI2g
ExtraBall
Nude photos of model Sarah McDaniel... Some Reddit accounts... And a pretty, busty woman giving a blowjob.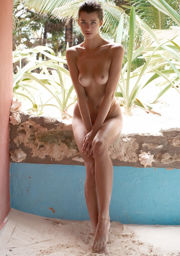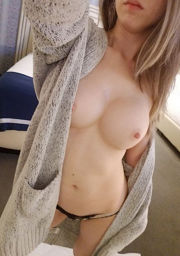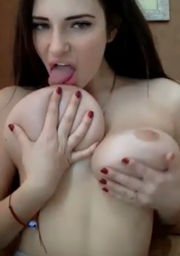 Click on the images to view the content.