MASTURBARTING AS AN ALTERNATIVE TO DRUGS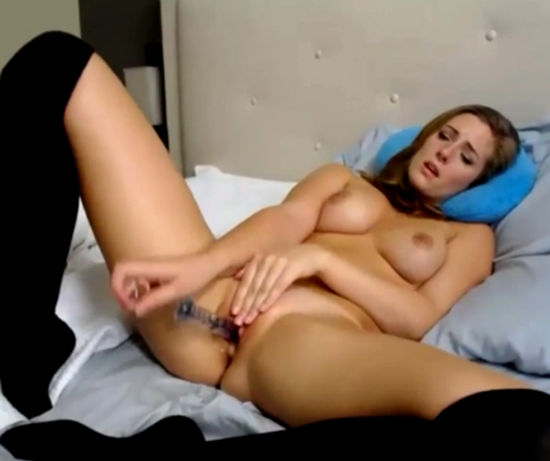 walter, jules
:
Did you know that the best pharmacy is your brain? Our brain makes most of the drugs doctors prescribe and it makes them in a natural way and not synthesized as those sold at pharmacies.
Our body's wise and it helps us to survive. Its mission consists in keeping us alive, healthy and strong... That's why masturbation's a good remedy to many diseases and discomforts. Masturbate if you wanna be healthy. Forget about paracetamol and ibuprofen and touch yourself. Touch yourself a lot. Energically. Touch yourself a lot and energically.
ExtraBall
Hot girls in bikini... Amateur blowjob... And attractive Gloria.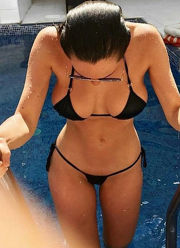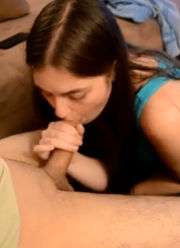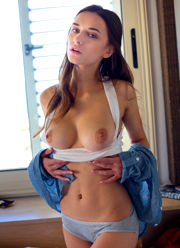 Click on the images to view the content.