MORNING ROUTINE: MASTURBATION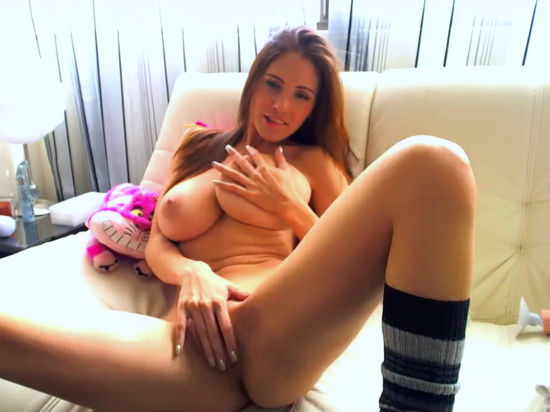 rulier
:
Perhaps you don't have much time in the morning because you're getting late to work or study, but starting the day with sex will allow you to be less stressed and happier for the rest of the day. This chick with her fake cock knows it...
ExtraBall
Seeing through rapper Chanel West's clothes... Kiky, the native... and fakes of Selena Gomez.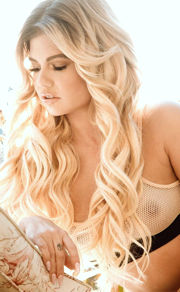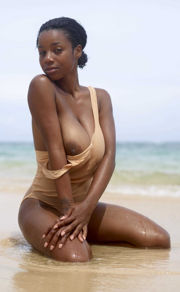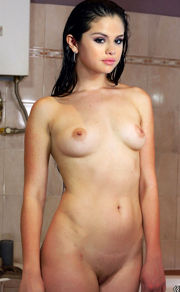 Click on the images to view the content.