Published on 2016/04/15
NUDE CELEBRITIES BY EROTISCOPIC
I'm sure that nowadays, if it wasn't for the legal problems you could have, we could be enjoying porn videos digitally edited with the face of any celebrity. The technology's available, but legally it would be a death sentence.
Just imagine a porn scene with Katy Perry, Sofía Vergara or Christina Hendricks, to name a few... Or a software capable of getting the picture of any woman you wanted (a celeb, your neighbor, your friend) and swaping her face with a porn star's. Oh, and I'd be great if it was capable of modifying her body too: taller, shorter, thinner, fatter, bigger or smaller tits... I feel chills of just imagining it!
Erotiscopic is the Tumblr account of a digital artist who chose some celebs, improved their physical attributes and undressed them. This guy is an Internet's superhero.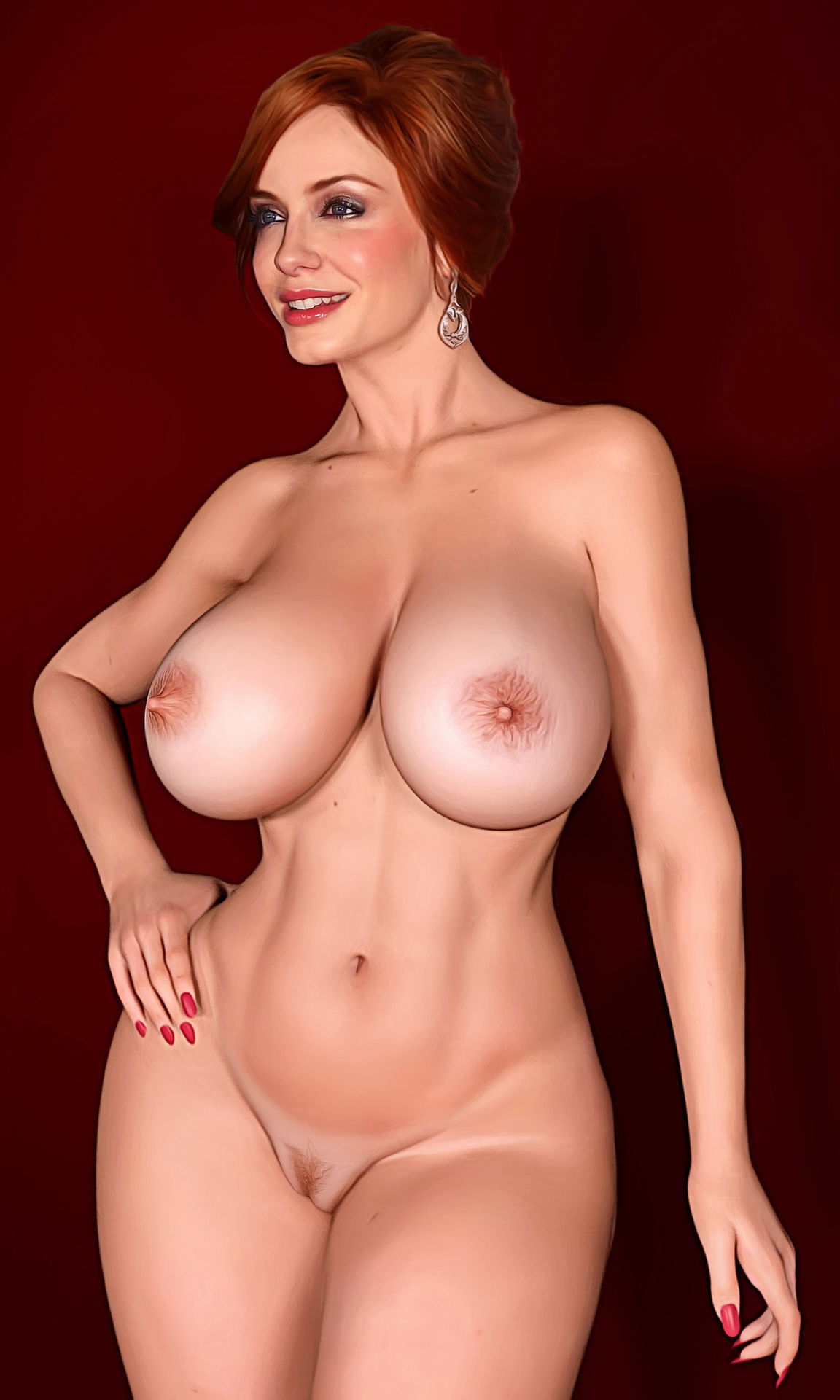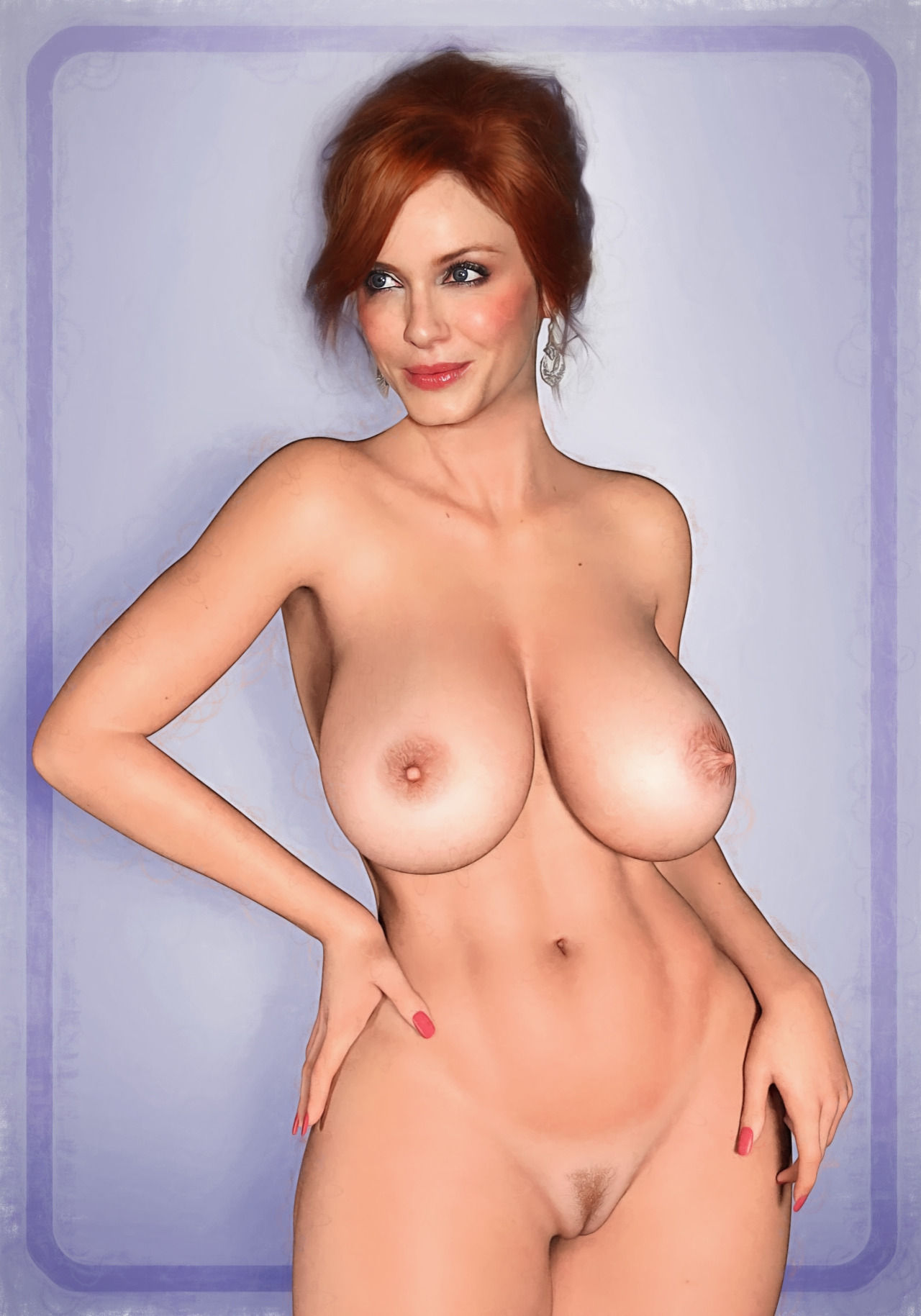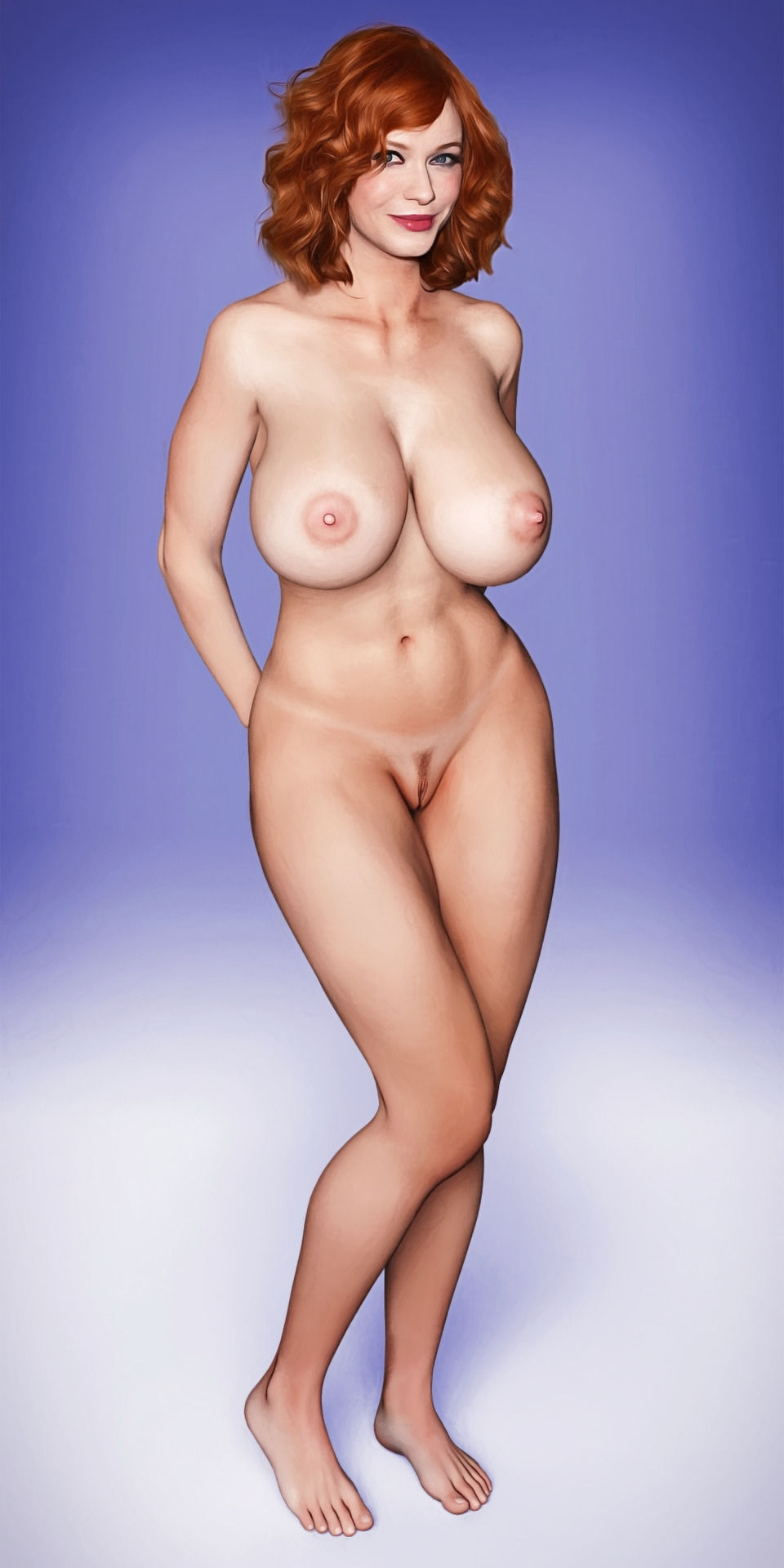 Christina Hendricks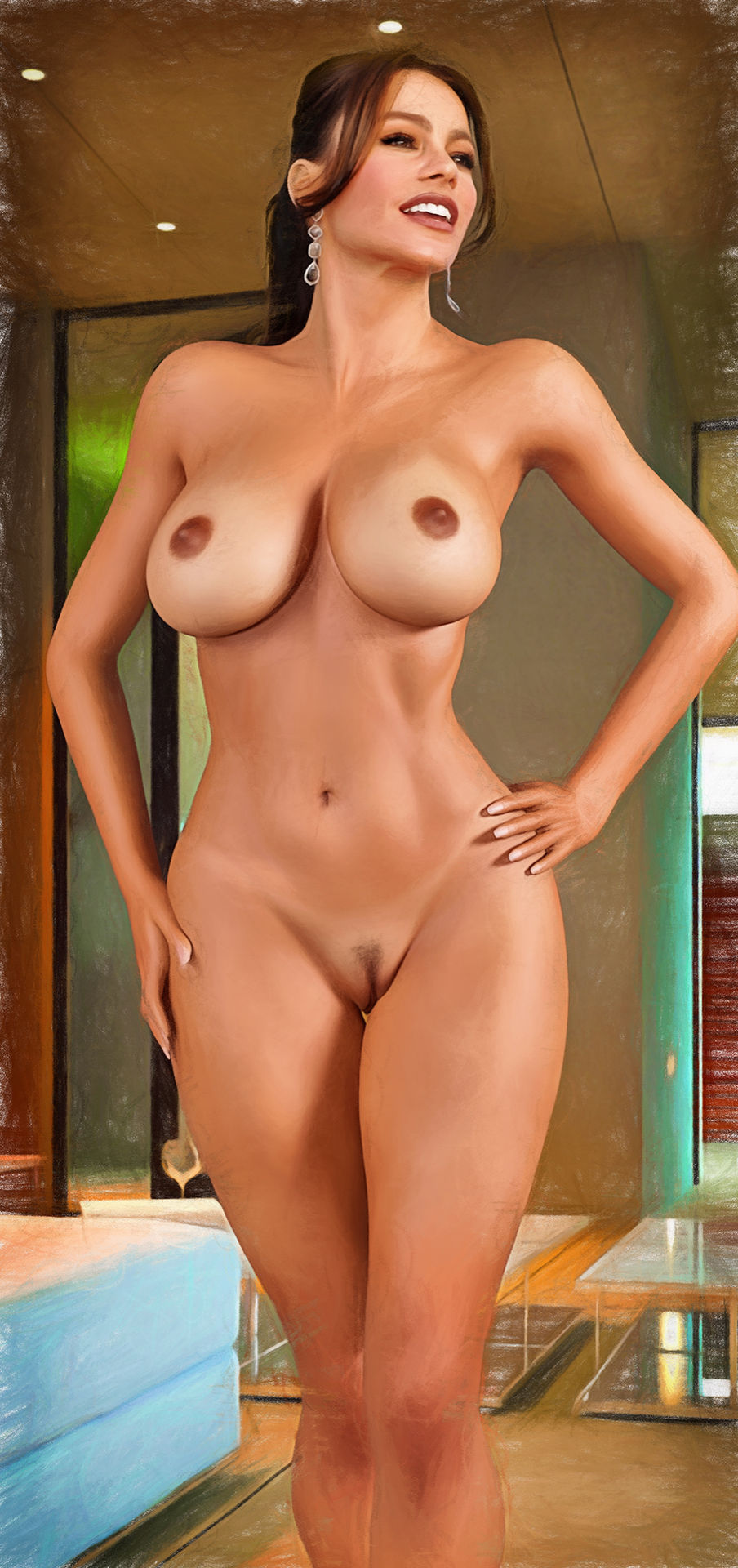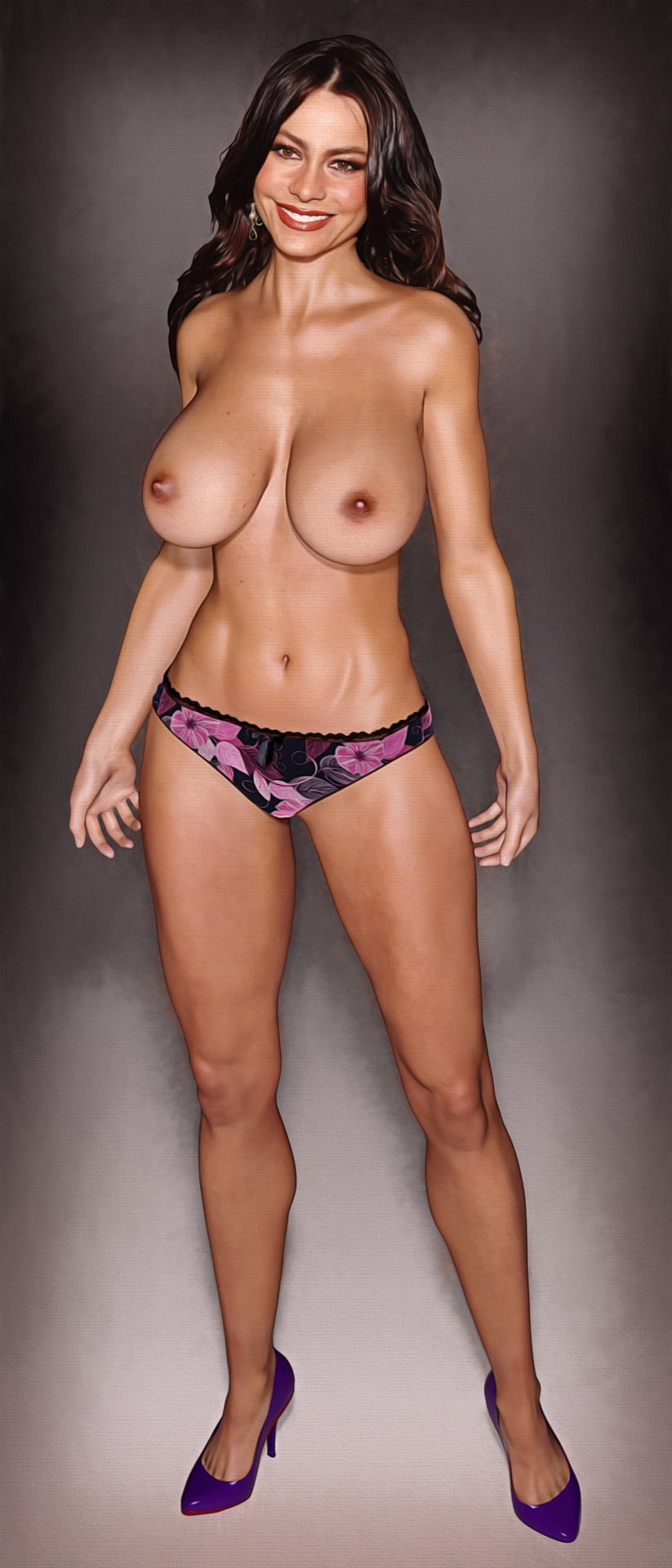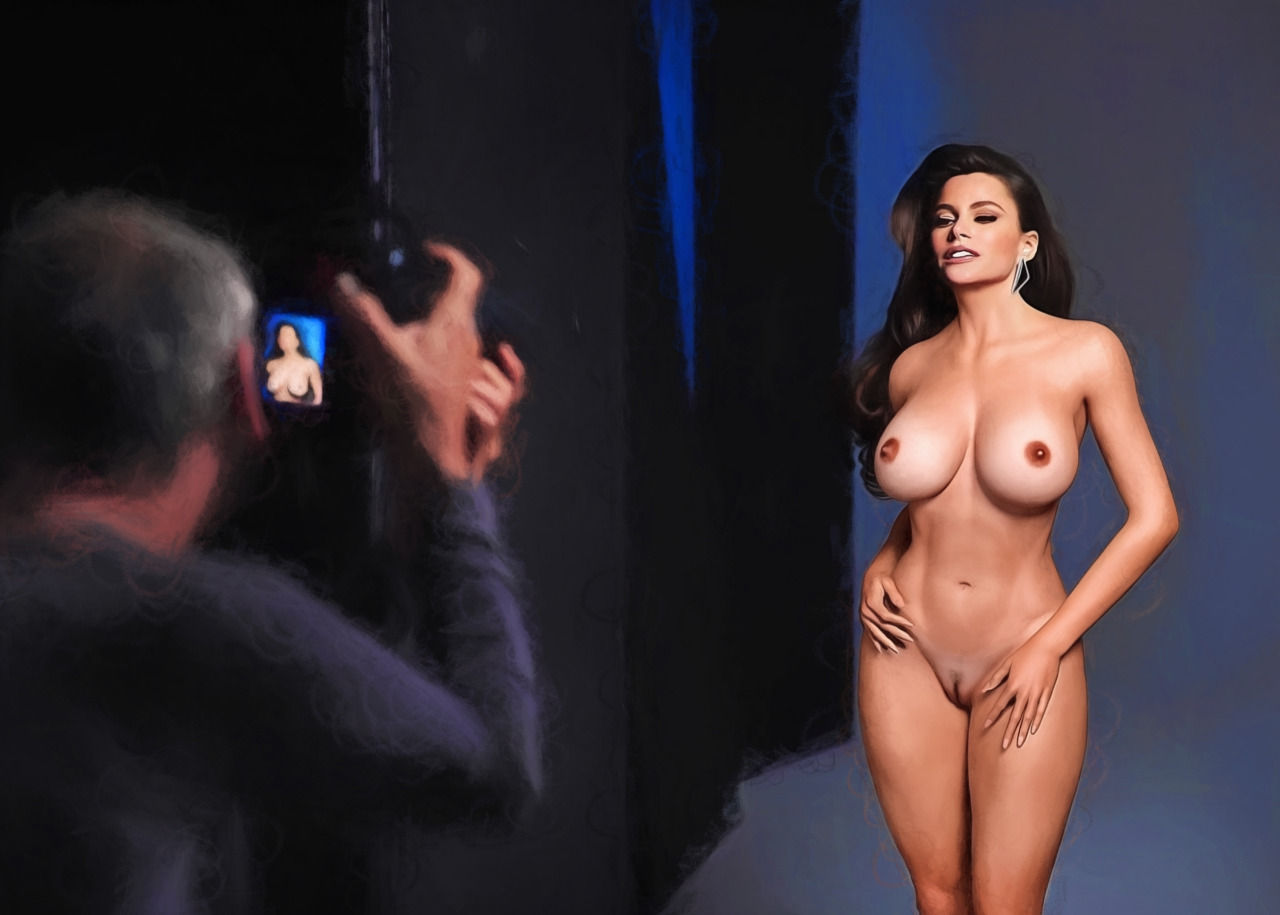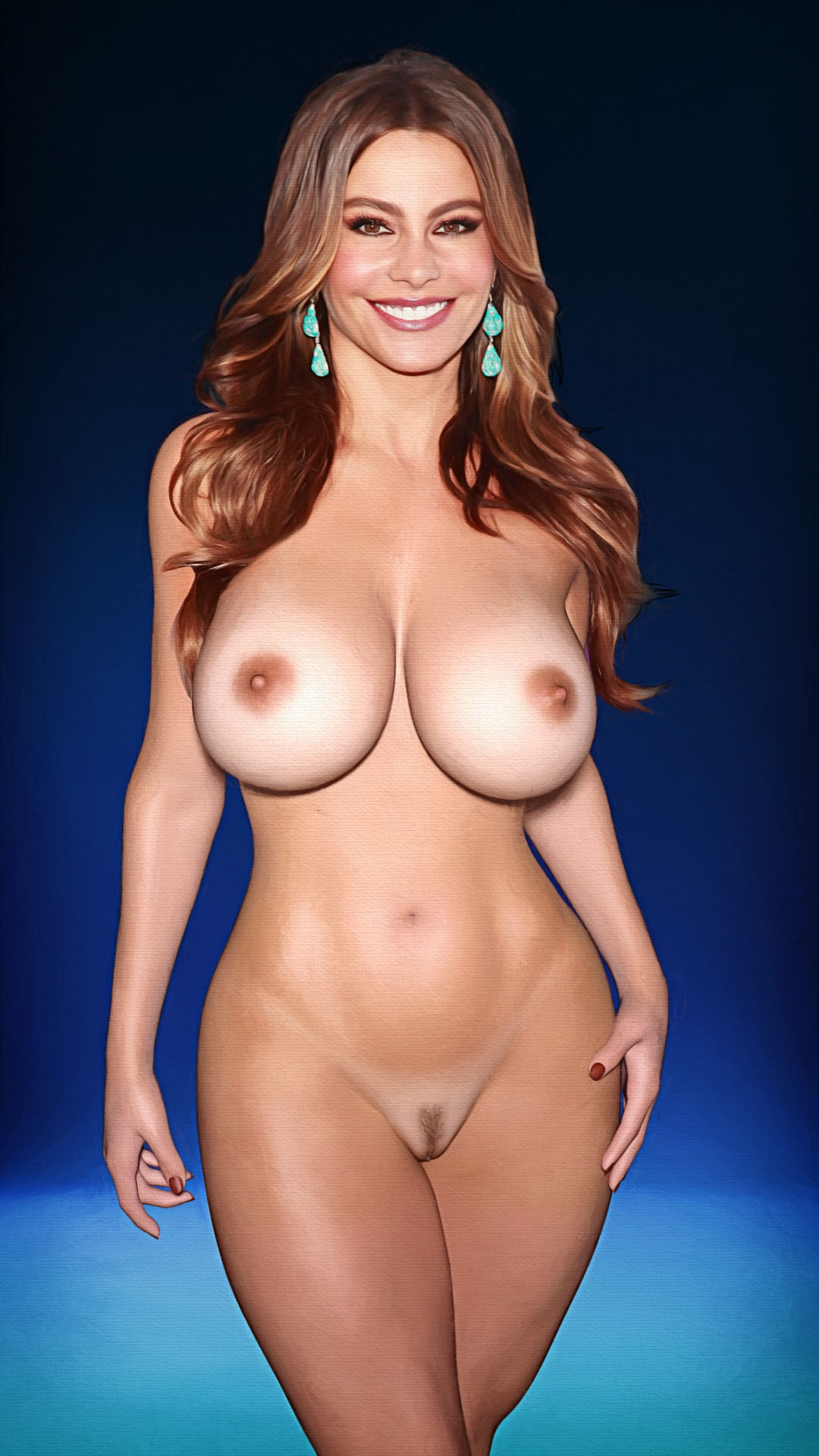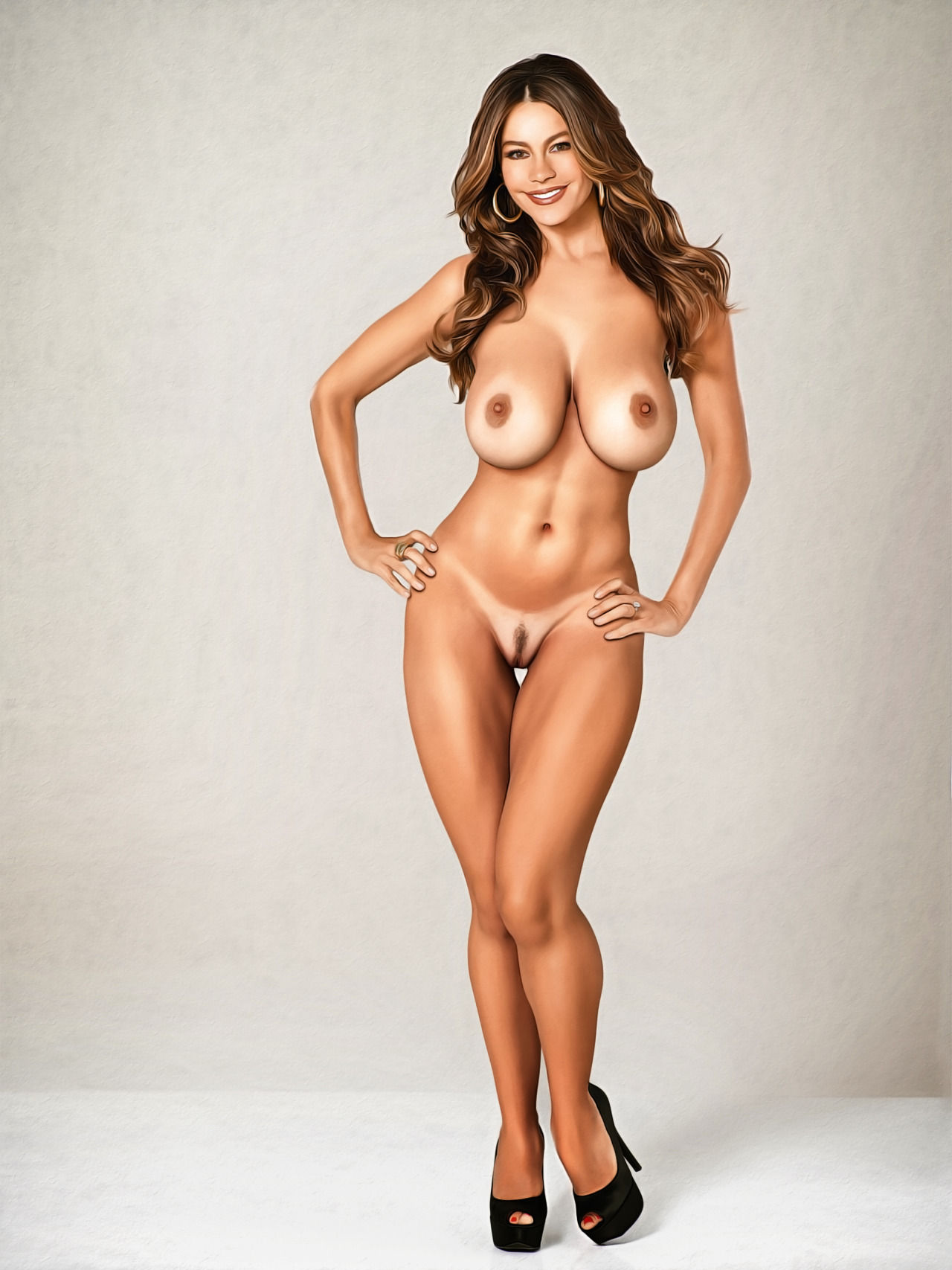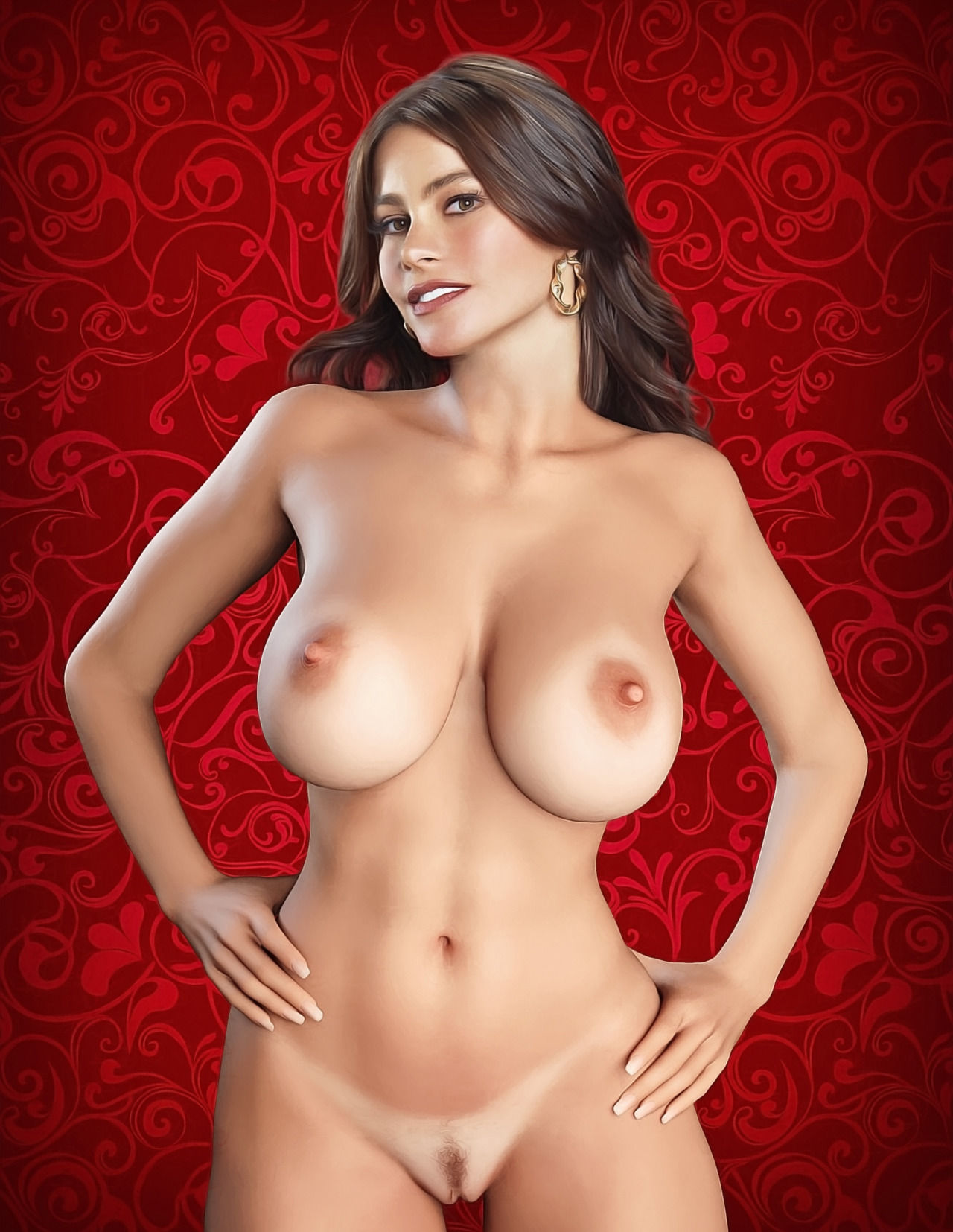 Sofia Vergara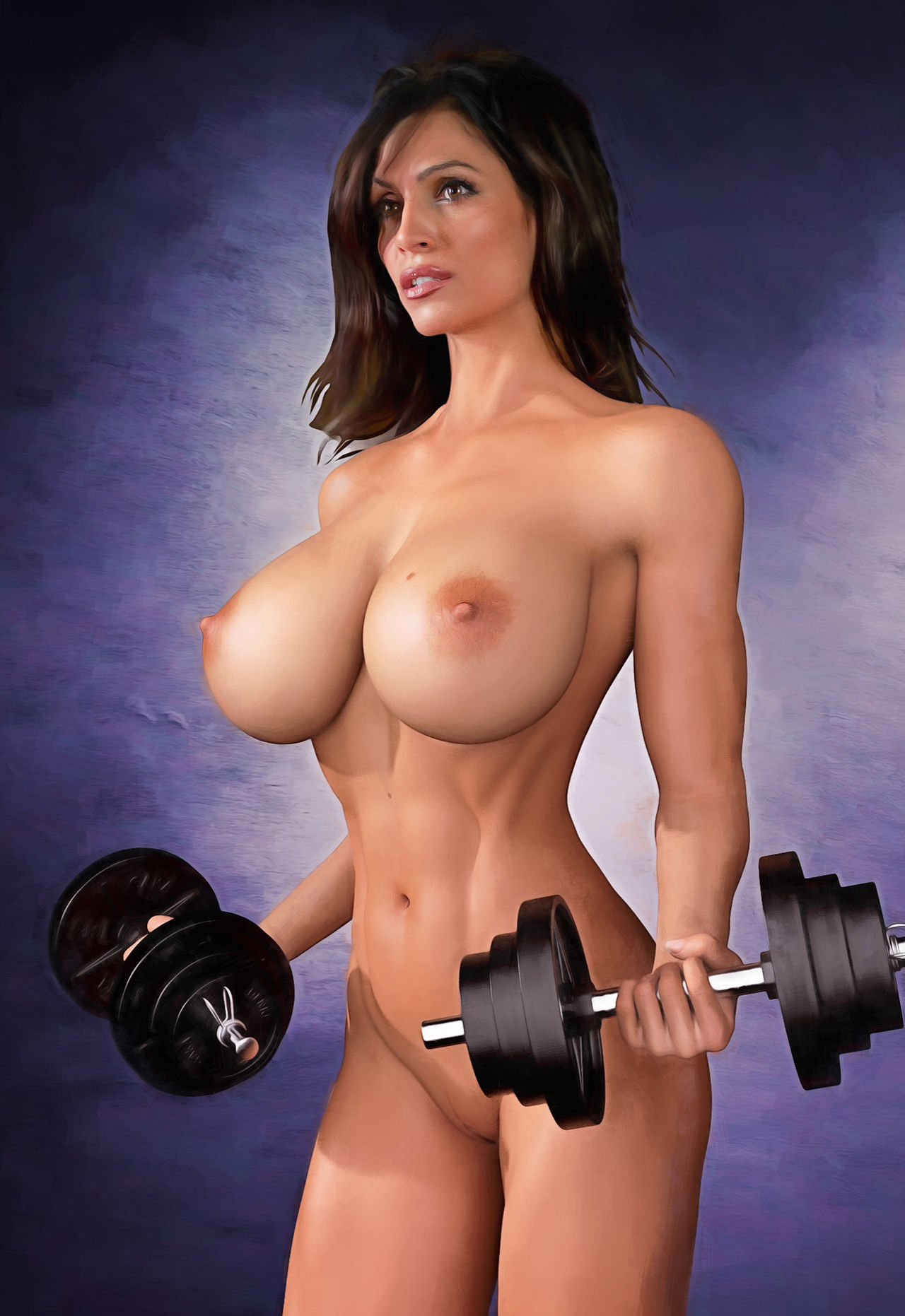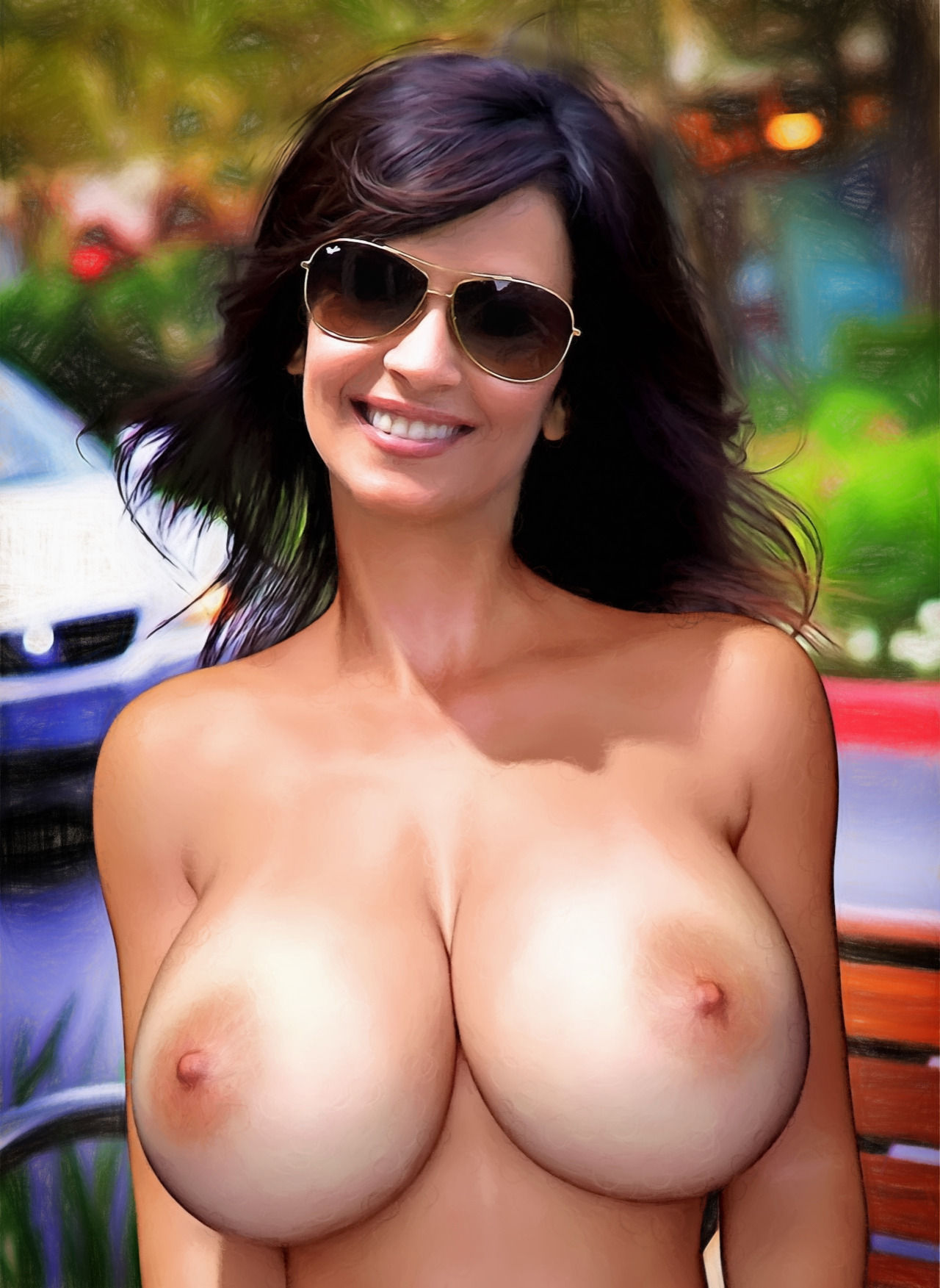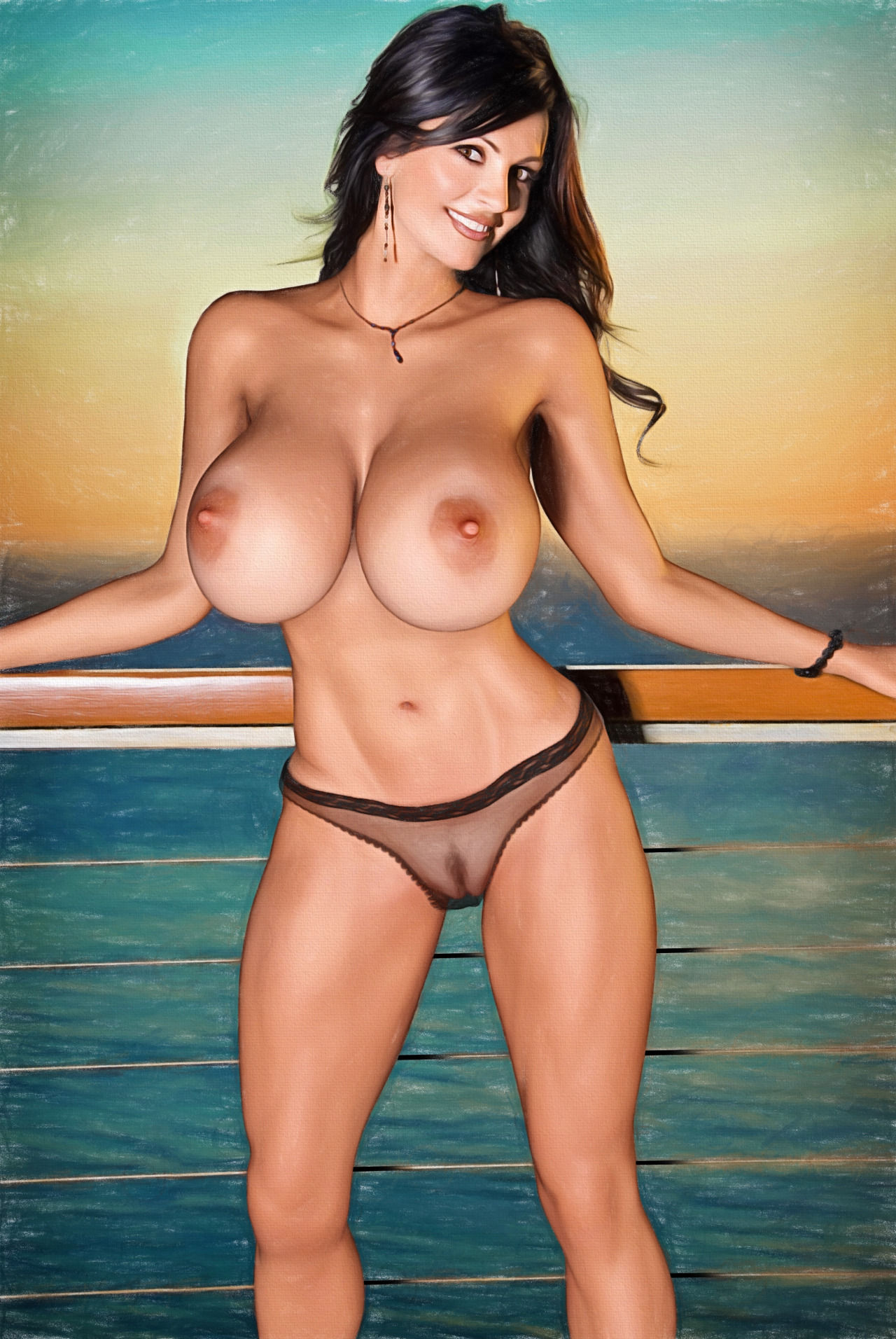 Denise Milani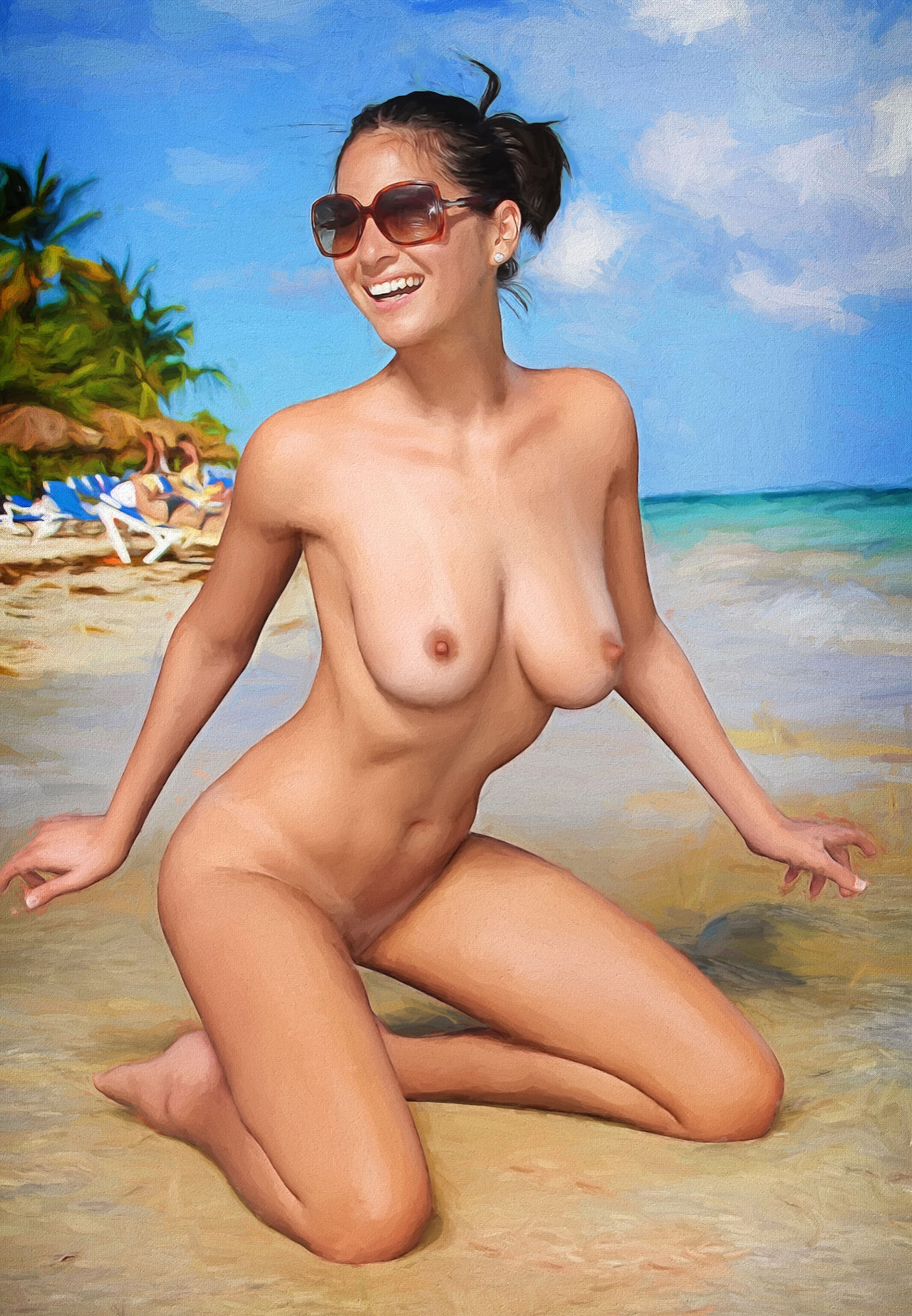 Olivia Munn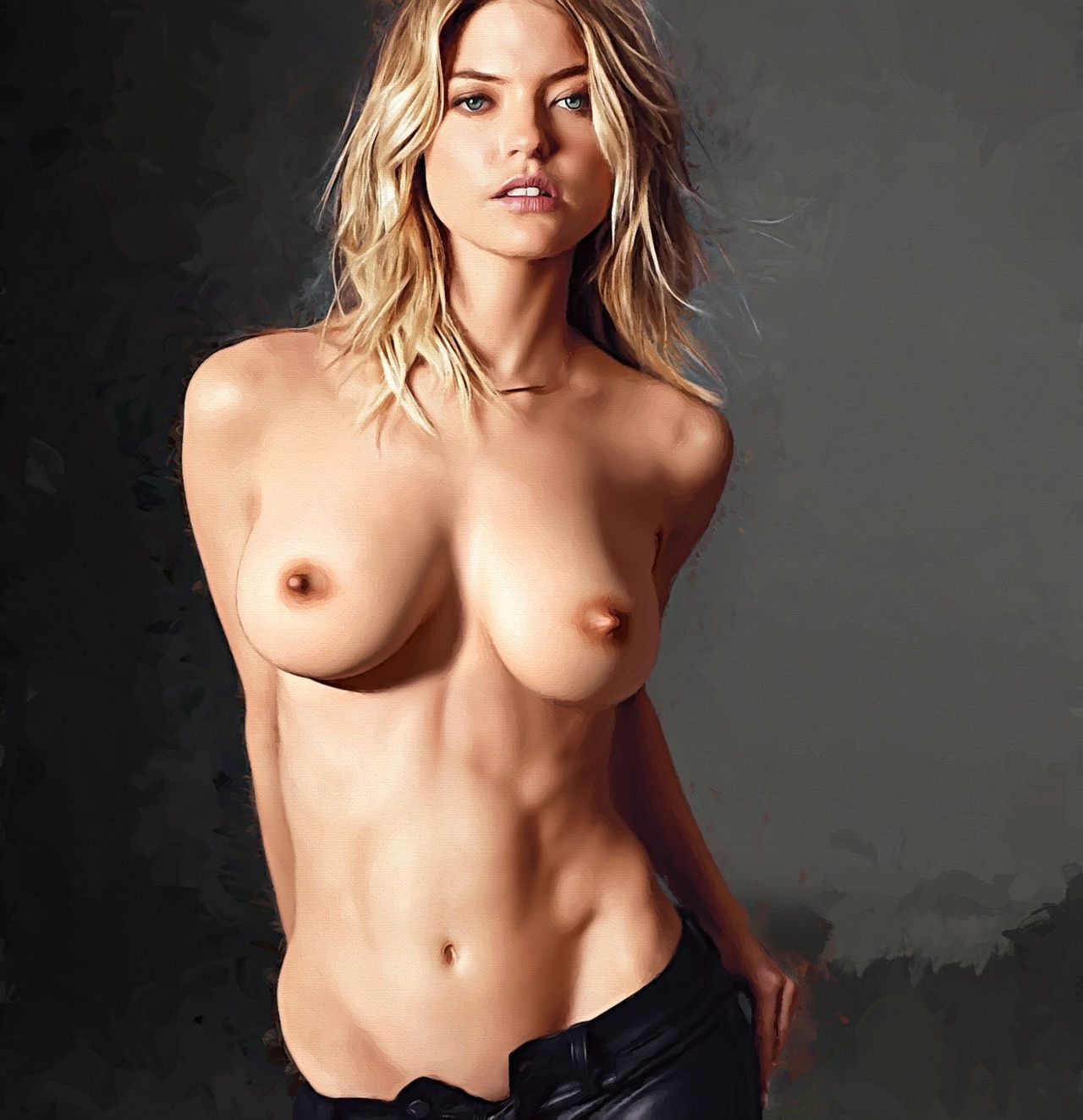 Martha Hunt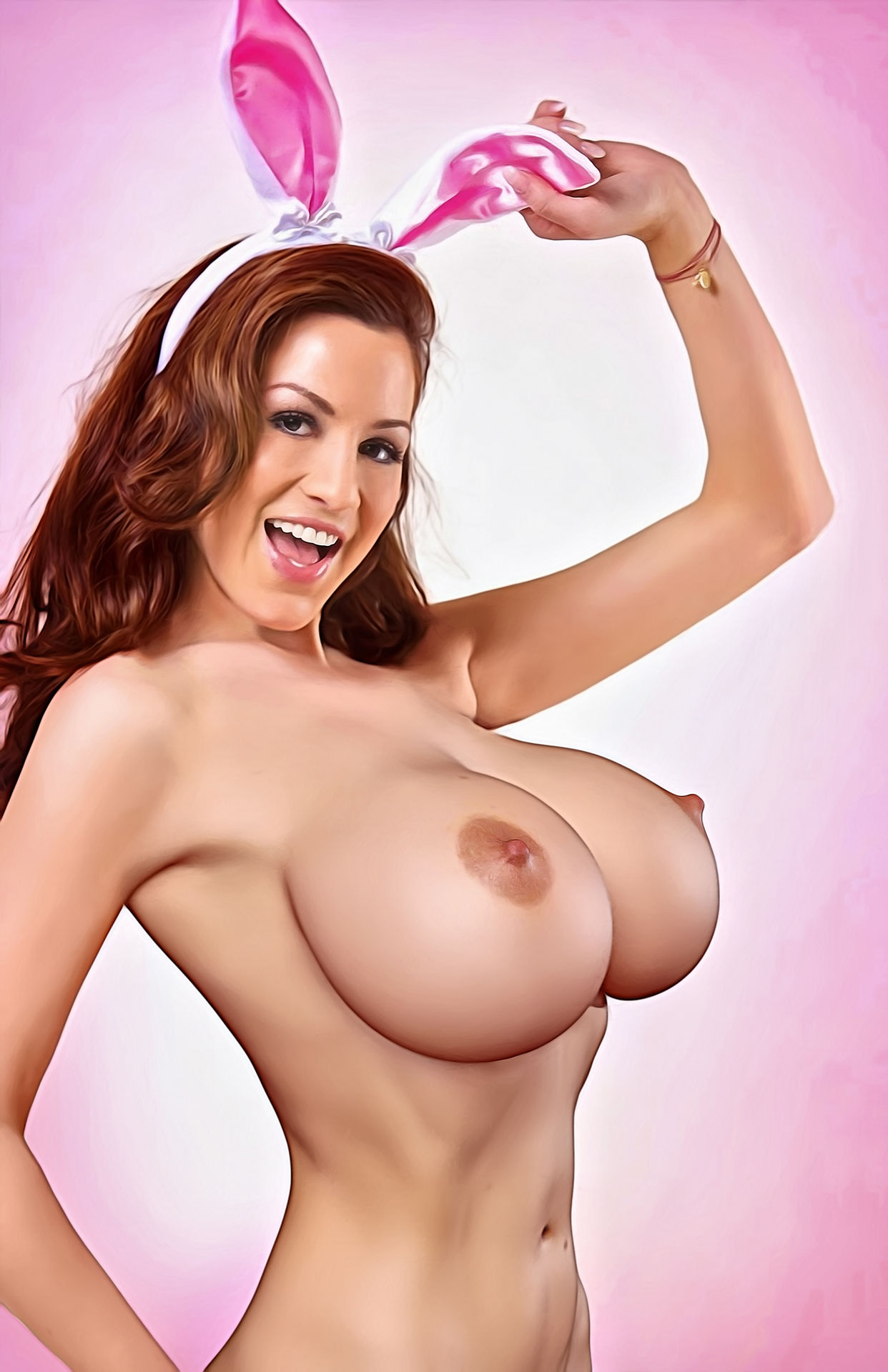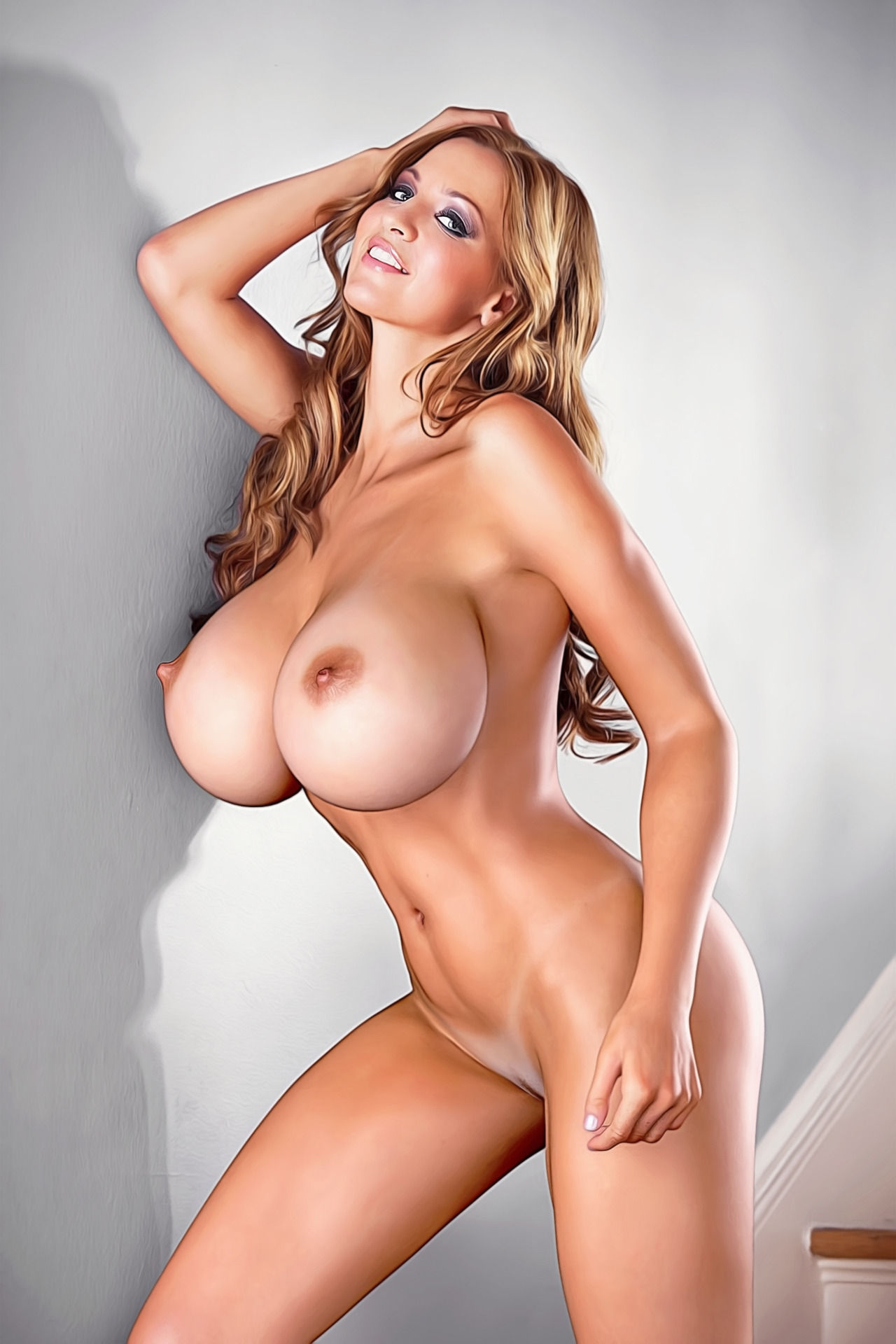 Jordan Carver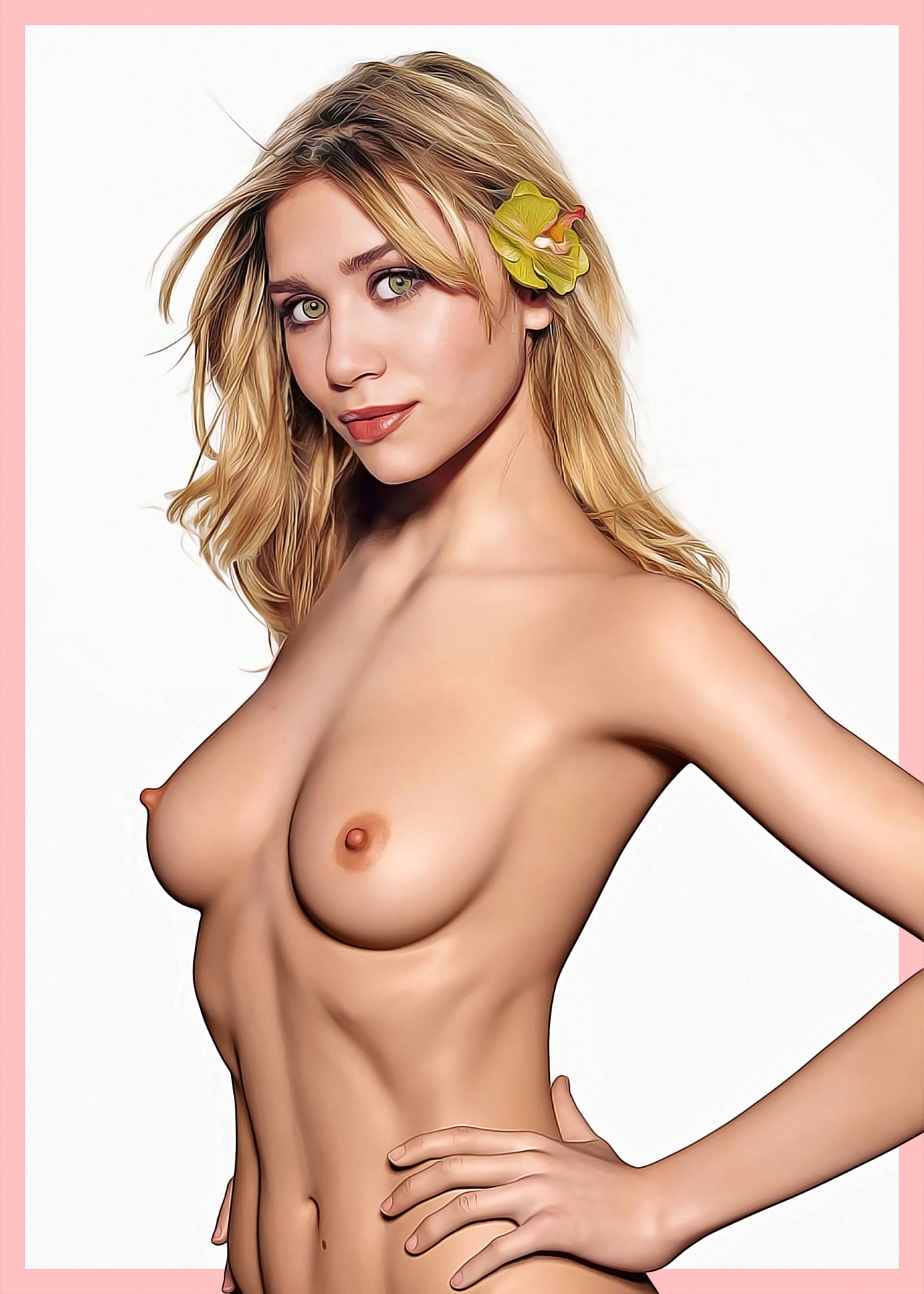 Ashley Olsen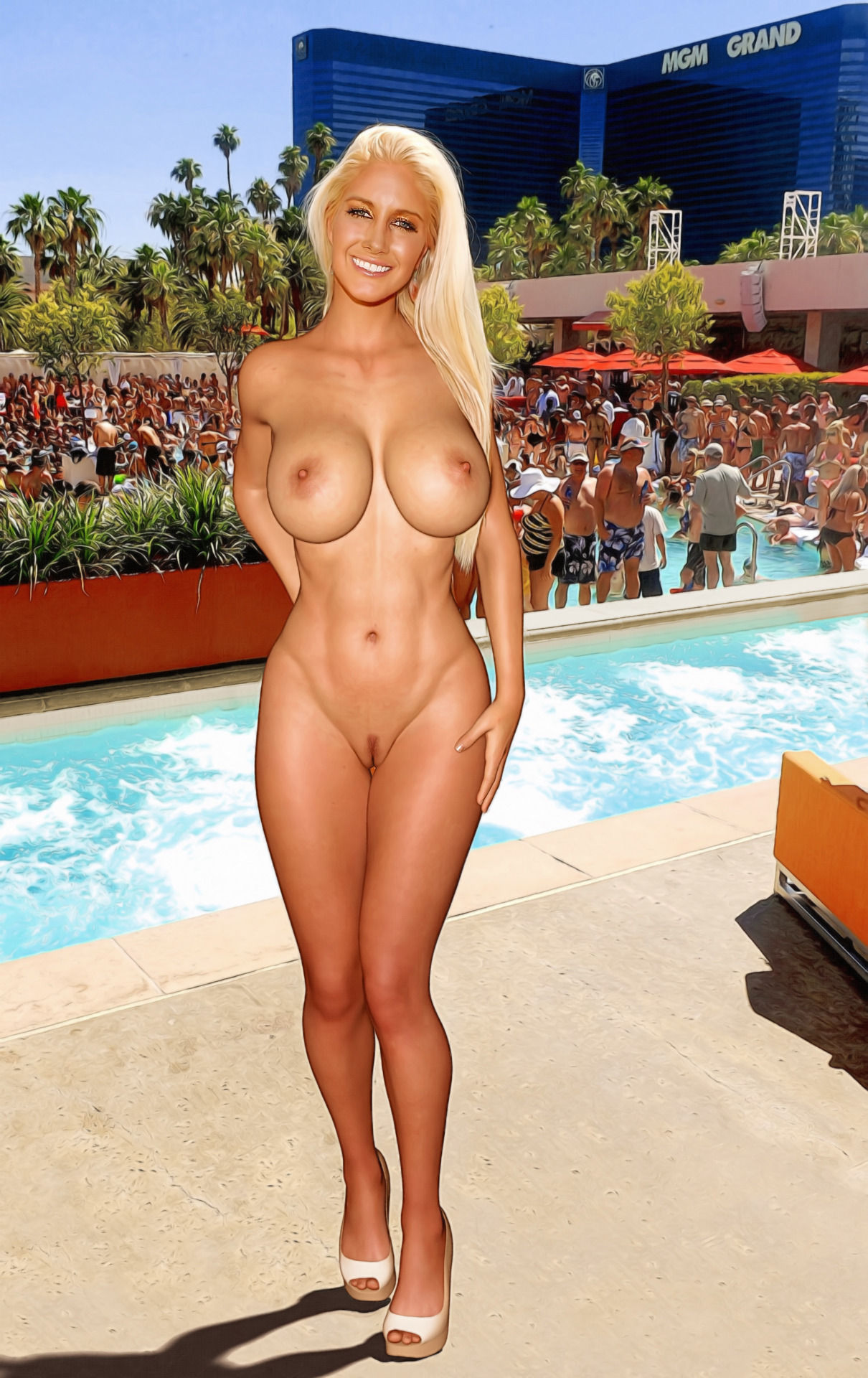 Heidi Montag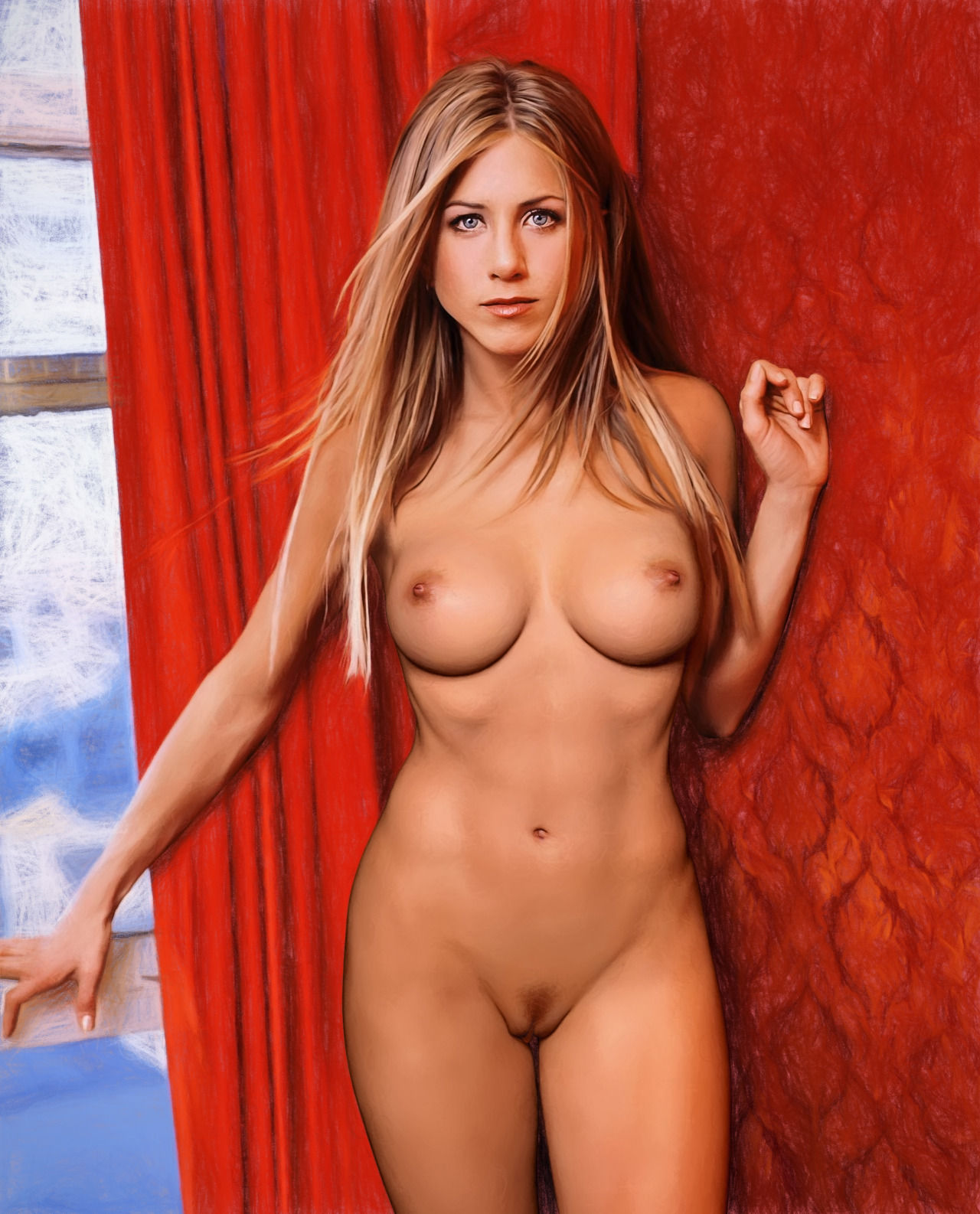 Jennifer Aniston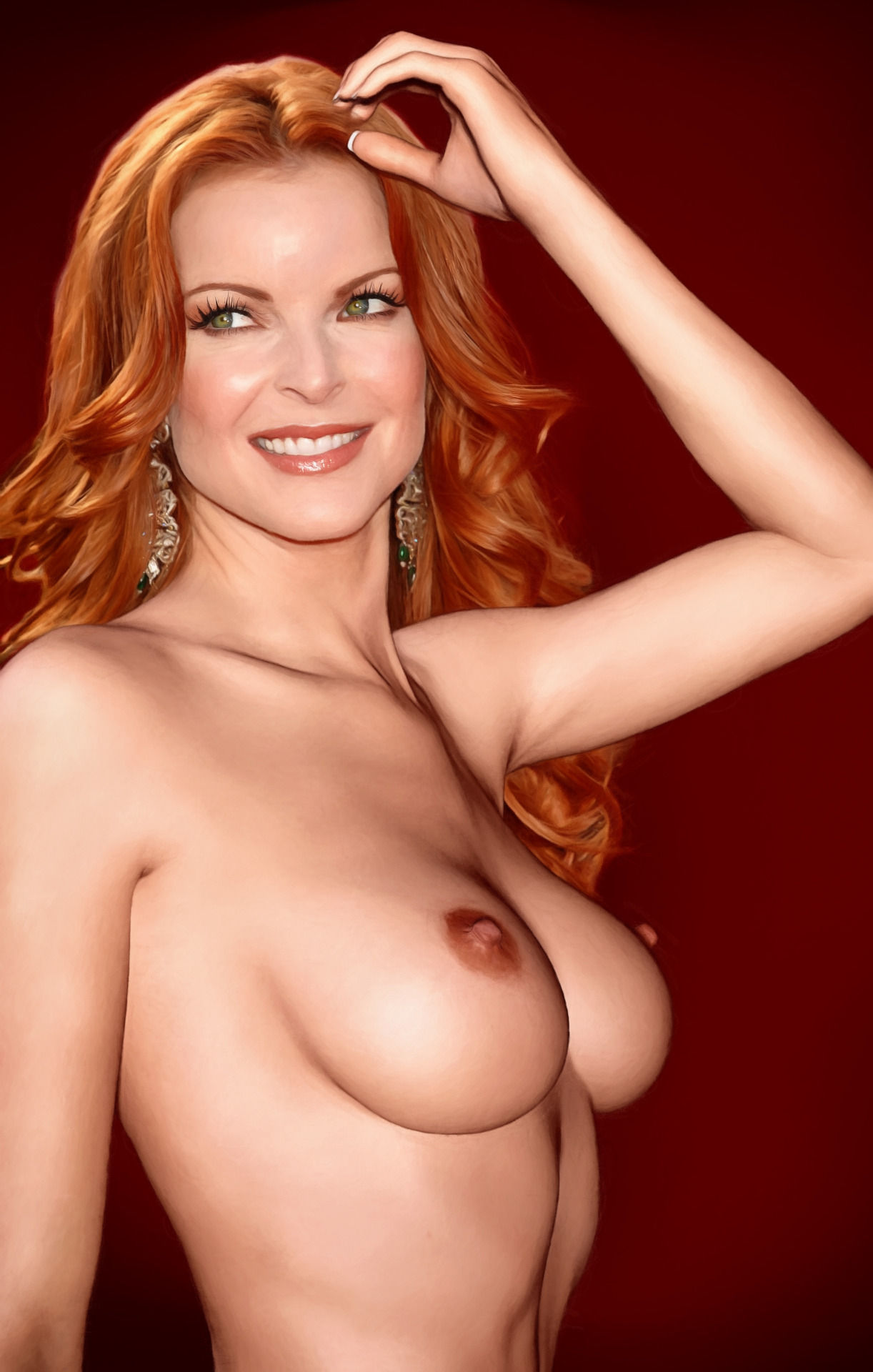 Marcia Cross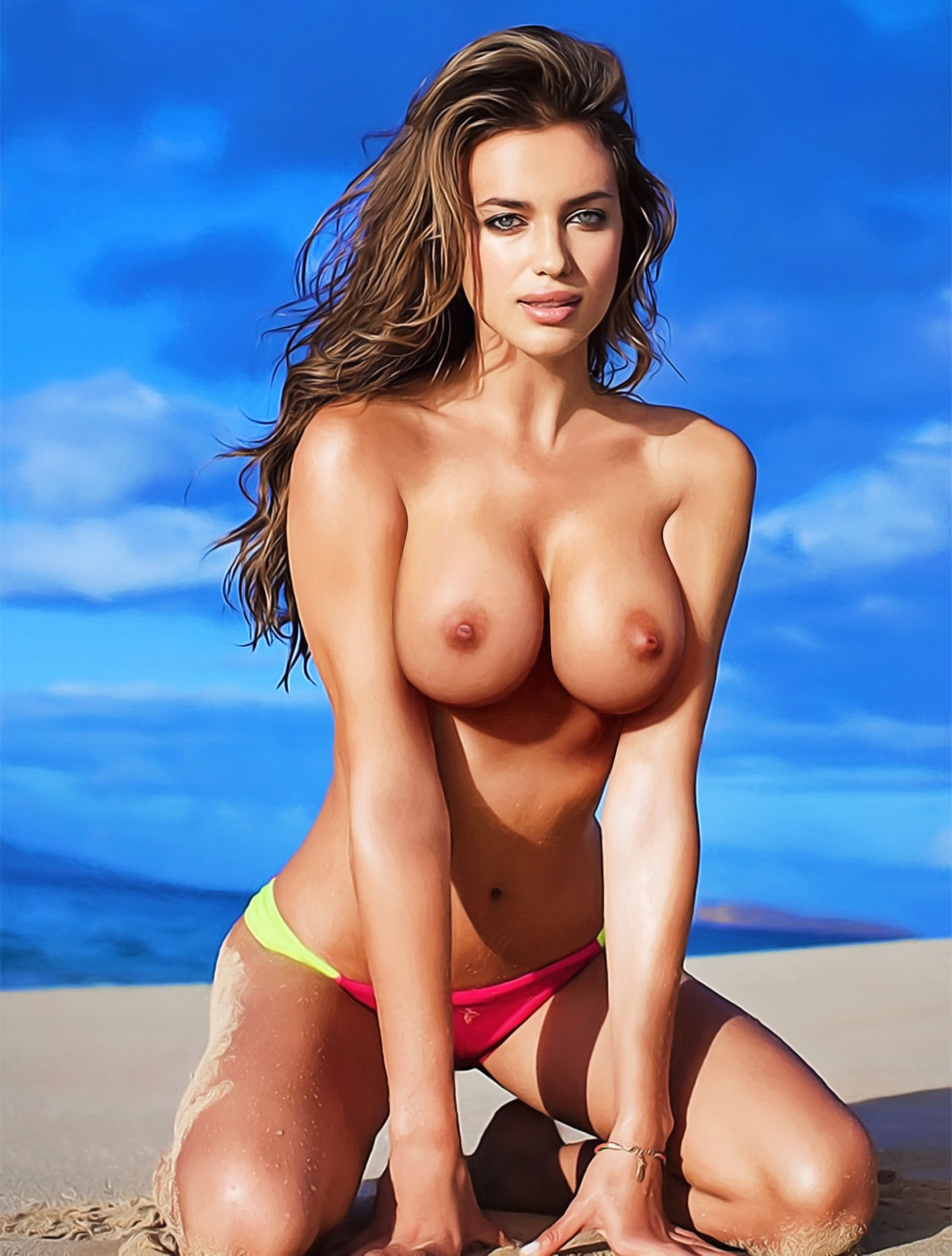 Irina Shayk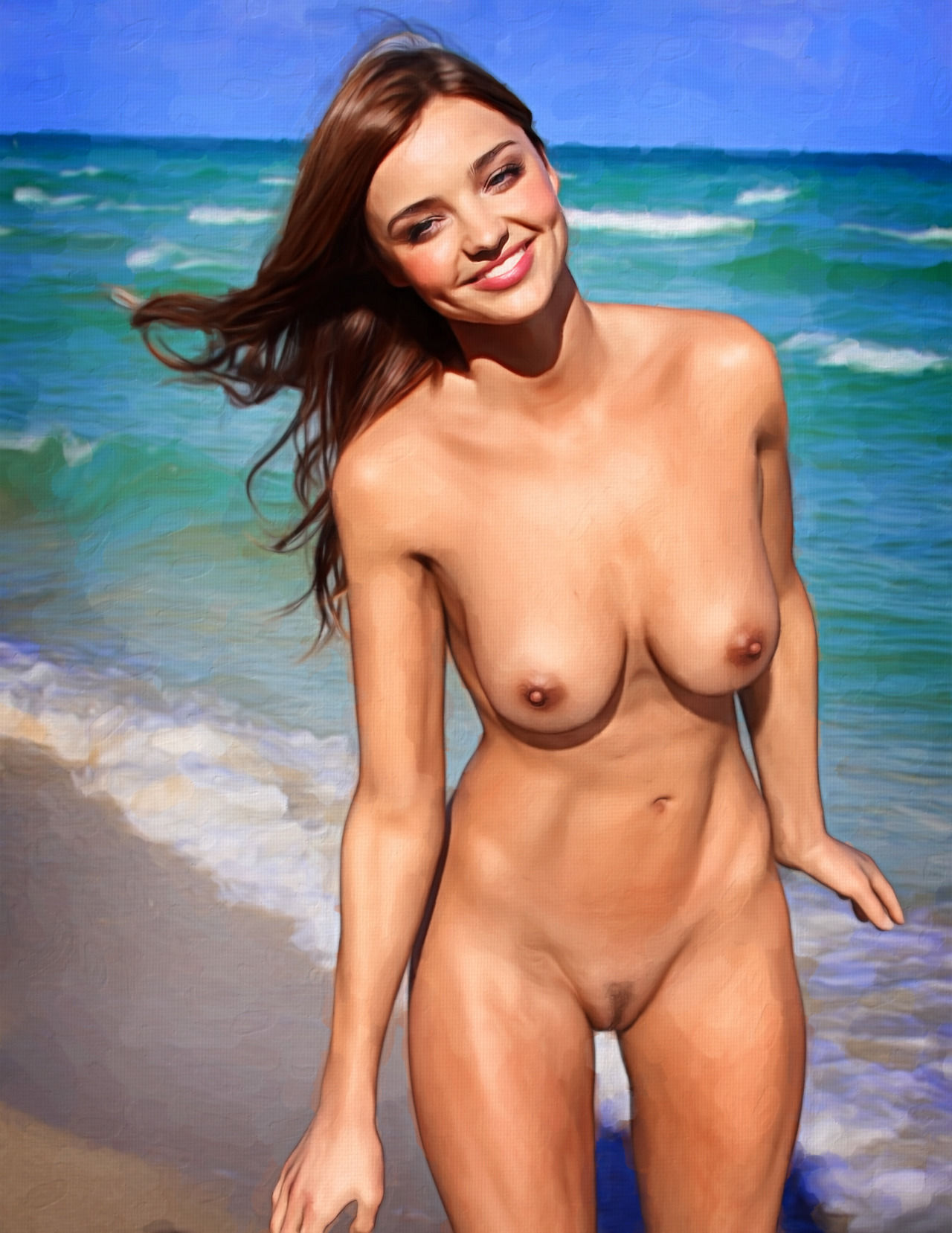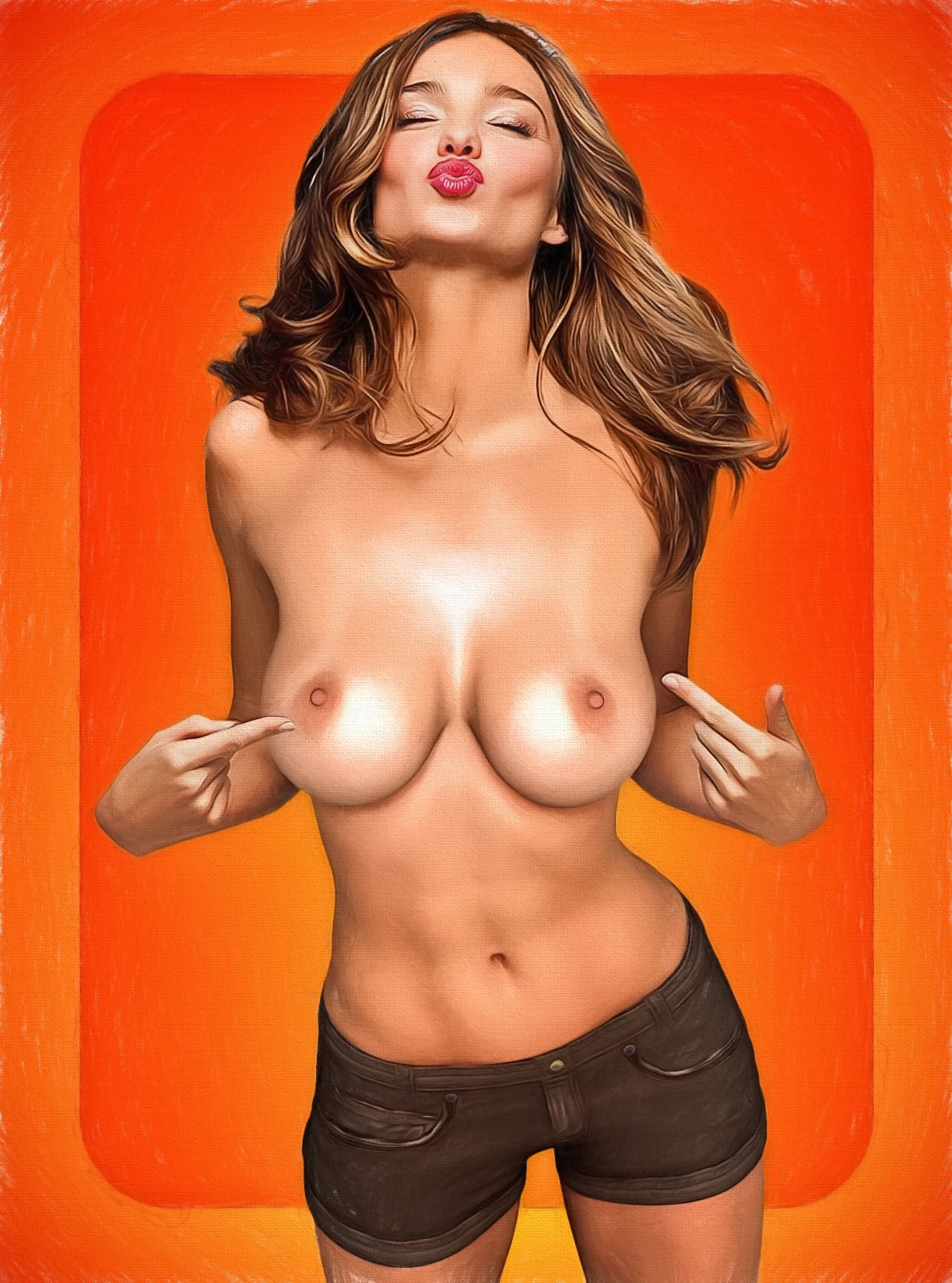 Miranda Kerr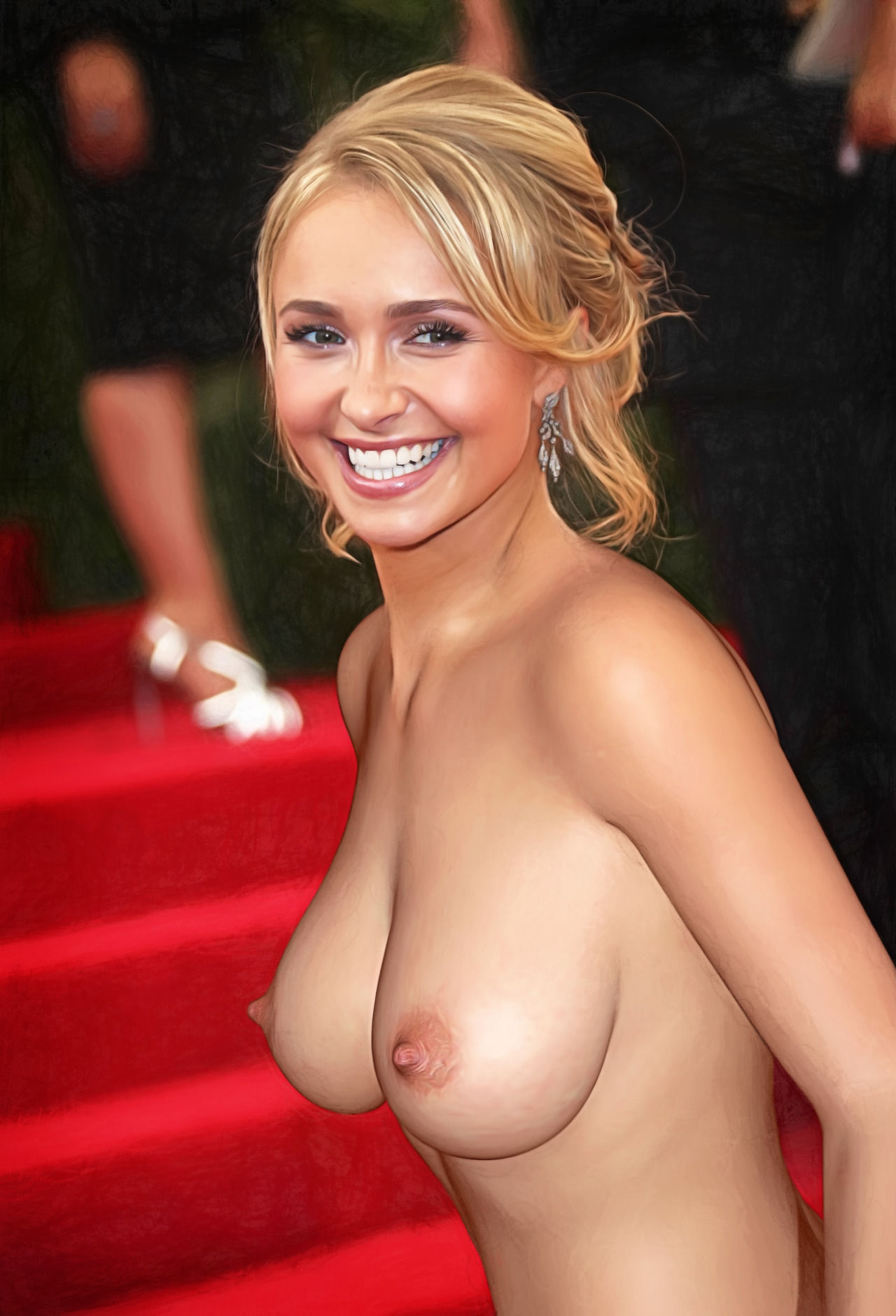 Hayden Panettiere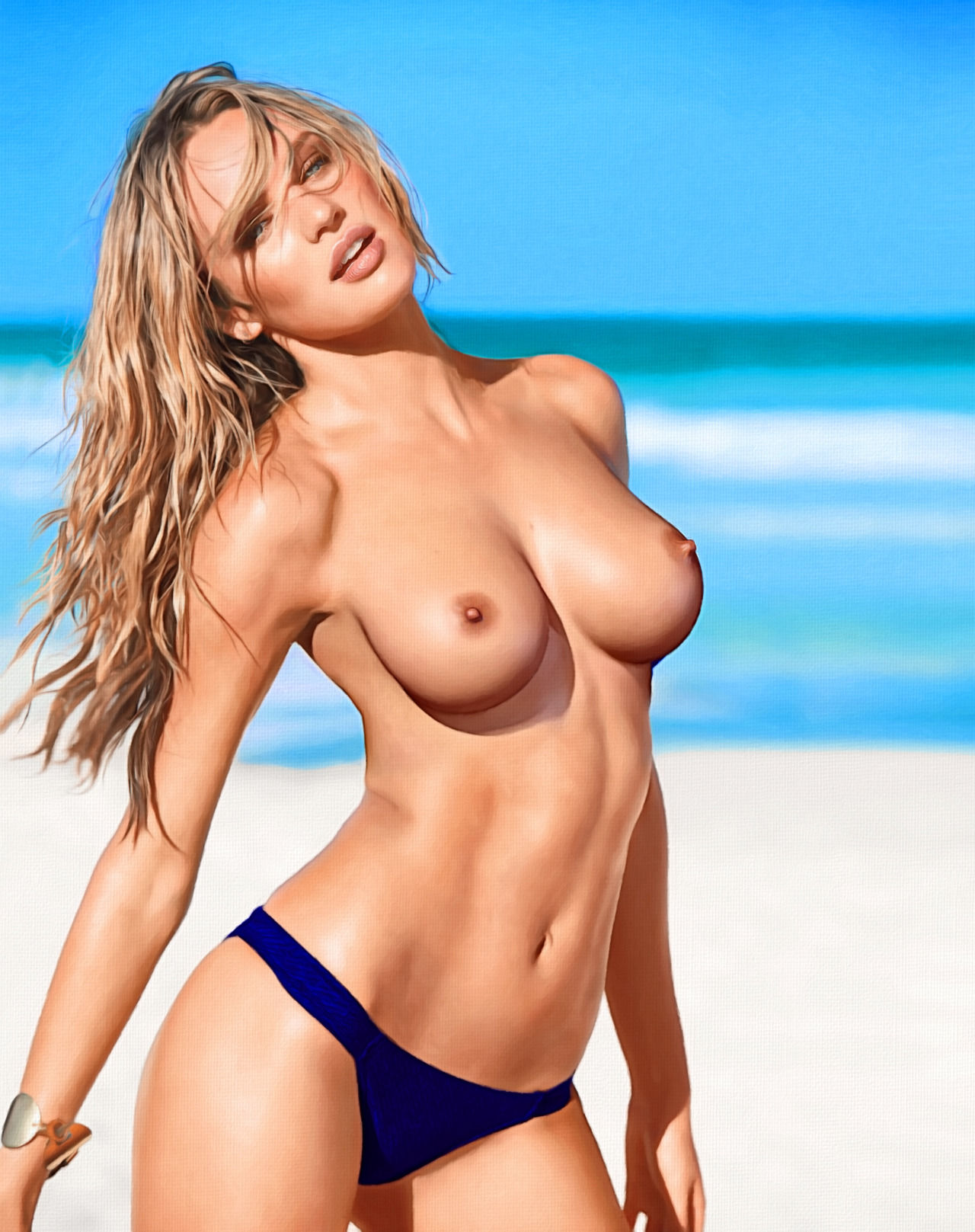 Candice Swanepoel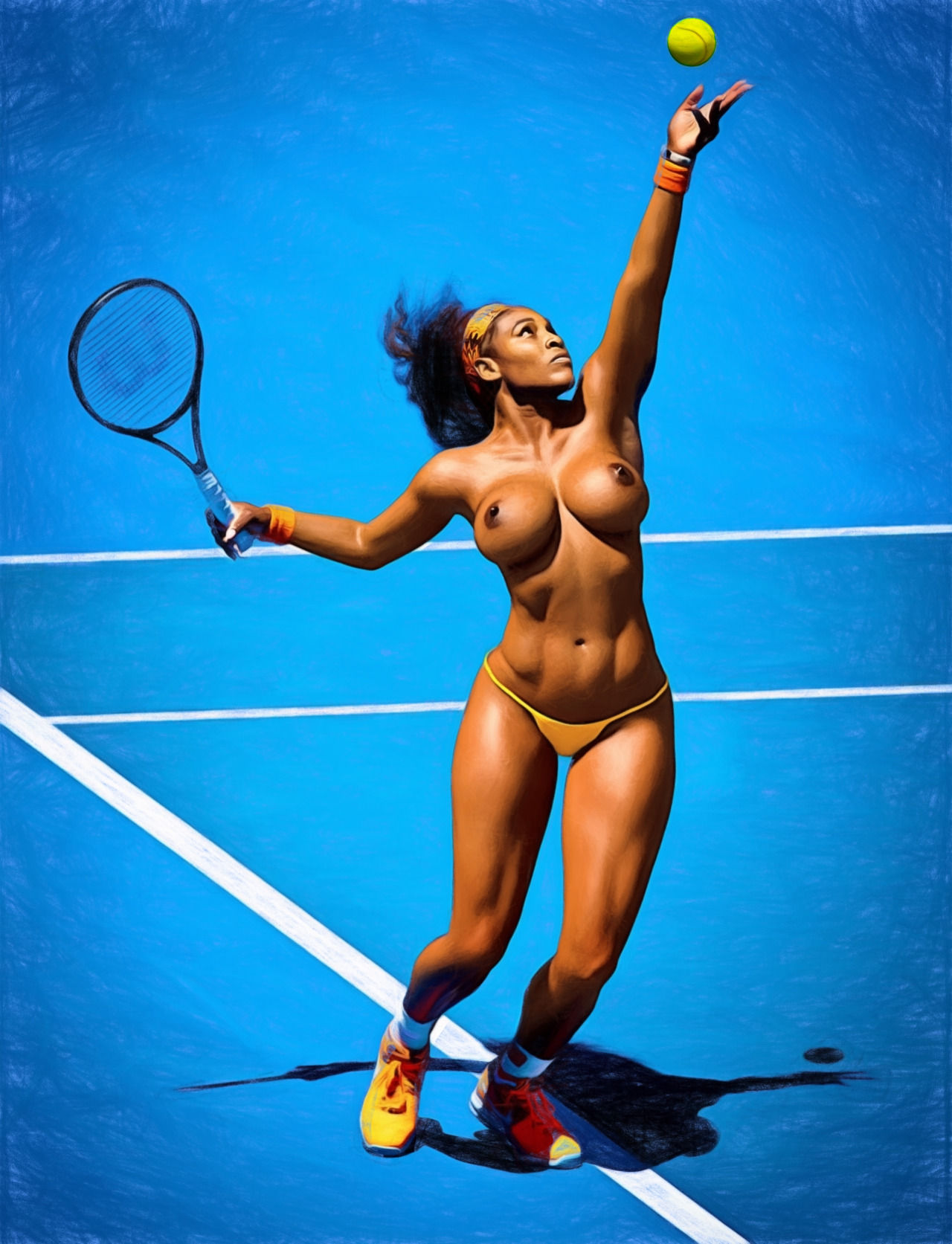 Serena Williams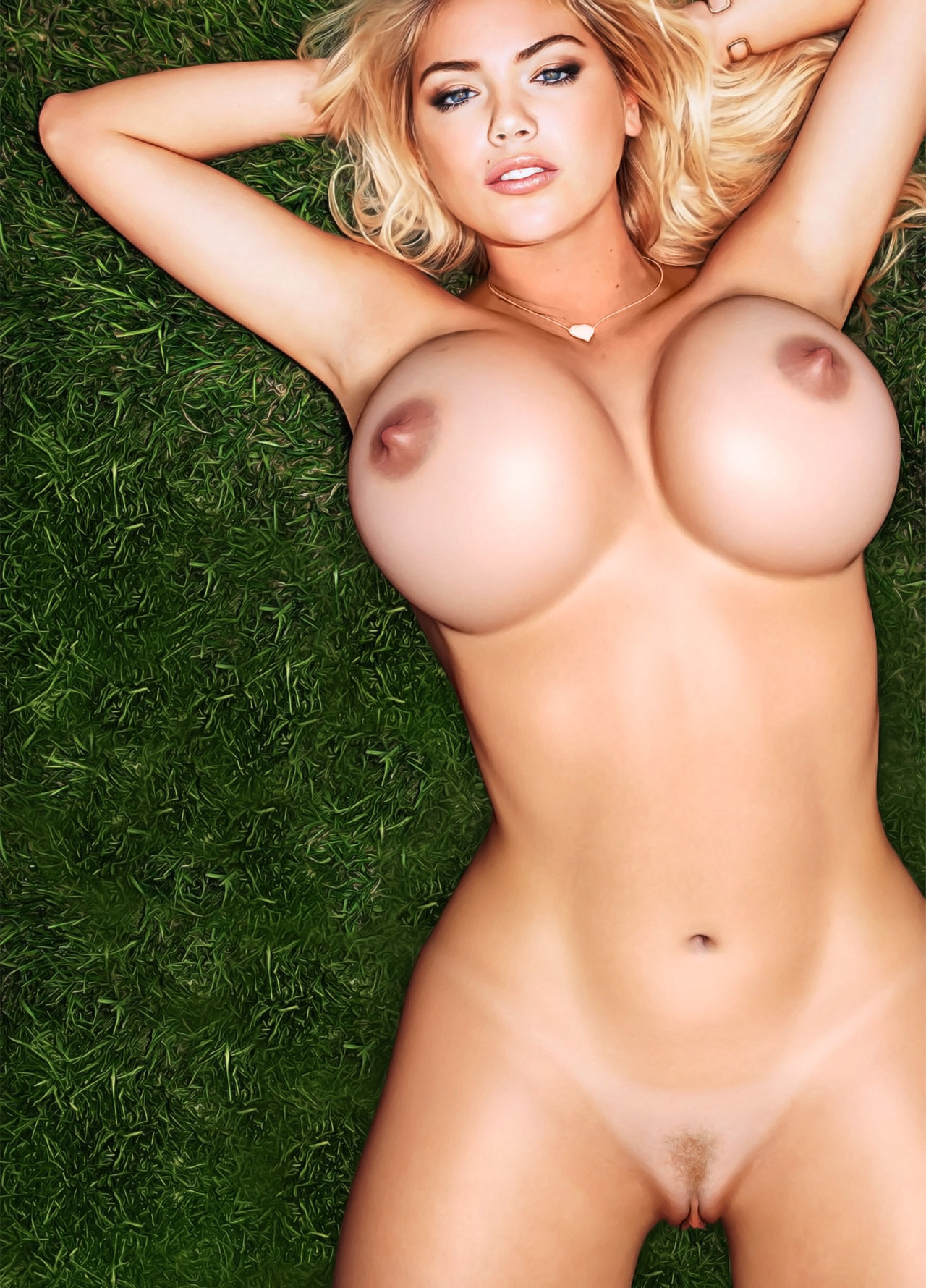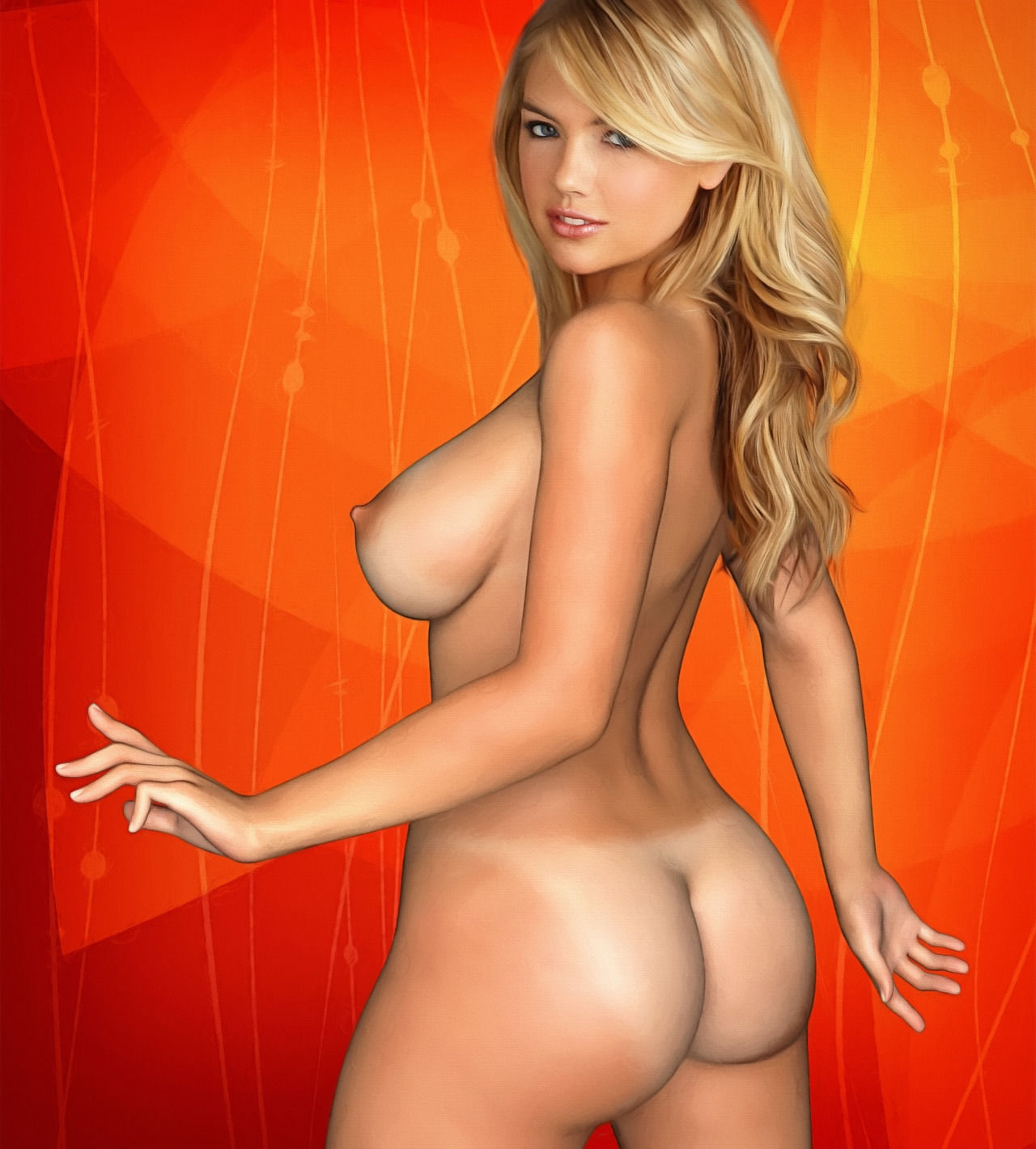 Kate Upton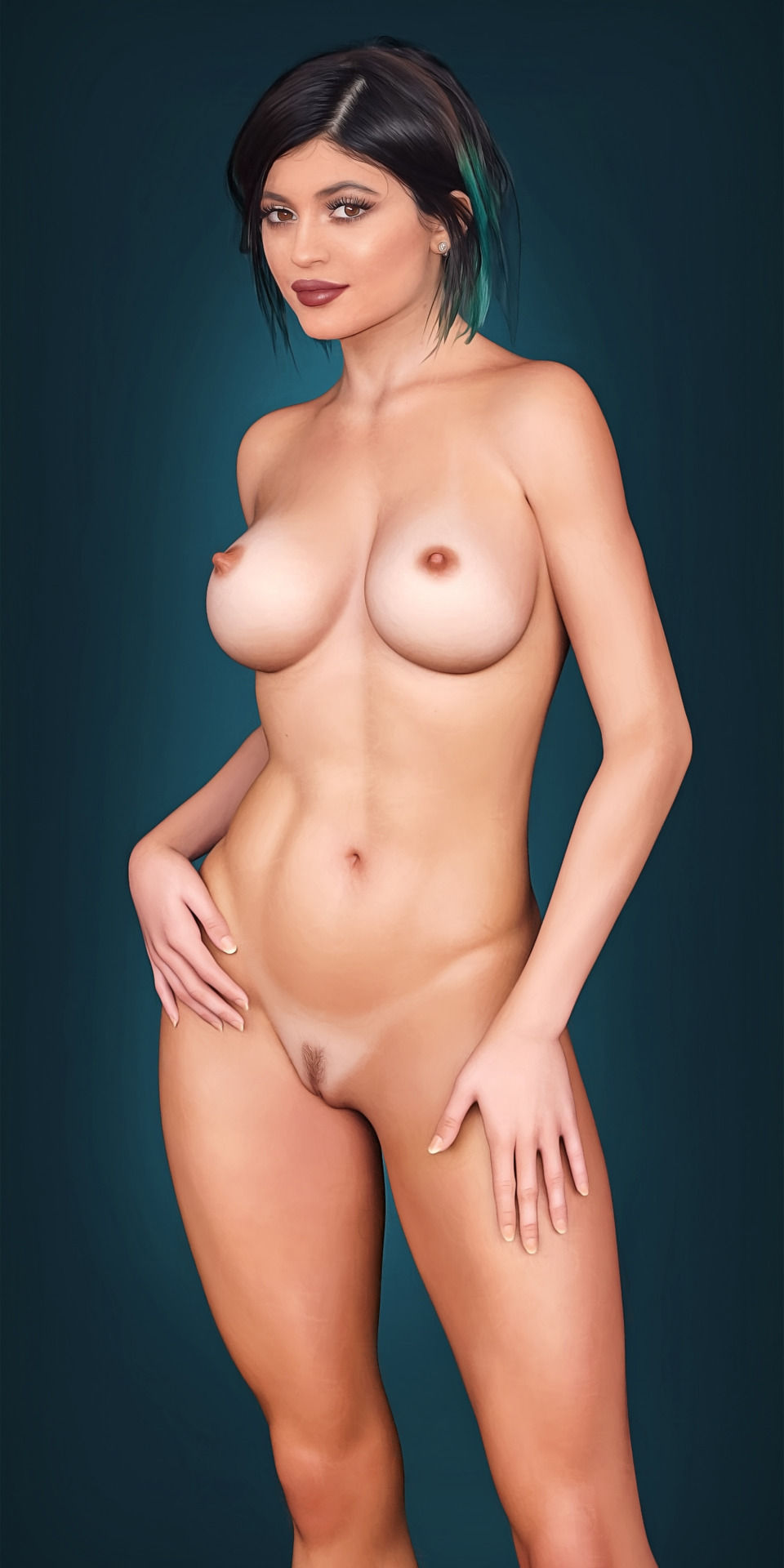 Kylie Jenner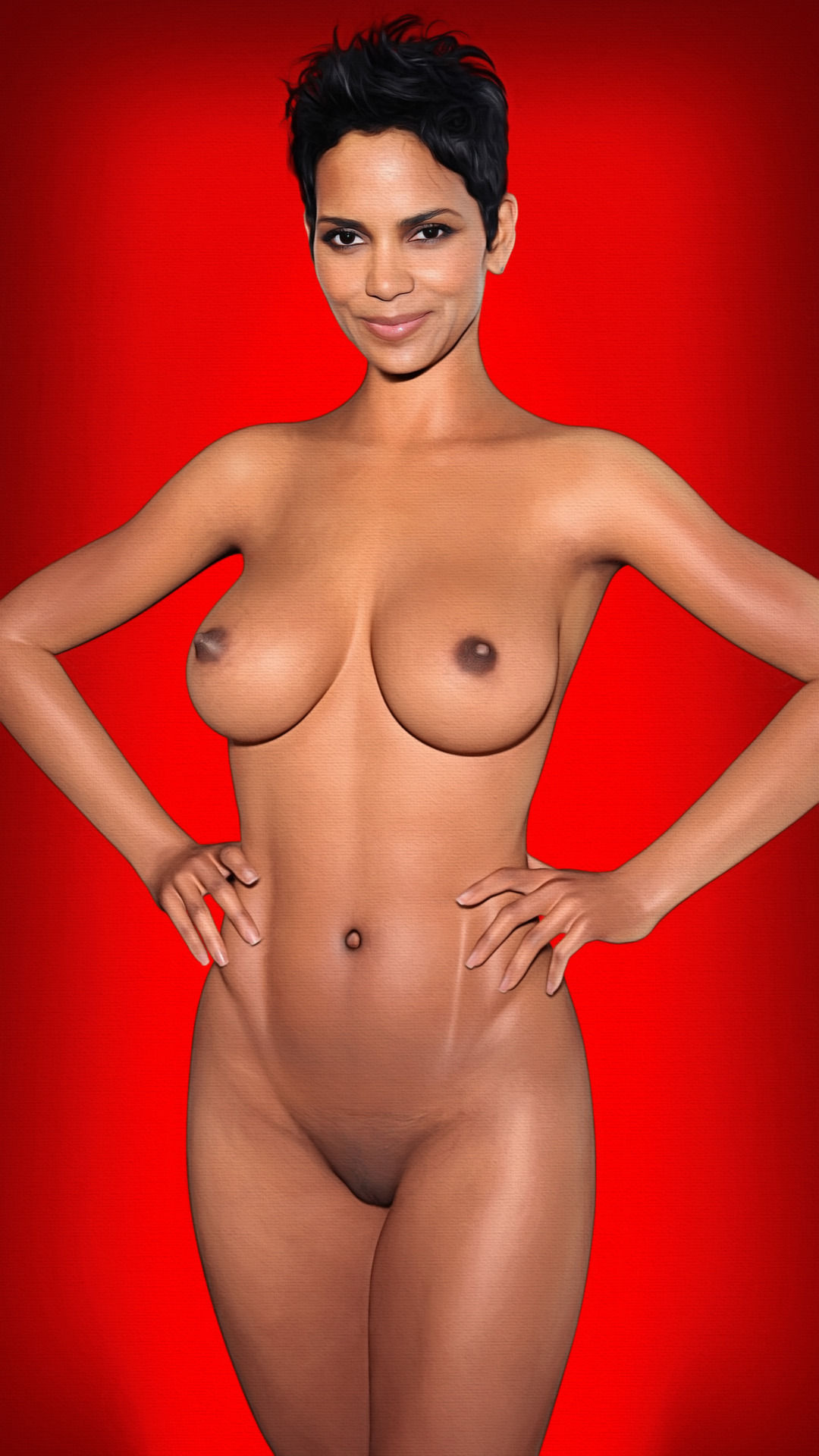 Halle Berry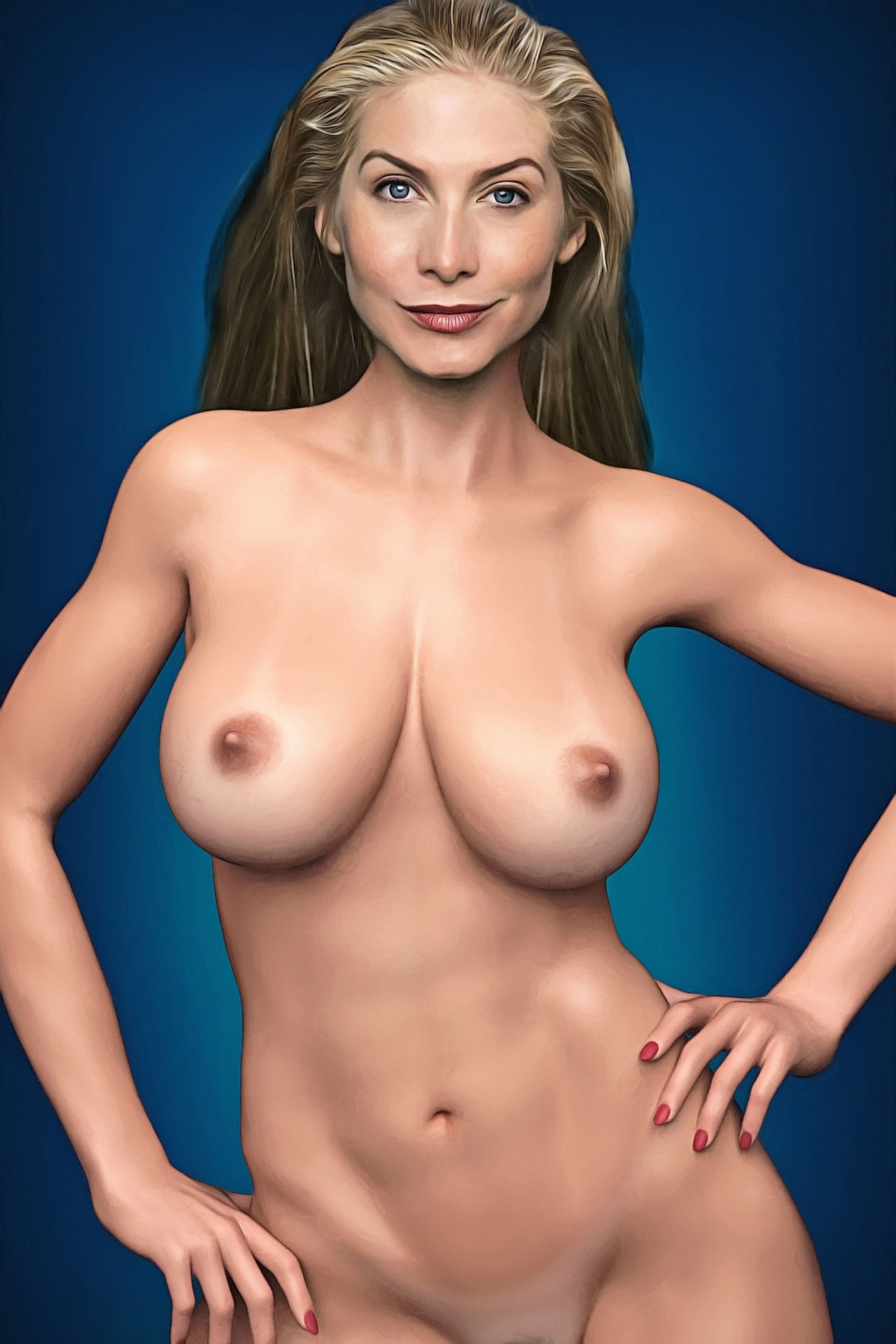 Elizabeth Mitchell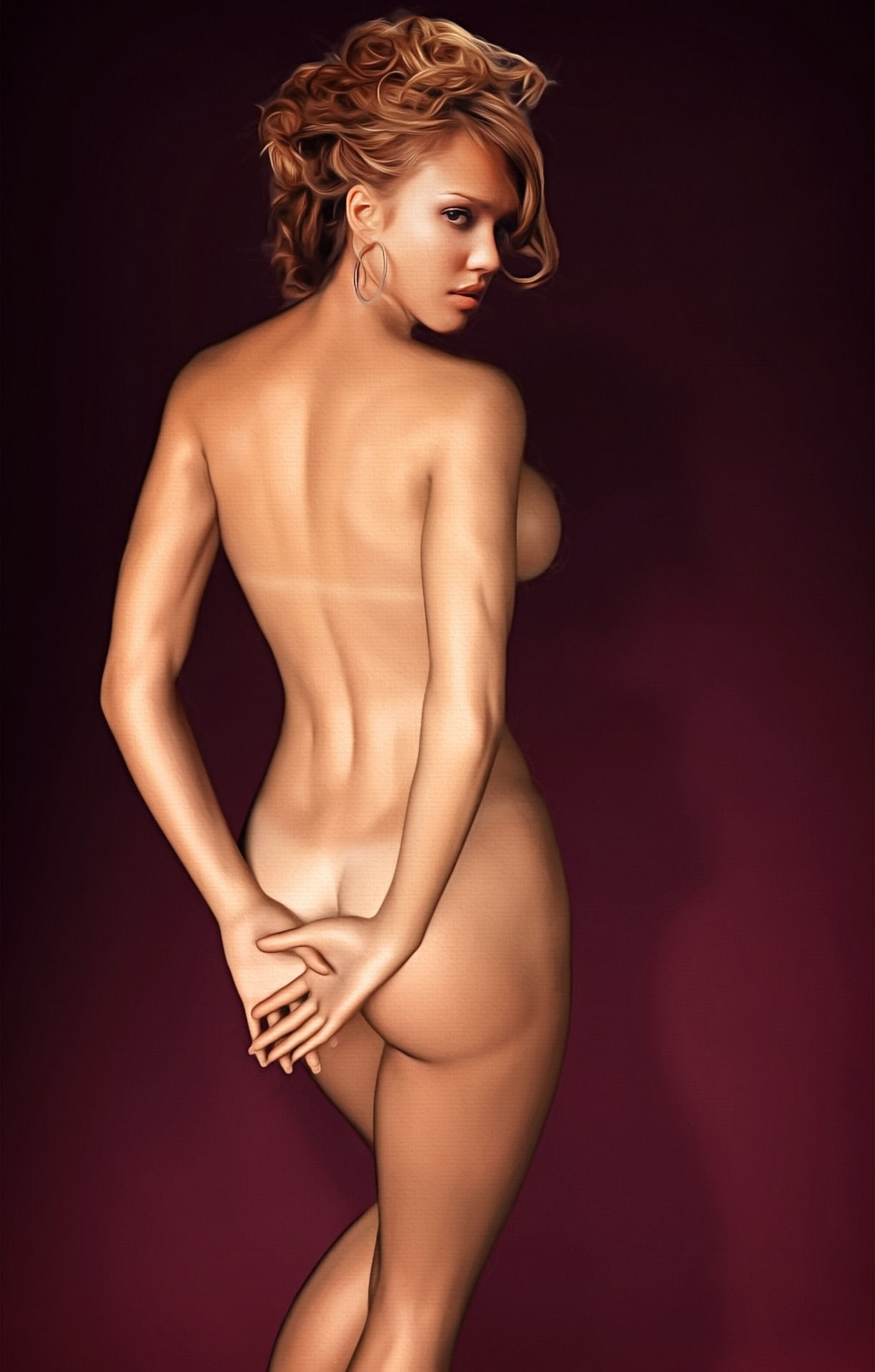 Jessica Alba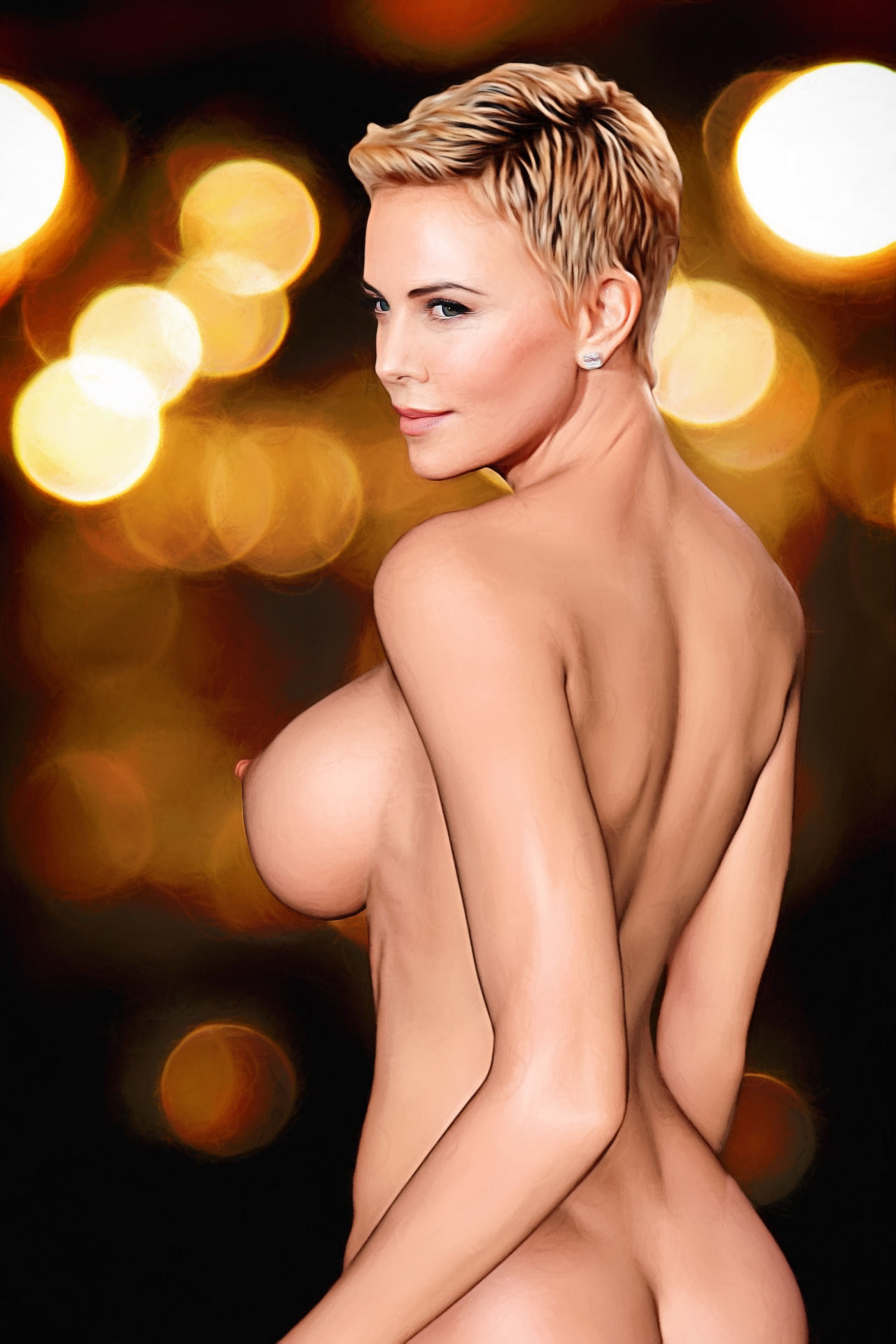 Charlize Theron