PUSSY CATALOG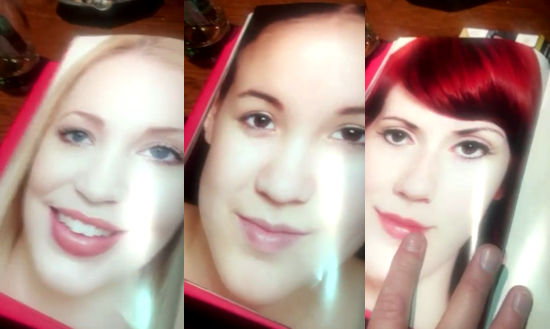 antonio
There is a book (call it a book, call it a catalog) where there is a picture of a girl on one page and on the other, her corresponding pussy. I imagine that this unusual representation has more artistic pretensions than sexual... but, my god... How sad that you do not know what to do with your life and others have it so clear that they are dedicated to making books of cunts... I wonder how many copies has he sold so far?
Click on the "Full screen"

icon of the media player to fit the video to your screen and watch it better.
This is more a personal opinion than anything else but, how ugly are the pussies like this. In order to meet a cute pussy you come across with 100 ugly if not more.
ExtraBall
Blanca Blanco Marilyn Monroe ... handjob to her boyfriend ... And showing her tits through the webcam.