SCOURGES AND SLAPS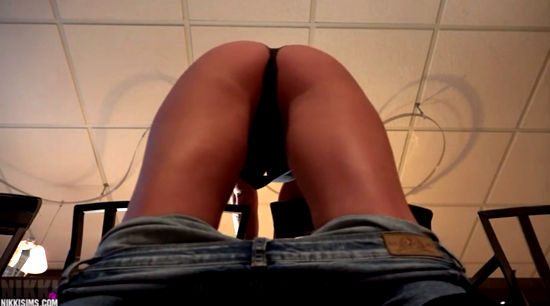 cross, fouronzas
:
She misbehaved. She's been a bad girl. She deserves. She deserves to be chastised with the scourge.
Nowadays, sharing videos like these with the three sentences I wrote above is being a kamikaze. A suicide. In this new era of "everything offends me", when people attack you for saying whatever, one feels tempted to introduce the fingers in the ass and write nothing, otherwise you may hurt someone's feelings and s/he will beat you... however, remember that "each one at his home and God at everybody's" and that these videos were recorded by adult people in a context where they consent and enjoy. Couple games.
And this one which I already shared with you some time ago...
ExtraBall by miguel
Handjob at science class.