SHORT, BUT INTENSE STORIES
Short stories... compressed, intense... where we save you from having to push the FF.
For the youngest among you, the FF is the button in the TV remote control we used to fast-forward porn movies until the scene started or until our favorite pose. FF to fast-forward and REW to rewind when we moved too forward and had to move back.
All these videos come from our Telegram community.
If you wanna follow Alrincon via its channel, you can join by clicking on this link:
https://telegram.me/joinchat/DYqWXz-YuPC6xbvQbmhI2g
ExtraBall
Threesome sex... Selena Gomez's meat... And doing sports with Natalie.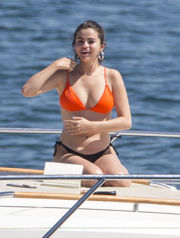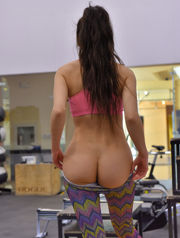 Click on the images to view the content.