SPANKING AND WHIPPING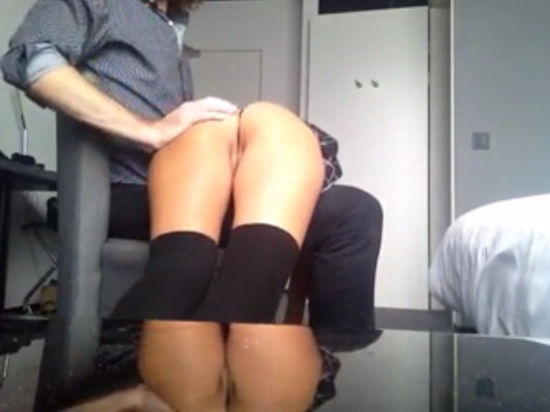 walter
:
Some people say that women who work in the porn industry, specially those who do spanking or any submissive BDSM practice, hurt the feminist movement... however, if feminism defends the right of women to be free and choose, just like men... why can't they choose masochism as a way of sexual pleasure? We have to differentate things... Some women have the sexual fantasy of being raped, forced by a stranger, but that doesn't mean they really want to be raped in real life... the same way, a woman who enjoys being spanked, doesn't mean she agrees to be assaulted or hit by a man... Things aren't white or black and, as long as everyone consent, it's ok to me.
I think you shouldn't have the right to vote until you understand this.
ExtraBall
My cunt is sparking.