START THE DAY WELL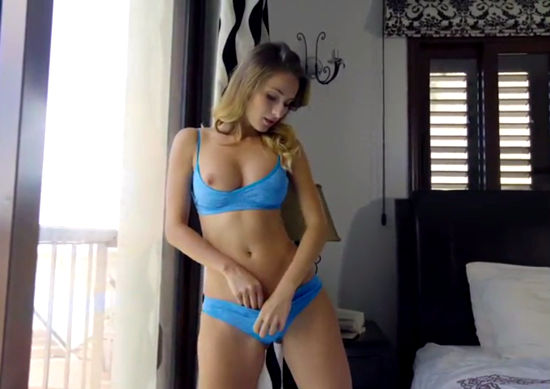 walter
:
People don't talk about the benefits of masturbating in ther morning. They say it's healthy to have a good breakfast or do some aerobic exercise... they even say it's good to reply to emails soon because otherwise you may feel lazy and leave them for the next day... but, what about masturbating?...
Nobody talks about that! Well, we're the exception.
ExtraBall
Retro-eroticism with Dianne Chandler...
Kendall Jenner
's transparent clothes... and a bit of exercise with Eva Lovia.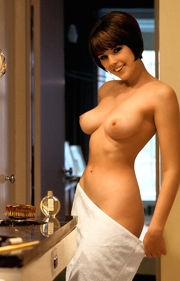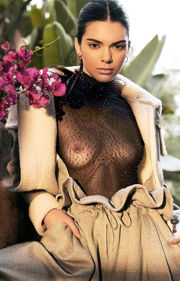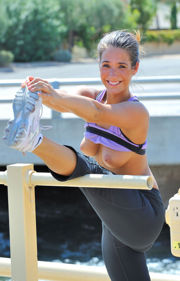 Click on the images to view the content.