THANK YOU FOR TRUSTING OUR COMPANY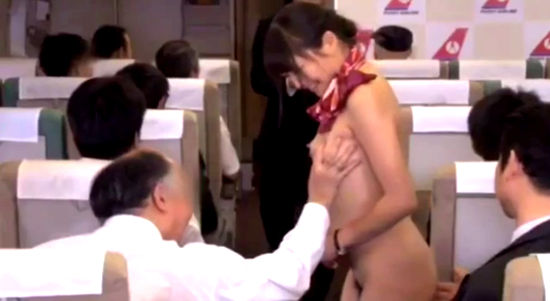 koji kabuto
One of the most important factors for an airline is transmiting safety to the clients. After all, you're entrusting them with your life and they should prove they can offer you a safe flight. Another important detail is offering an amusing journey...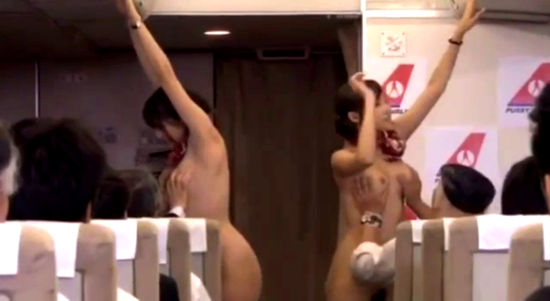 This airline found a very effective system to make you think time flies and willing to repeat the experience.
This is the tourist class, just imagine the VIP zone.
ExtraBall
And now, on "Pretty and very fuckable girls and their Instagram accounts", Melissa Lori.
# instagram.com/melissalori/