THE SHOWS OF AMOURANTH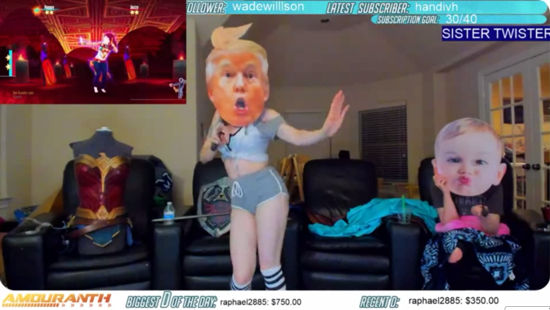 misael
:
We learnt about Amouranth 4 months ago... She appared in one of our "Pretty girls and their Instagram accounts"... Amouranth's a girl who makes a living out of posing as a model, attending cosplay events dressed up as different comic and manga characters and also on the Internet, between Twitch and Patreon.
Amouranth's a good example of "intrusiveness" on Twitch. This platform's mainly focused on gamers who want to live broadcast, but since there's a big male public on there, no wonder girls like Amouranth take profit from it.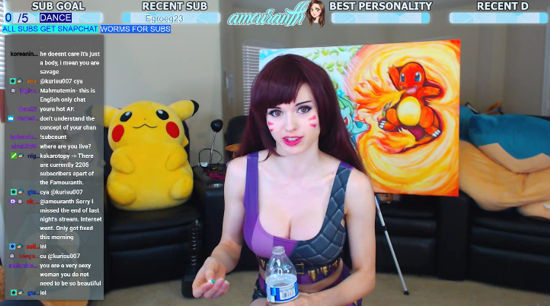 Many gamers are angry because Amouranth and other girls like her do a lot of things except playing videogames: they wear sexy clothes, they dance, they chat with their fans...
Anyway, I received a video of Amouranth dancing with a mask of Donald Trump and I decided to look for more stuff about her...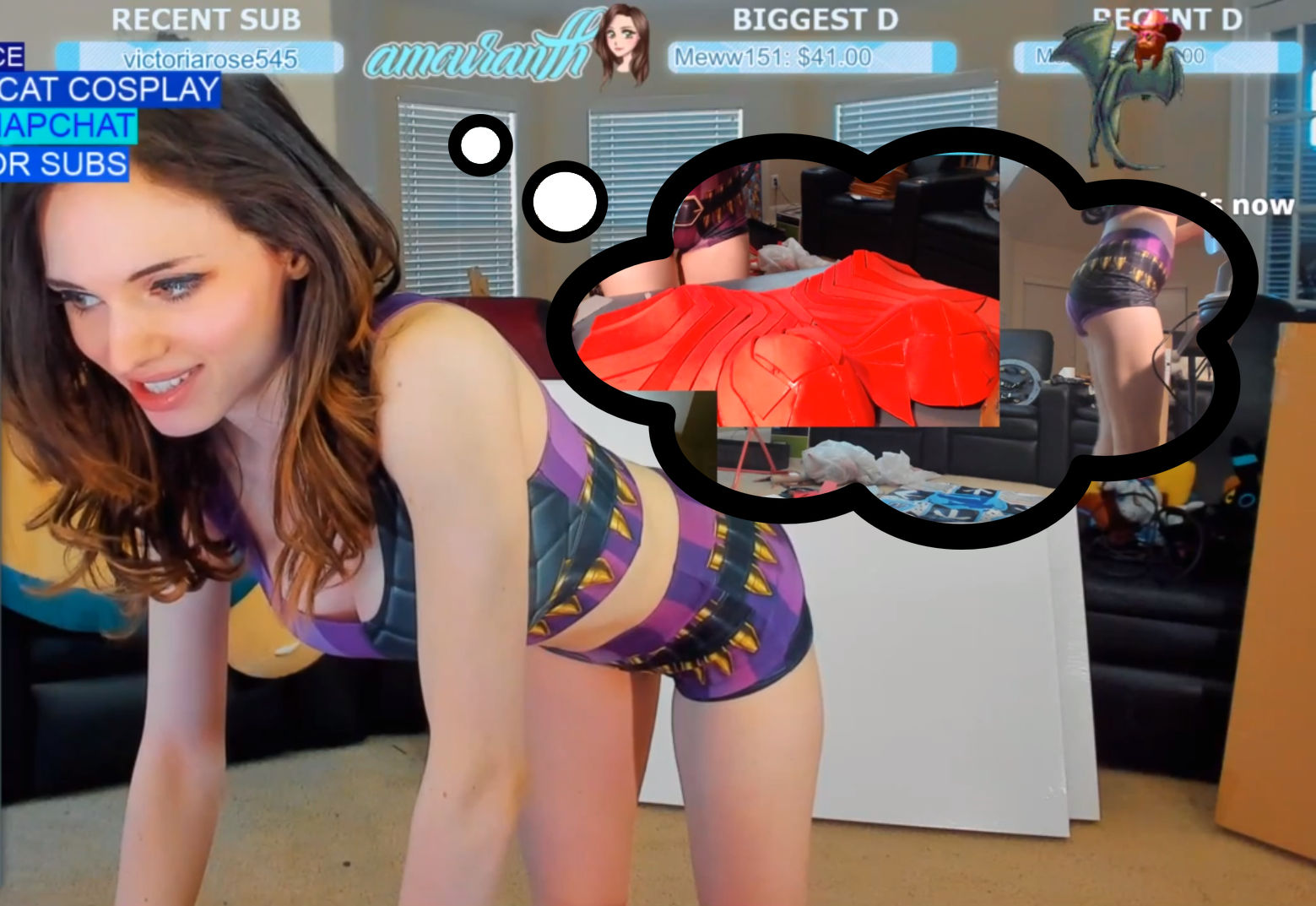 Watch all these videos I donwloaded and, if you want, visit the links I'm sharing in order to keep enjoying more content.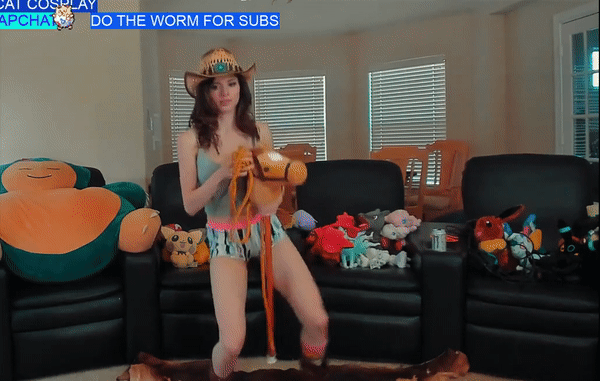 Some photos from Instragram...
And here you have some links to keep viewing photos and videos of Amouranth:
# reddit.com/r/Amouranth/
# twitter.com/amouranth
# instagram.com/amouranth/
# youtube.com/Amouranth
# twitch.tv/amouranth
ExtraBall by walter
Hi!!