THE TOW BALL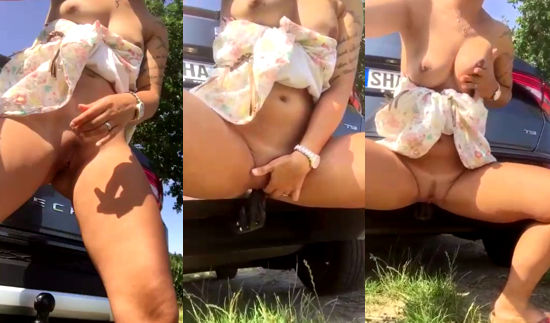 jluis
:
Do you remember a video I published the other day on my
viral videos website
of a guy acting as a tow ball between two cars?? I'm talking about
this video
...
Well, now I think I know how was he capable of towing the other vehicle... At first I thought he was straining his arms, holding with his nails, but nope... he wasn't doing that...
ExtraBall
I've had for some days the Instagram and Tumblr accounts of octokuro opened on my browser, an alternative model from Russia who likes dressing up as a post-apocalyptic survivor... and it's about time to share them with you... I leave you with these two videos and the links to the accounts. On Tumblr you'll get to see her completely naked.
# instagram.com/octokuro
# octokuro.tumblr.com