THE WEEKEND YOU DECIDE NOT TO GO PARTYING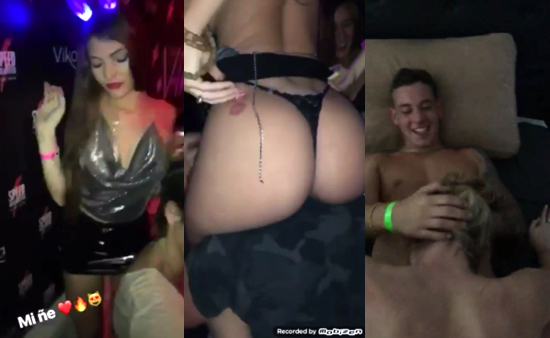 walter
:
Why you should go partying if you never get laid? It's always the same. When you meet with your friends, you think you're gonna eat the world, that it's gonna be a big night and that you're gonna have sex with a smoking hot chick... and at the end, you end up at home jerking off...
ExtraBall
Paisley Rae as a cheerleader... Sex scenes with Salma Hayek... And amateur sex.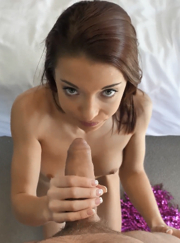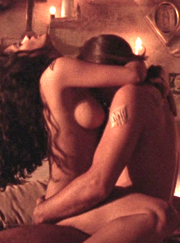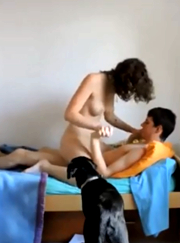 Click on the images to view the content.