TOO MANY IDIOTS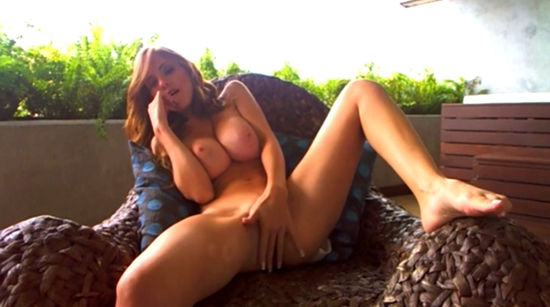 walter, cristobal
:
I hate the hypocrisy and double standard of many people who sexualize women and at the same time blame them for defending their right to enjoy sex, be it in an explicit or implicit way, for example wearing a short skirt or a generous cleavage, having an affair with this or that guy, taking nude photos or making videos of themselves fucking.
It smells like envy and anger for not being the chosen. You can't ask women to be more open and then insult them if they're open to other men and not to you.
As I said, too many idiots.
ExtraBall
Rural blowjob... Skye Blue's hot body... And blowjob at the summer festival.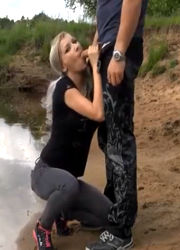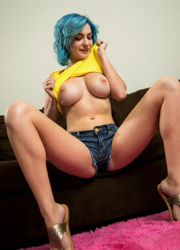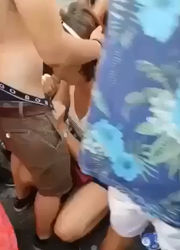 Click on the images to view the content.