WHEN THE SONG YOU LIKE COMES UP ON THE RADIO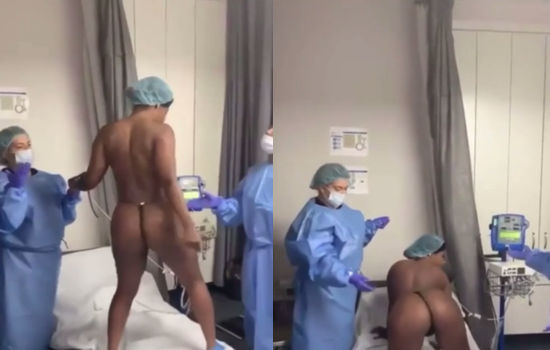 - Miss please, the operating room is ready and the anesthesiologist is waiting for you... We can not make you wait any longer, there is a schedule to be fulfilled and more patients to be treated... Miss please!
And I do not know what is it about music that drives us crazy... VERY CRAZY!
But careful not to get aroused with this dance, that is not the point... Do not get confused! Do not be a fucking pervert!
# instagram.com/m.a.m.a.s.i.t.a/
ExtraBall
Fucking on the train tracks...
ExtraBall2
Fucking high up in the mountains... Stacey Poole's huge tits... and touching herself in front of you.