BE READY TO JOIN US ALL WEEK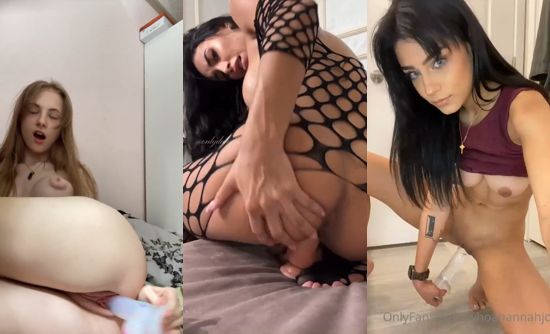 I have said this several Mondays and today isn't the exception: Join us throughout the week, don't miss out on the goodies that we will upload every day and you will see how without realizing it, you will make it to Friday with a much more positive attitude. Surely you will not find any doctor who corroborates this theory, nor any paper that talks about it and endorses my words, but horoscopes are not a science either and if you are Aries you will surely get along badly with a random Pisces.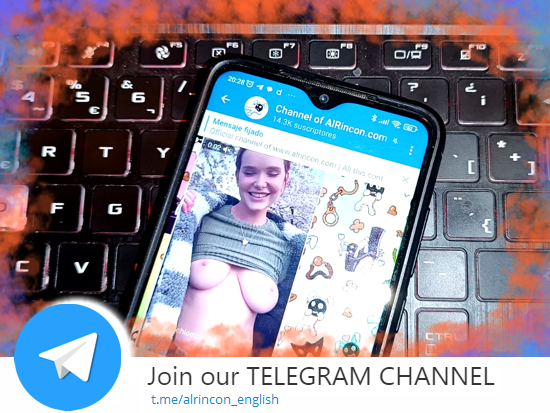 You can watch more videos like these on
our TELEGRAM CHANNEL
For Apple users
You might have noticed that when attempting to join our Telegram Channel you get a message that flags our content as sensitive content, which ends up not letting you see anything; this means you have the parental control activated.
This means you have to go to the web version of Telegram
https://web.telegram.org
and log in, if you are not already. In the settings, in the "Privacy" section, find the option "Sensitive content" and activate "Disable filtering". As soon as you do, the Settings will automatically sync with the rest of your devices, including the iOS and macOS versions of the App Store.
From there you will be able to enter all the Adult Channels.
The model is here. Please, can you stand in front of your work stations and begin painting?