BULLS ARE ATTRACTED TO THE COLOR RED
The idea that bulls are attracted to the color red is a myth. Bulls are colorblind, meaning they don't see red the same way humans do. In reality, bulls are attracted to the movement and agitation of the matador's cape, not its color.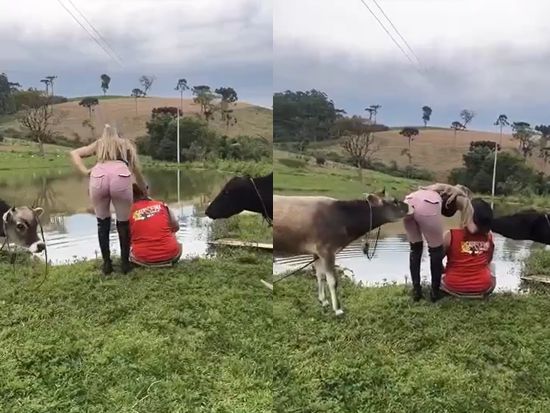 The myth of the red color may have originated in bullfights, where matadors use bright red capes. The red cape is primarily used for aesthetic and practical reasons, as the color stands out and is more visible to the audience. Additionally, it's worth noting that the bull bleeds from the banderillas and lances thrust by picadors, and the cape is likely to get stained with blood, so I suppose red makes the spectacle less unpleasant. Imagine the matador with a white cape all covered in blood.
Things Natalie shares on her OF that we also share in our Telegram Community.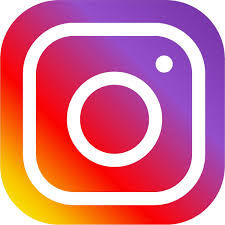 instagram.com/natalieroush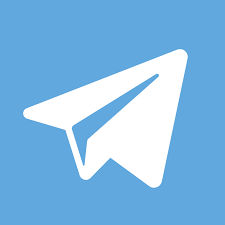 https://t.me/alrncn