FREE ONLYFANS FROM ROXXY
Roxxy
is waiting for you this weekend on her free OnlyFans account. It's up to you how you want to spend time with her.
She leaves her door open. The door to her room is open for you to look from outside, to enter and look from inside, to talk to her, or to say nothing and stay in silence.
She has already taken the first step by making
her OnlyFans account free
; what happens next is up to you.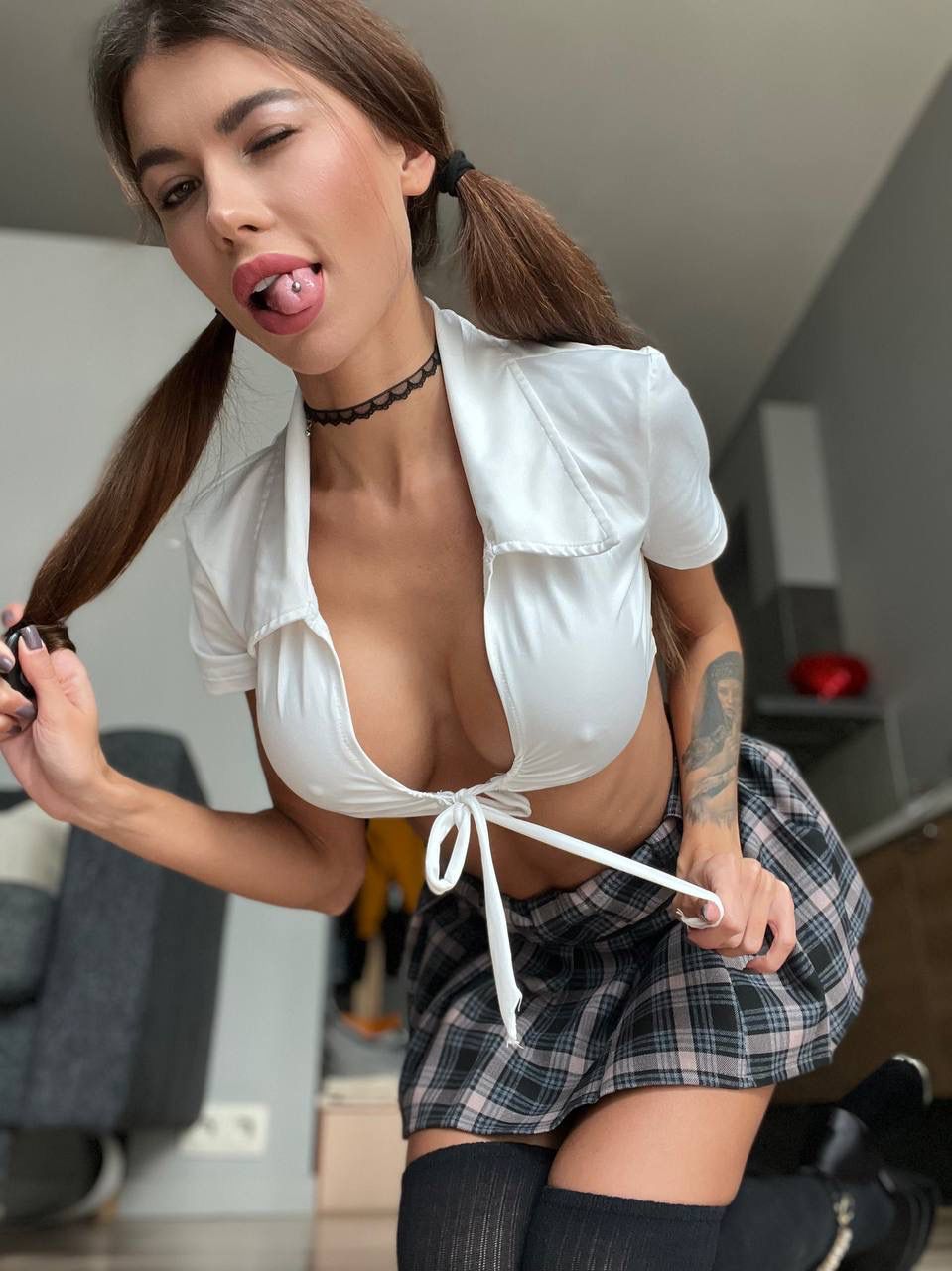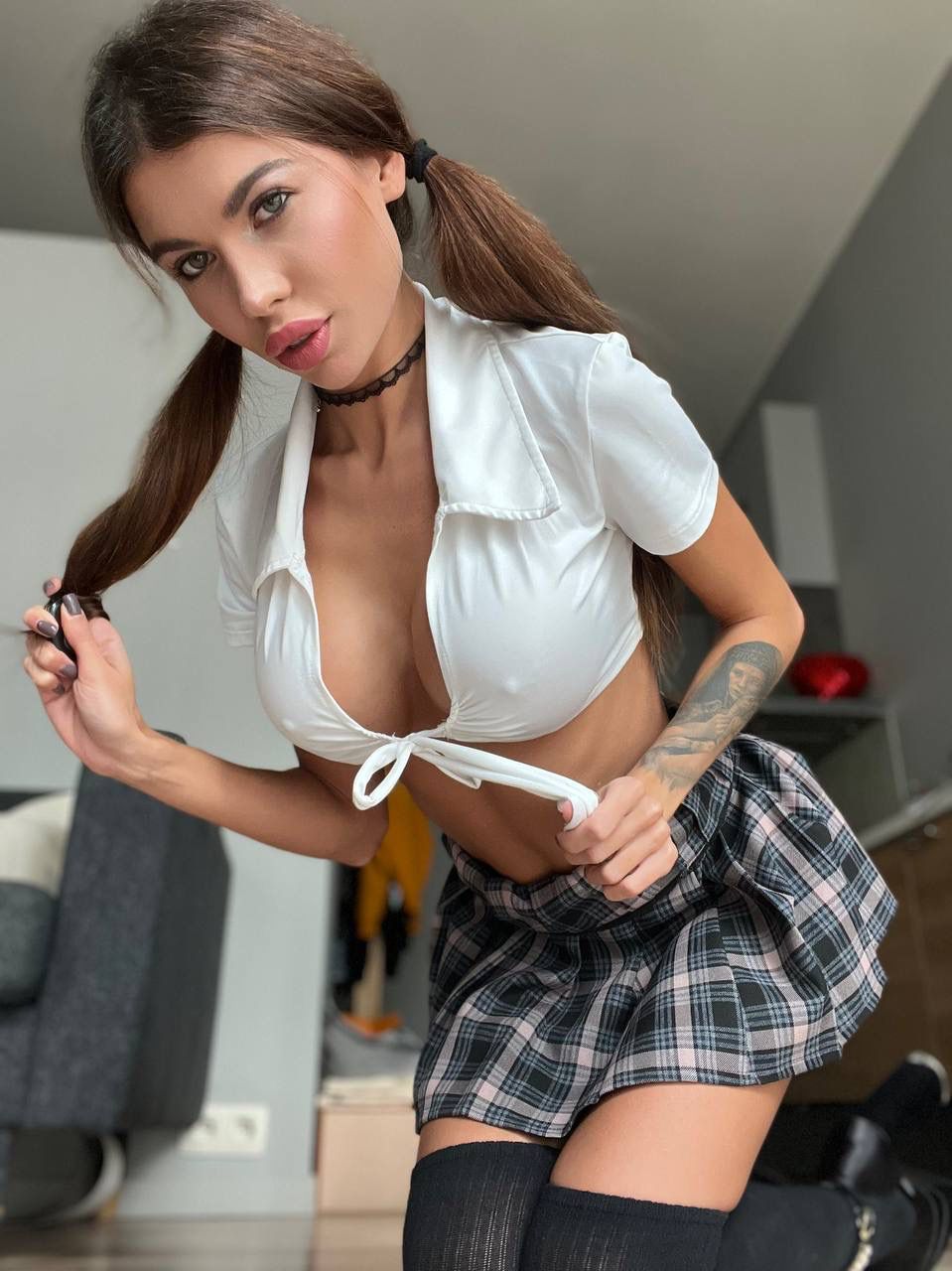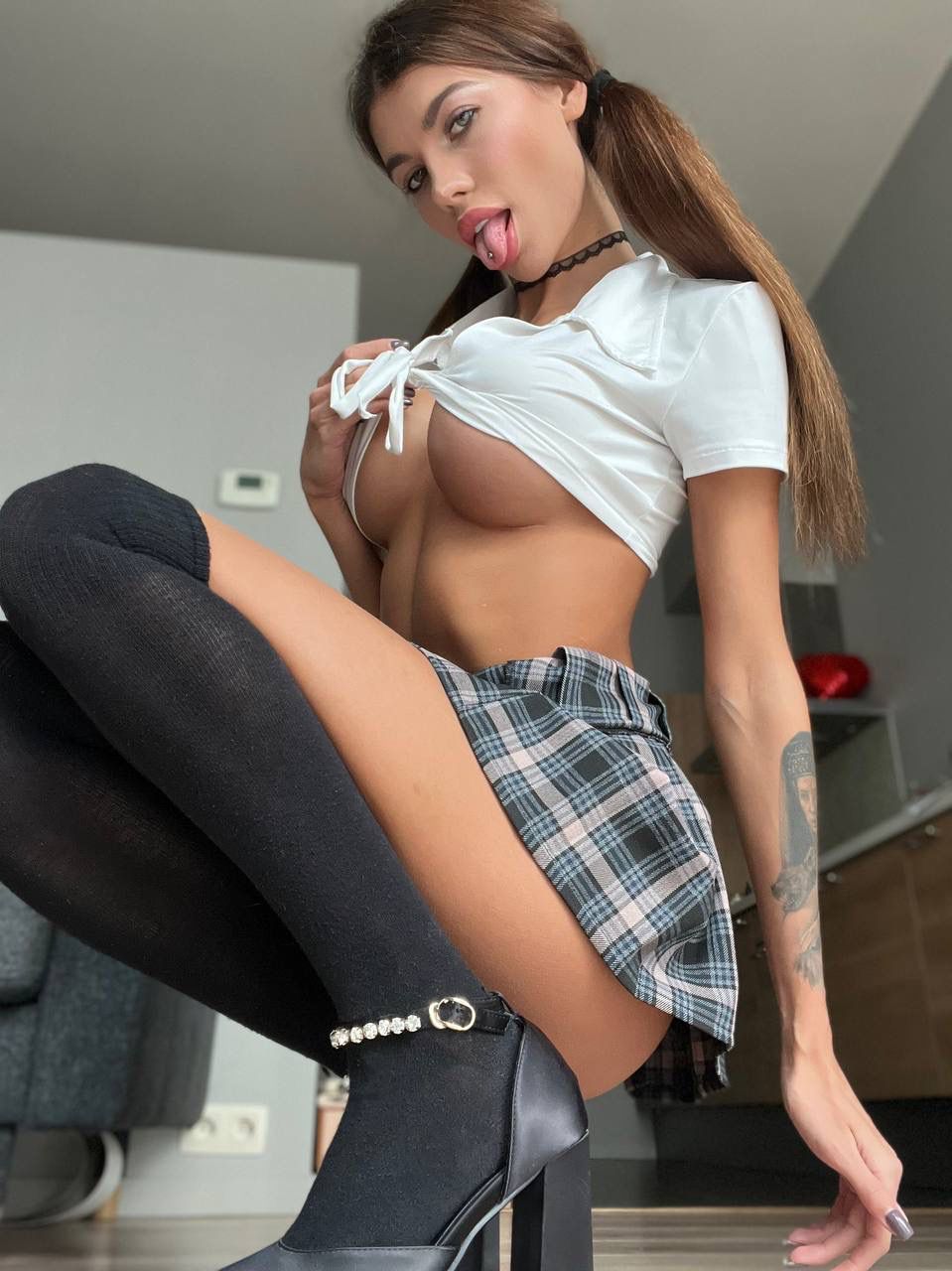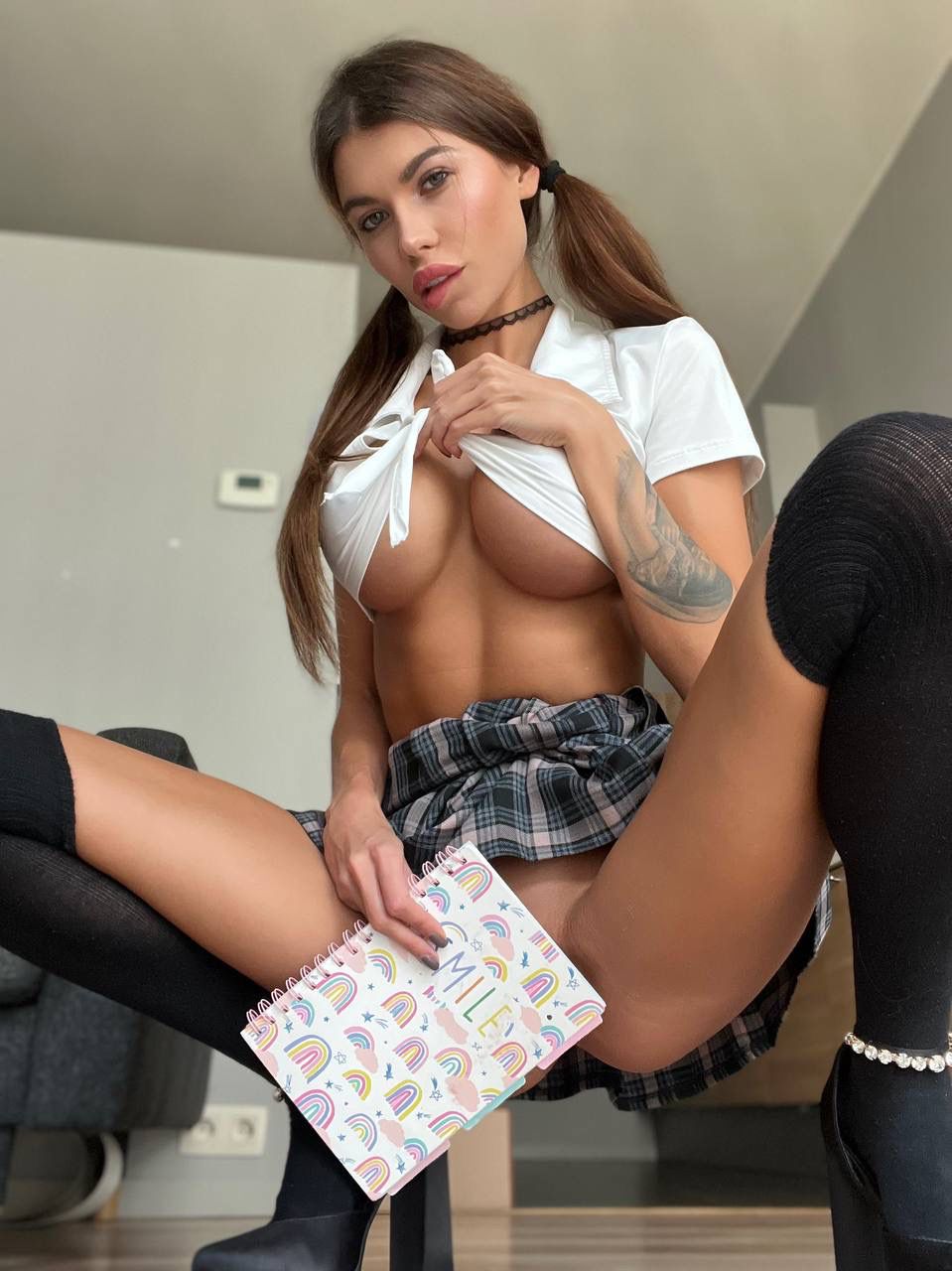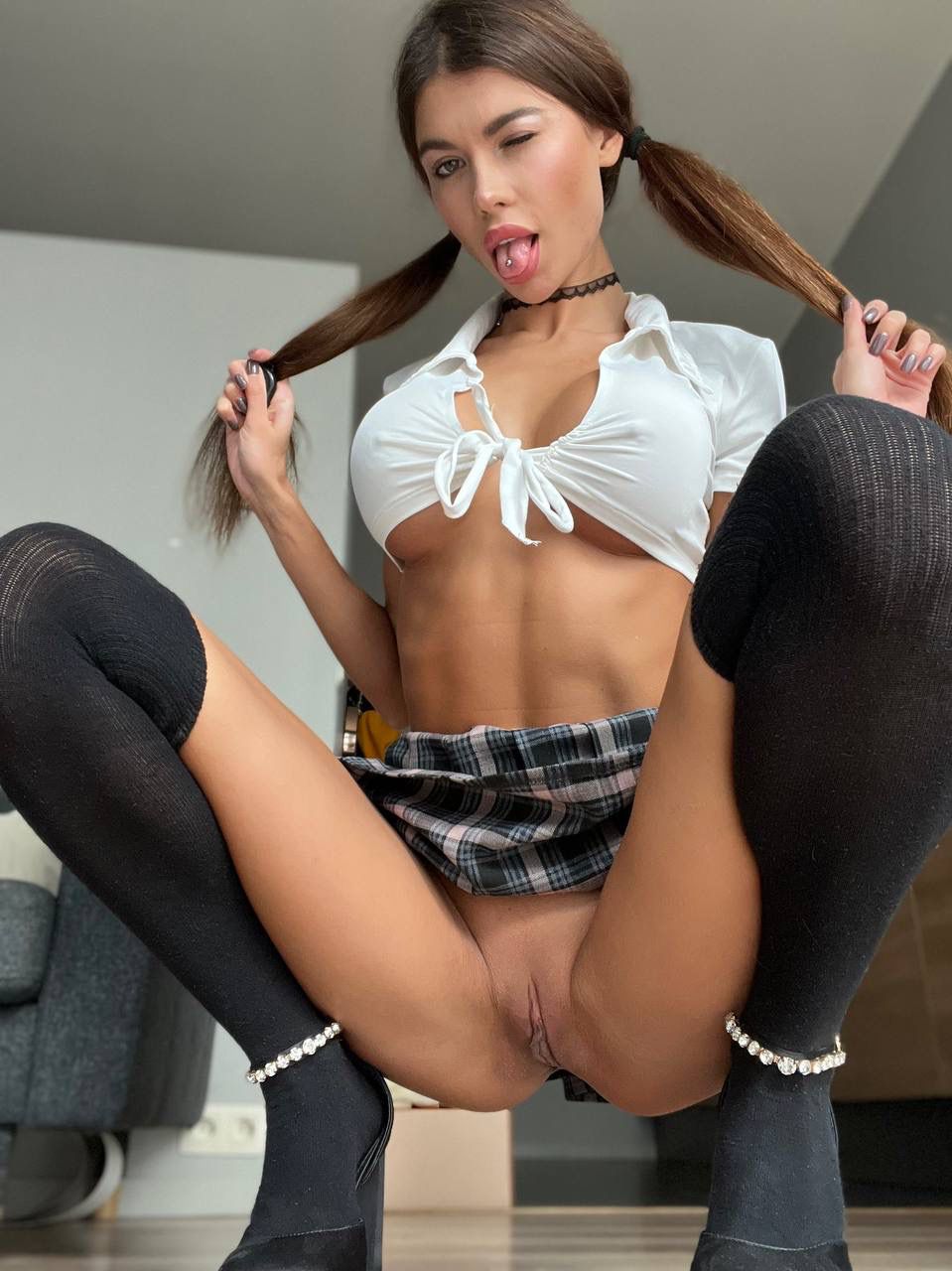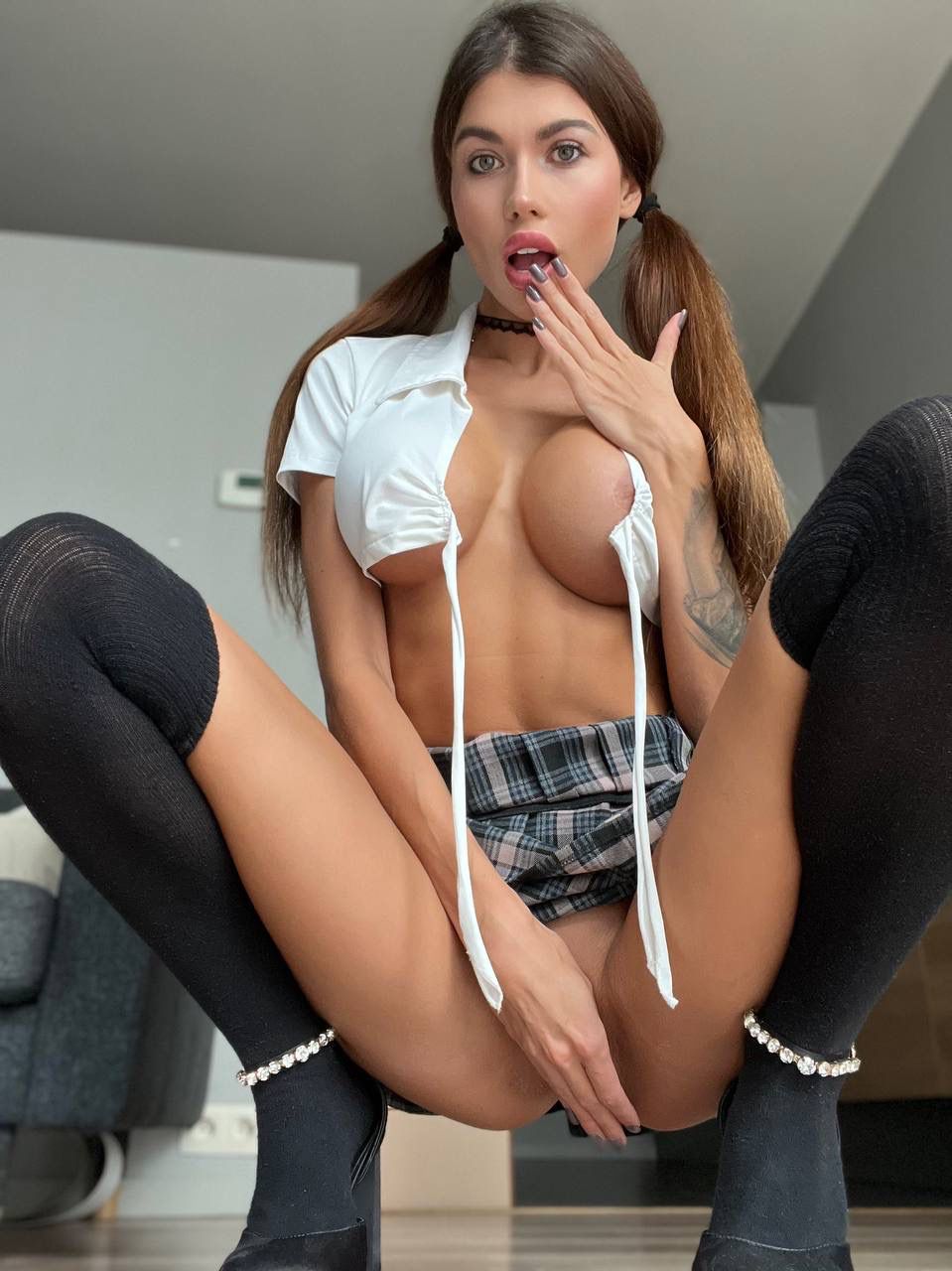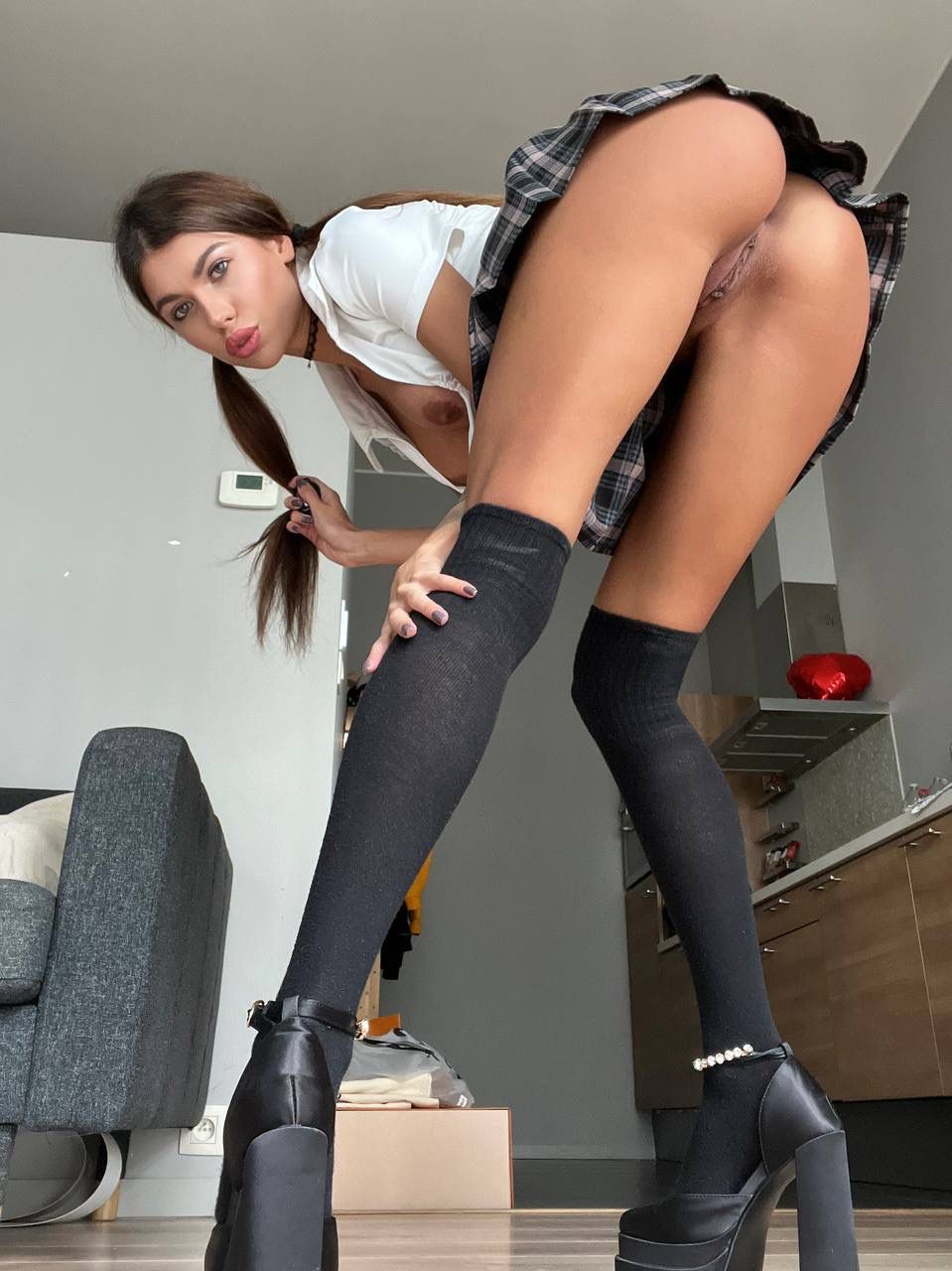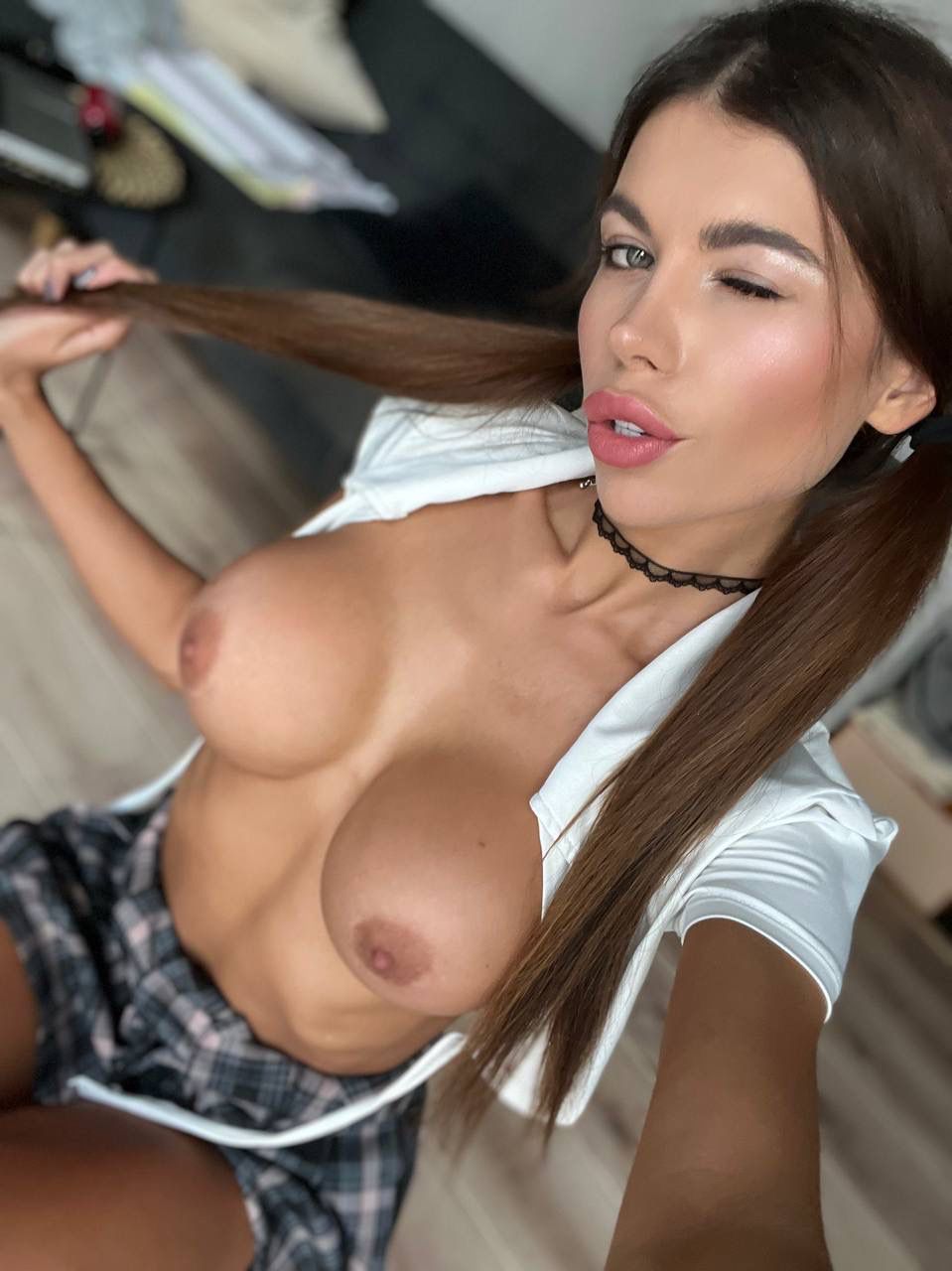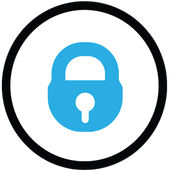 onlyfans.com/roxxolana