SQUIRT GAME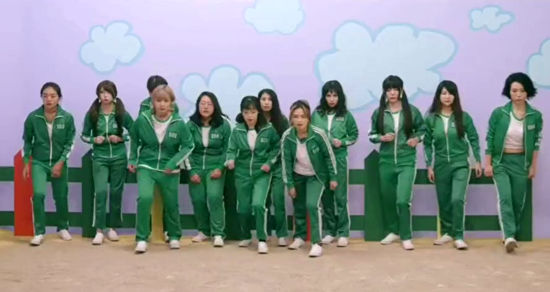 Squirt Game is the variant of the famous Squid Game, where instead of firegun shots we have cums. It was a matter of time before someone put out the porn version.
When are we getting the male version of this?
I have found some of the original videos of these snippets I have been sharing with you these days.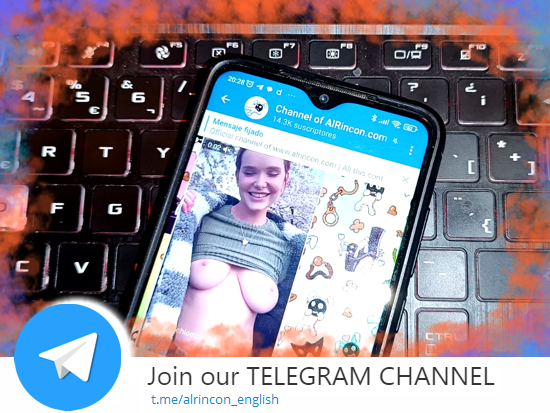 ExtraBall by david
Mom is bringing her new boyfriend to lunch today. It's been a long time since Dad died. We haven't seen her so happy for a long time.