THE FREE OF ACCOUNT OF ADELINA | ALINA CHERRY SIS 🍒
The famous twins
ADELINA & ALINA
have finally opened an OnlyFans account. Until now they had been testing other platforms but they finally decided, well advised, to pour part of their resources into this platform.
They just made their account available for
free
right now, but I'm not sure how long it's going to last, because the promotion was made so that we can talk about them today, so at first I can assure you that it will be free this weekend. From there I don't know what's going to happen. I guess they will put a paywall on it.
Upon creating the account, it was available for $12.50/month. So don't hesitate and subscribe to be able to enjoy a minimum of 30 days worth of free content.
These twins have become very famous for a few months now because some of their content has been popping in and out of the internet. In fact, in our Telegram Community they have been sharing many of their photos and videos, so they will surely be happy to find out that thanks to ALRNCN many people will be able to subscribe to
their onlyfans
for 1 month for free.
Here are some of the photos and videos that I felt like sharing with you all. Their material is very explicit, although what I have is rather softcore, but for their subscribers almost all the material is hardcore.
Remember, the promo says 30 days, but it won't last 30 days, but if you subscribe this weekend, you can have access for free during the next 30 days.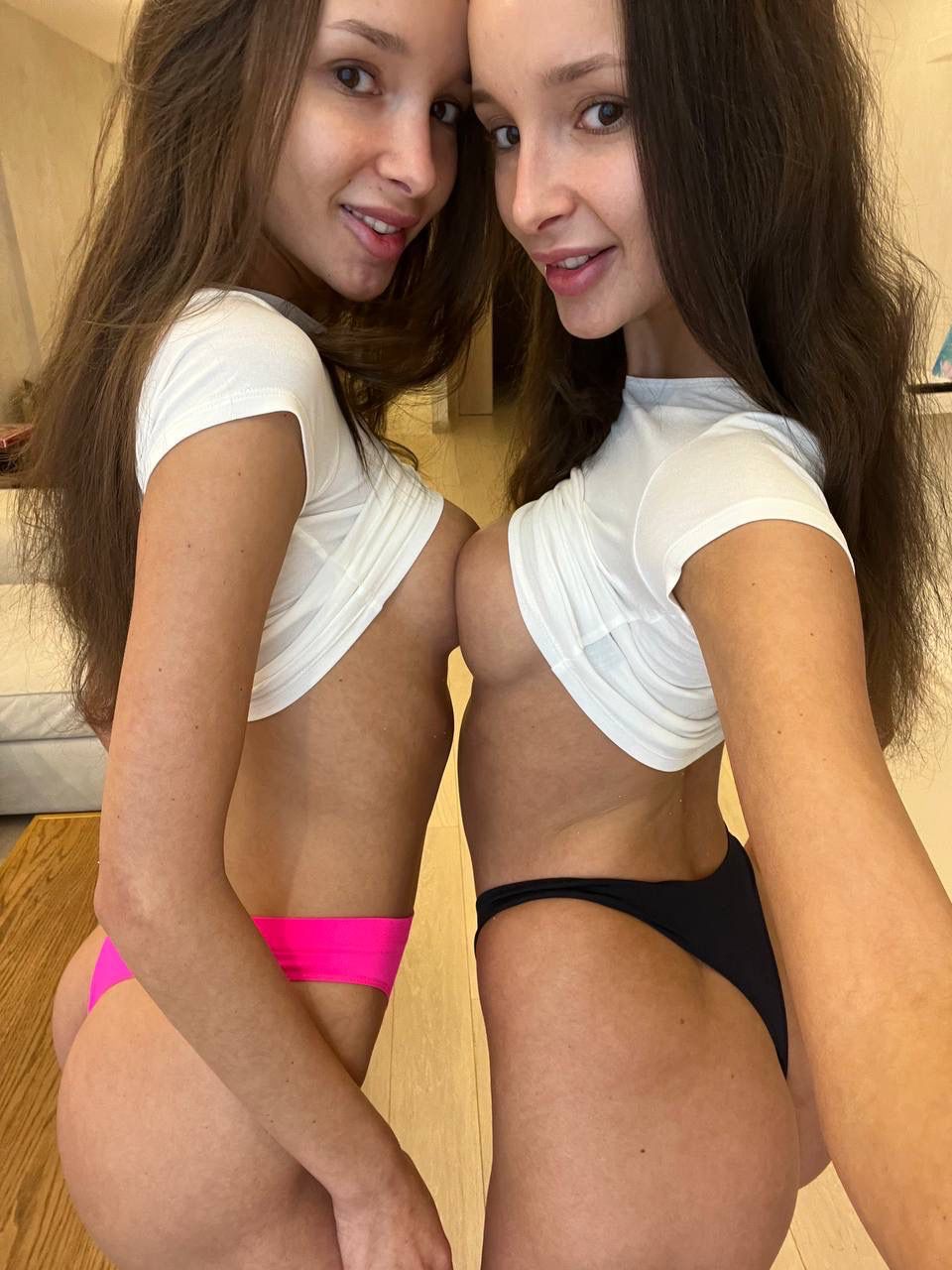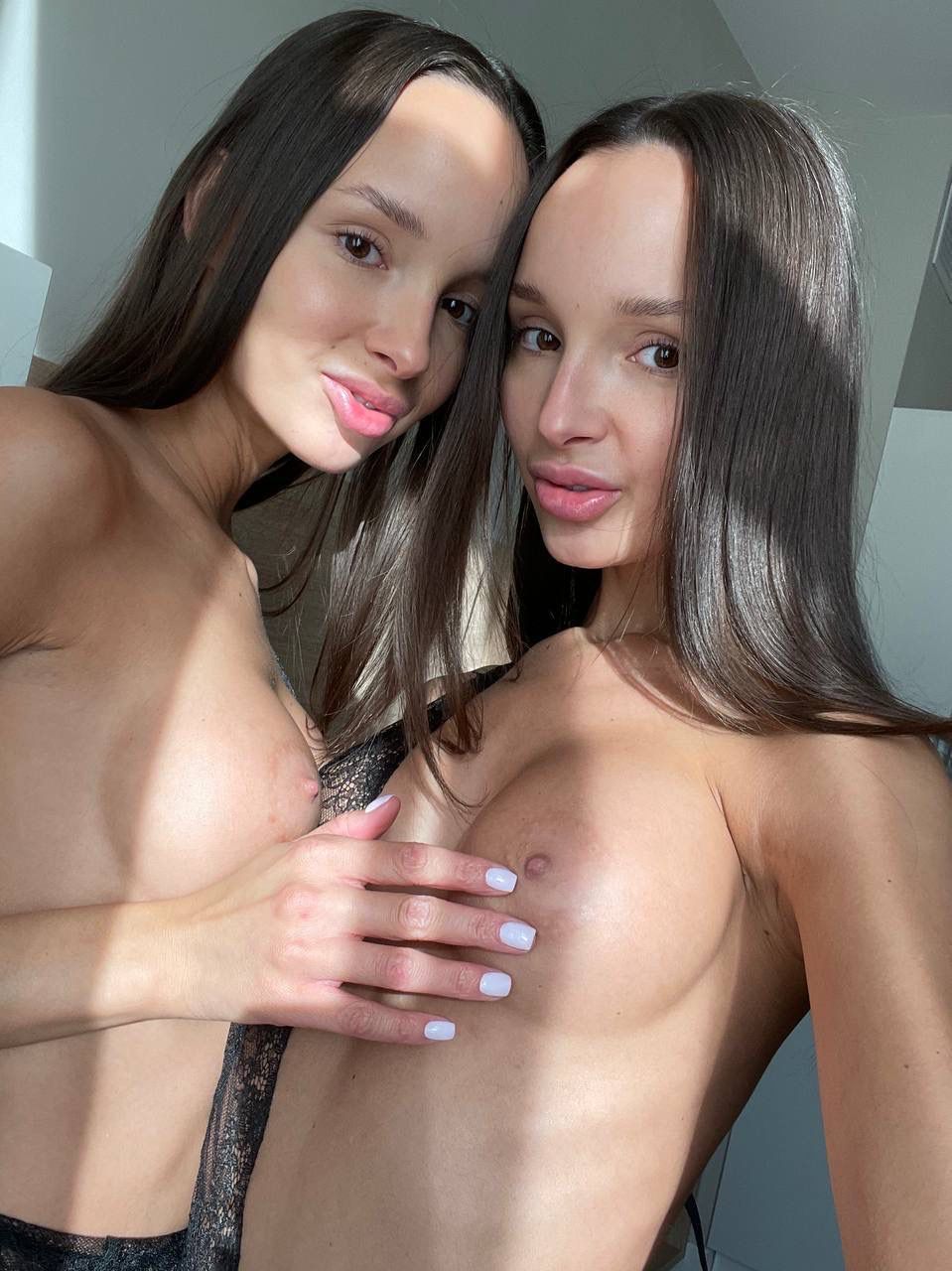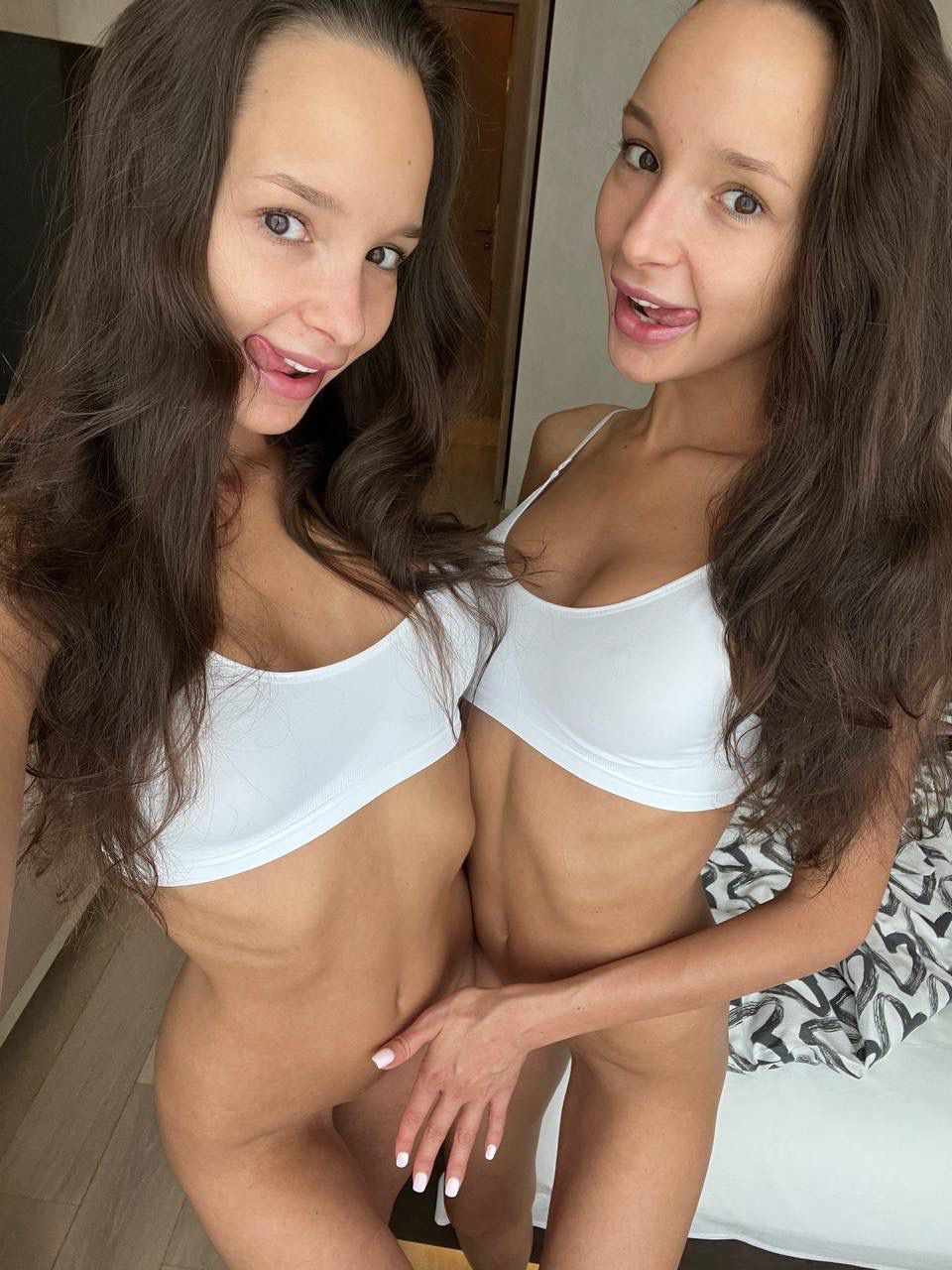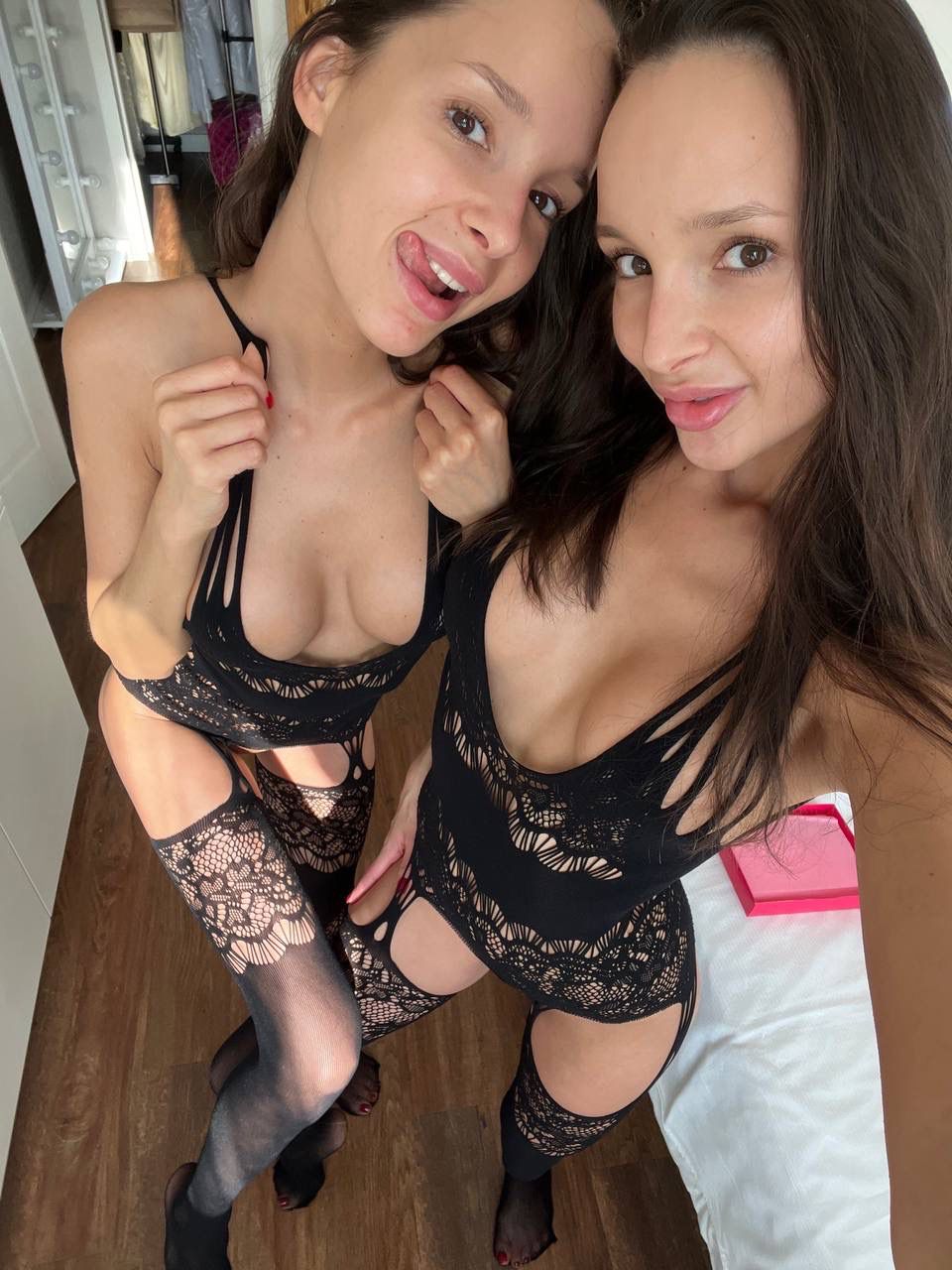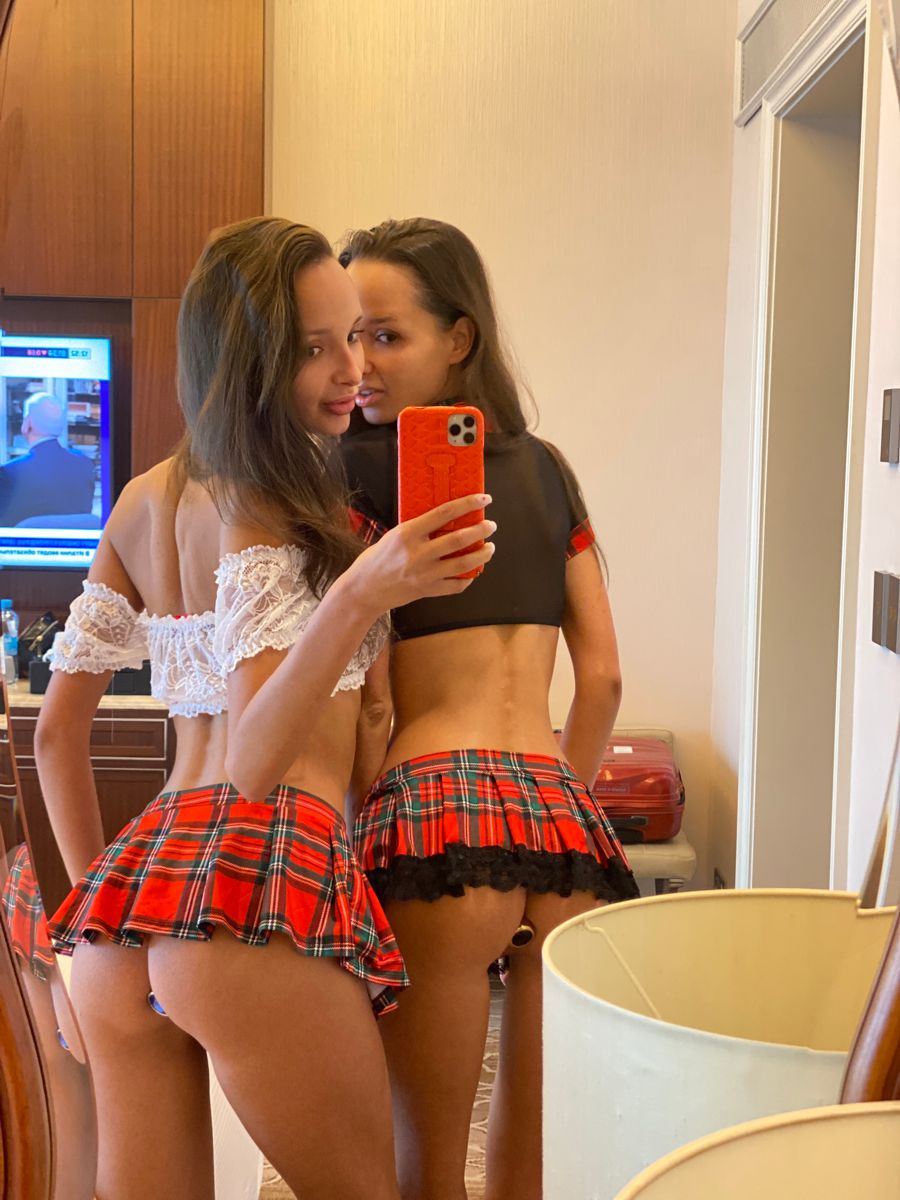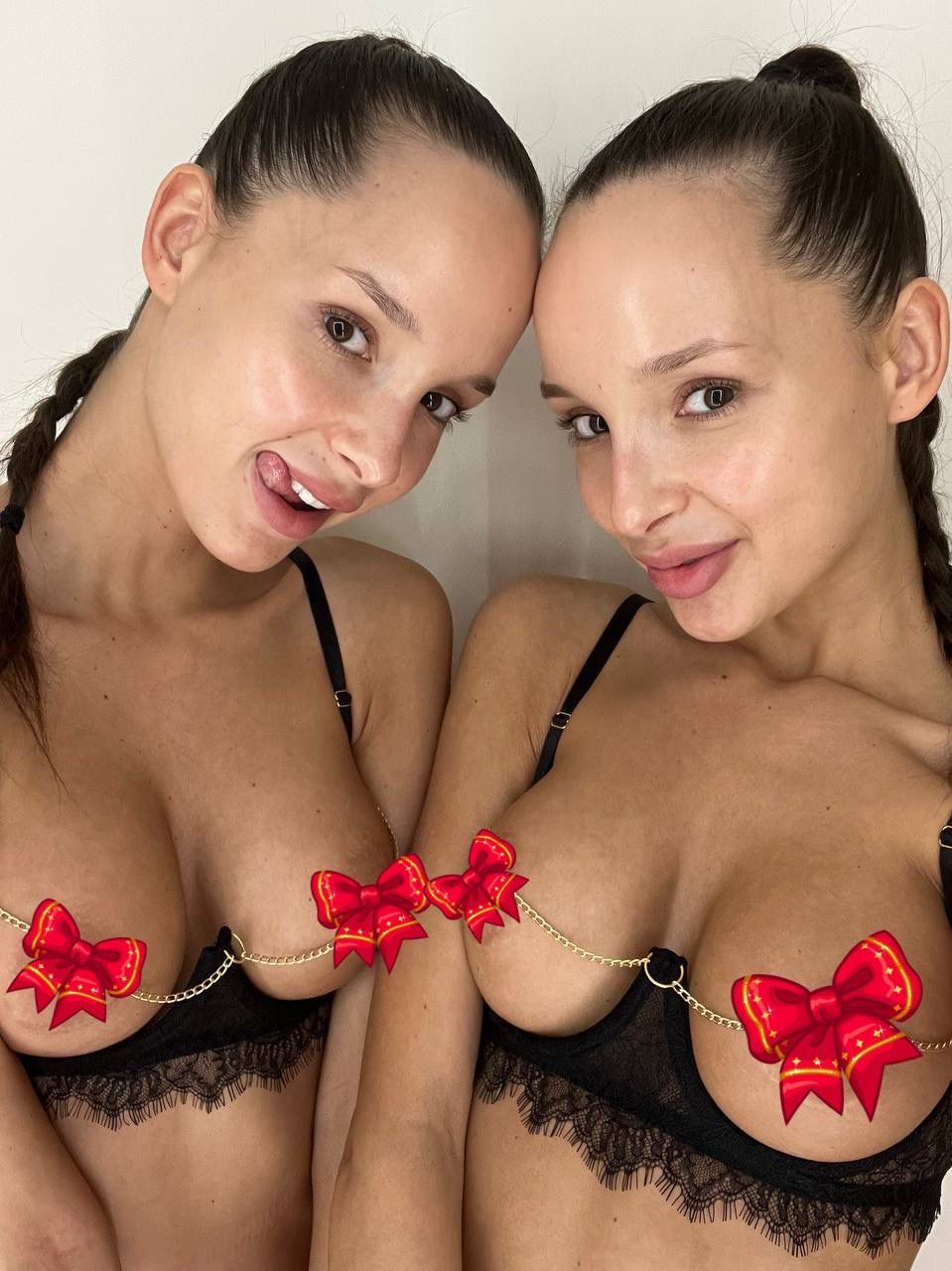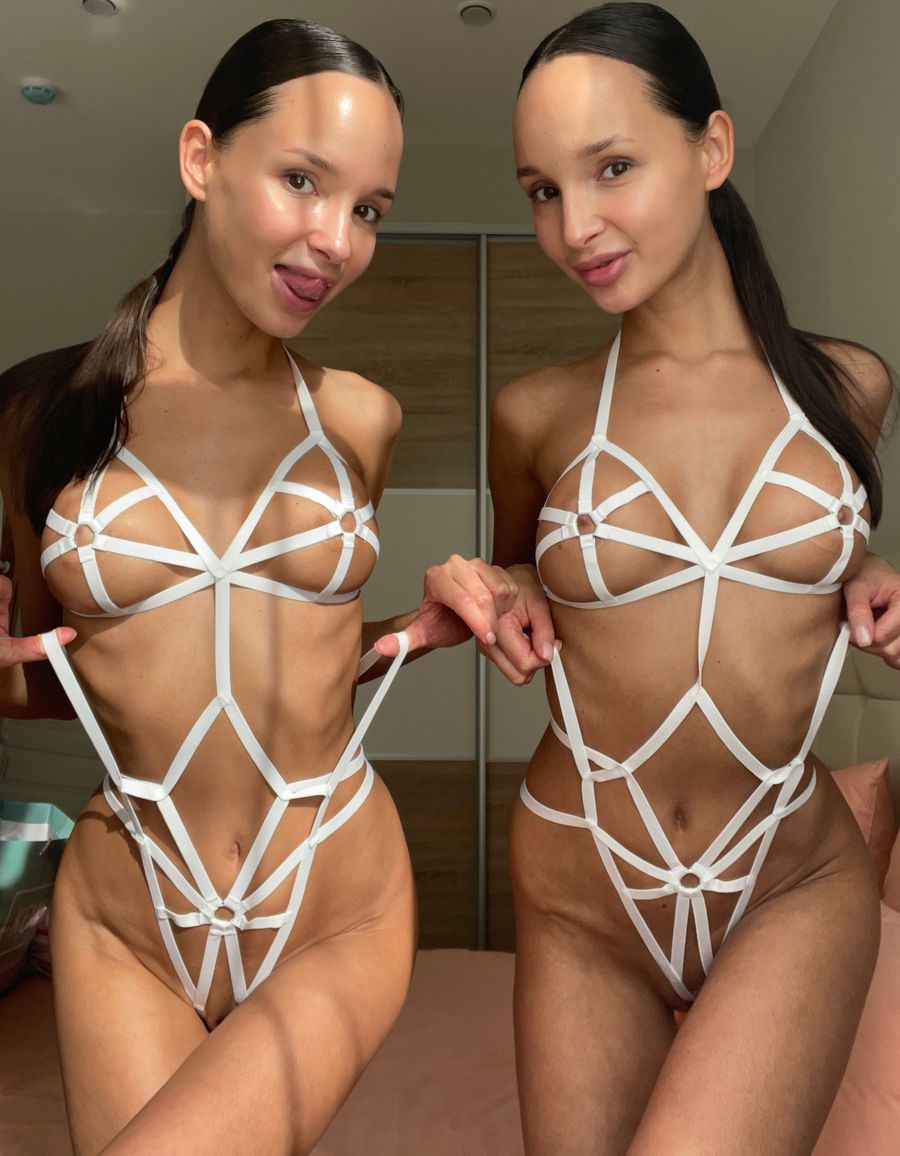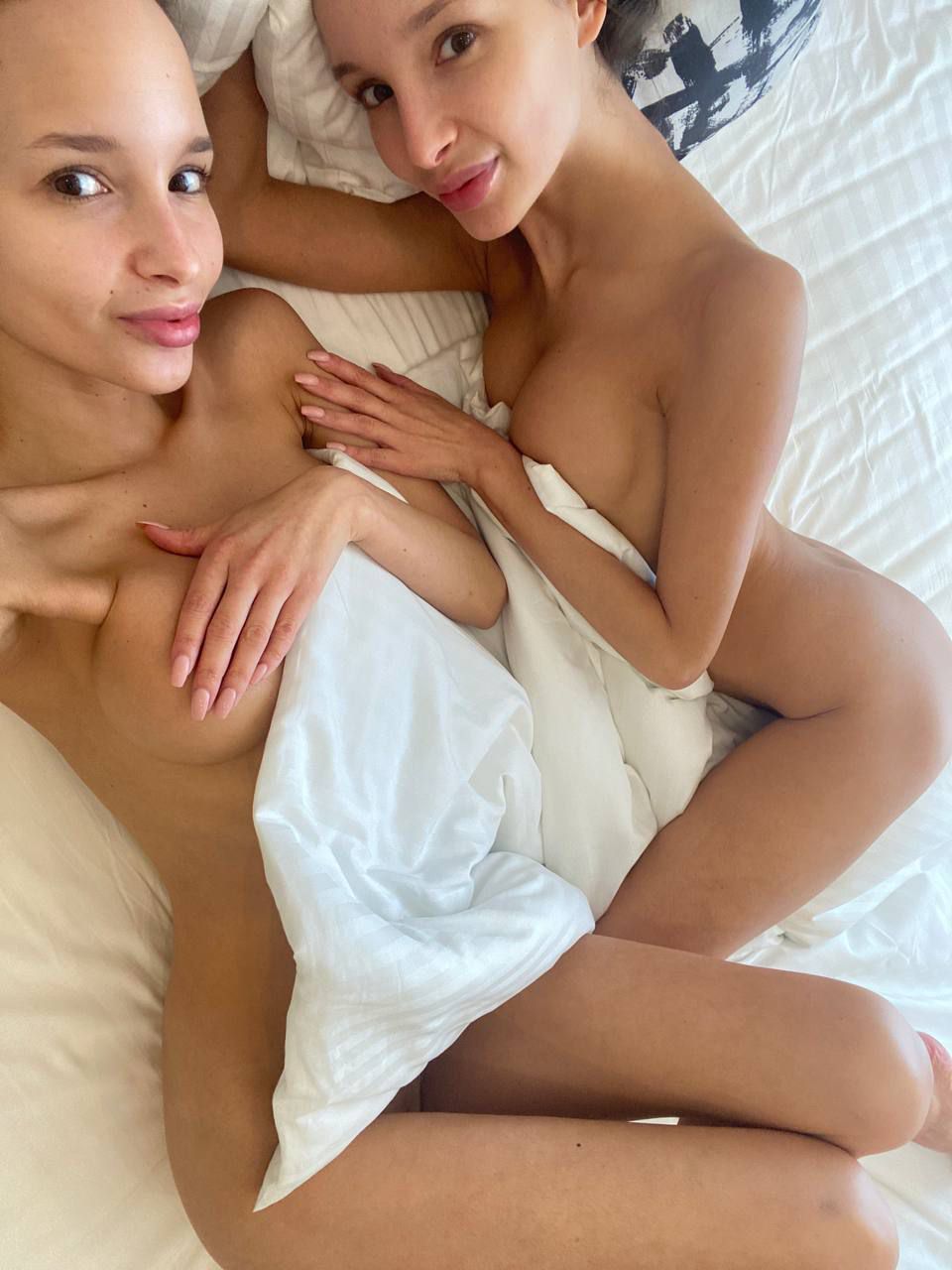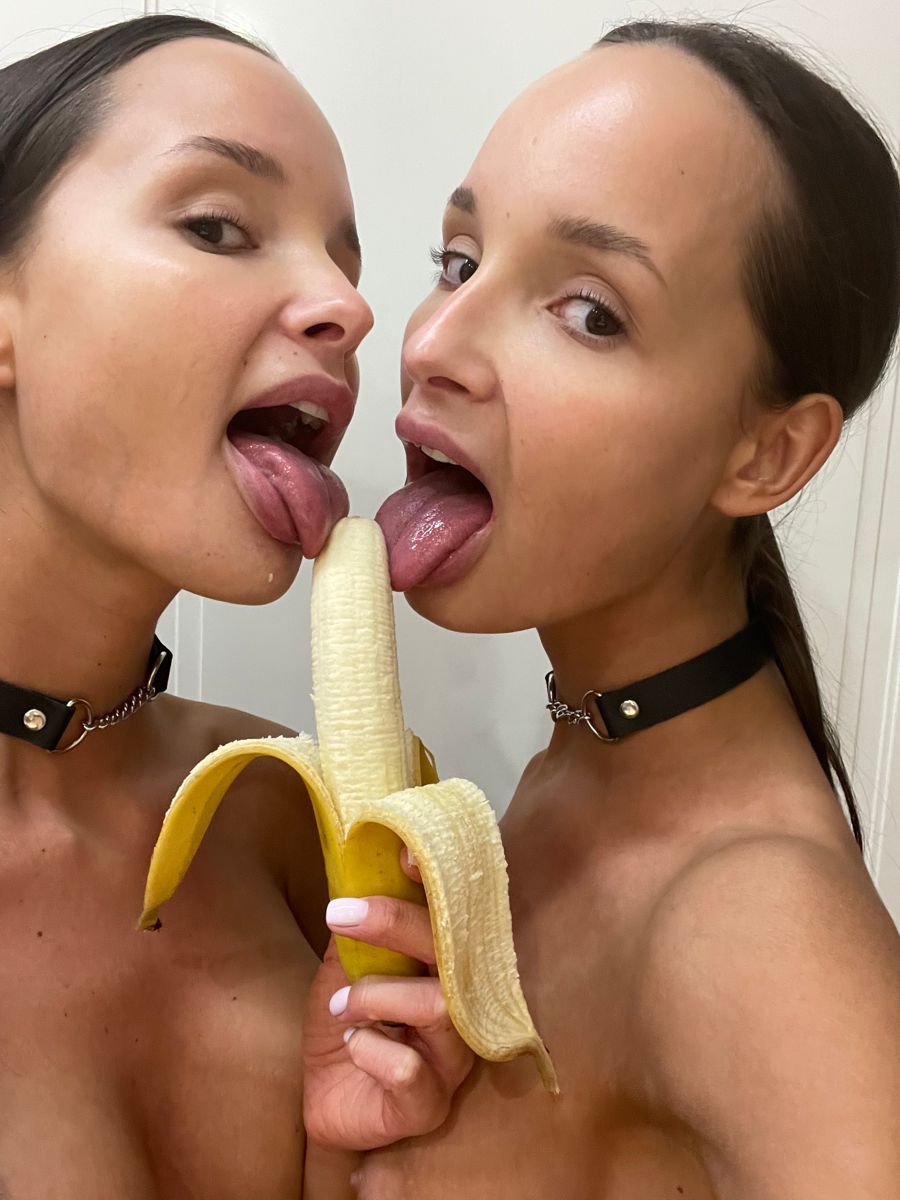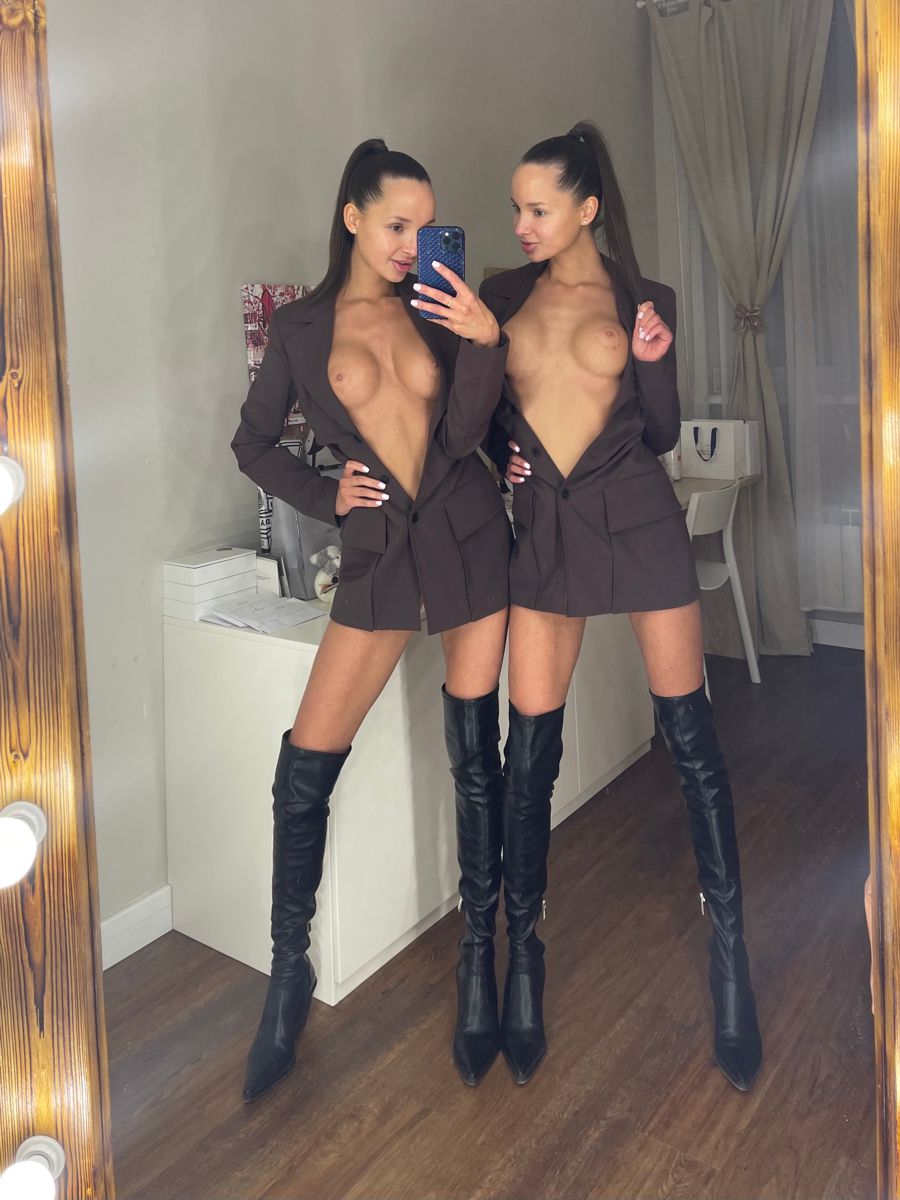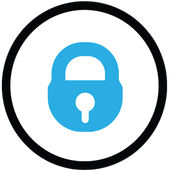 onlyfans.com/cherry_sis