A QUICK ONE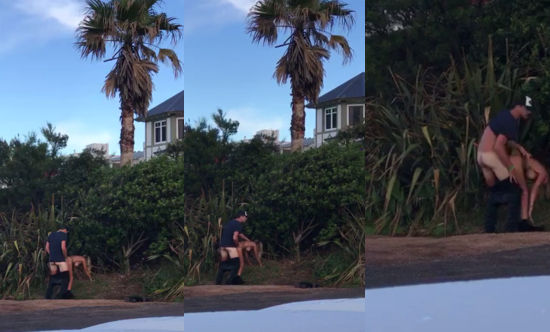 ddaunloz
:
That you decide to enjoy a quick fuck doesn't mean you're Flash, who runs so fast nobody can see him... So I don't understand why did you believe in his "C'mon dear, a quick one, nobody's gonna see us".
ExtraBall
Compilation of Pamela Anderson... Compilation of upskirts on TV... And masturbating in front of the webcam.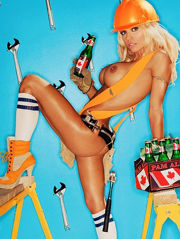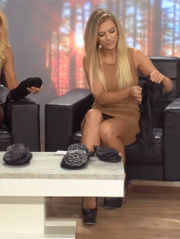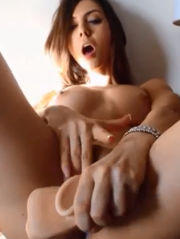 Click on the images to view the content.