AVOID A SEDENTARY LIFE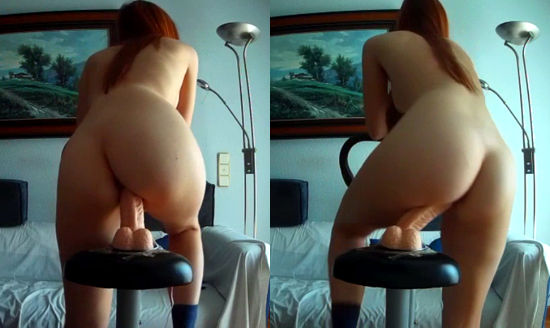 walter
:
Exercising tires... that's one of the main reasons why many people doesn't want to do sports... It's more comfortable to watch TV sitting on your couch and eating cookies... But a sedentary life's bad for your health... Not only because you grow fat, but also because you have more chances to develop a heart disease.
If your own health isn't enough motivation, then you have to seek others... but get out of that couch and do something...
ExtraBall
Lucy Vixen's meat... Euphoria drives them... sex and a lot of oil.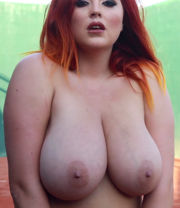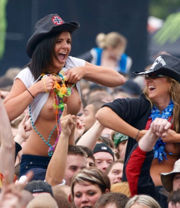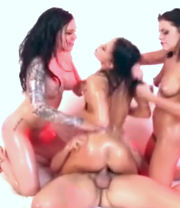 Click on the images to view the content.