BAEJAN'S NUDE PHOTOS
can i get your kik?
no
what about snapchat?
no
how are we supposed to talk?
on here
but-
NO
I found the FAQ on this Tumblr account very funny. She's a busty chick with big an dark nipples.
This kind of girls get a lot of questions from all over the world... "I'd like to know...", "I'd like you to do...", "Would you dare to...", "Check out my dick", "What's your address"...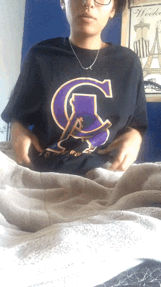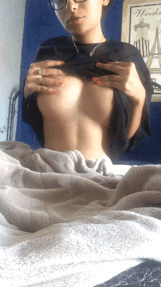 # View all the pictures