BATHTUB OR SHOWER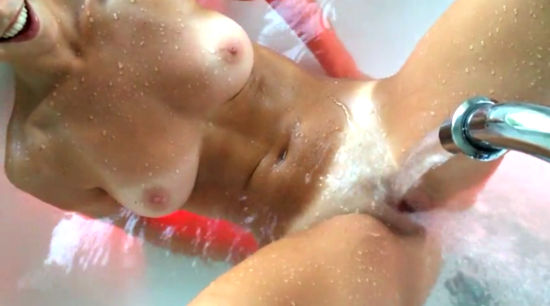 cristobal, walter
:
We can split people in two groups: those who like the bathtub and those who prefer the shower. Well, three groups, because there are people who don't like either and never use them.
Which group do you belong to?
ExtraBall
Seduced by Mandy Tee... Waking Kylie Sky up... And Jami Ferrell's hot body.