BYE, BYE, WINTER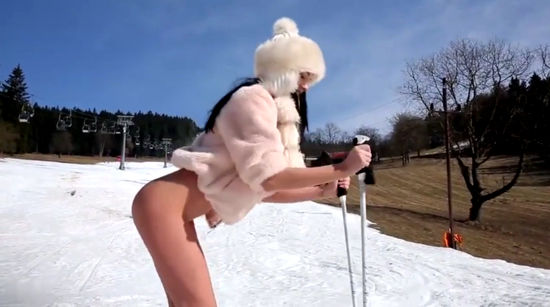 walter
:
This is winter's last weekend. On Monday we welcome the spring, so if you wanna do winter things, hurry up. I wanted to say goodbye to the winter with this video. I like winter. Bye, bye, winter, see you in December.
And another video as a gift...
ExtraBall
"I fuck your mom" as a reply to anything you don't like told to you.