CARNIVAL MADNESS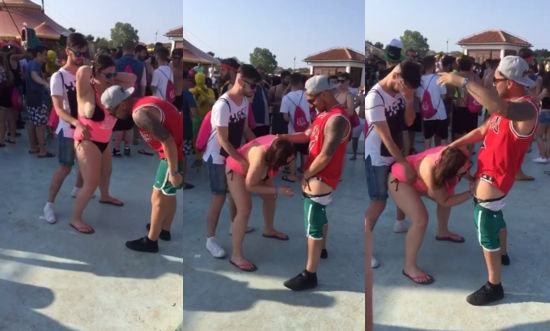 The carnival is over, so we must say goodbye to eating beef and engaging in Christian goodness; we must leave behind the horny attitude, wearing costumes and covering your face to avoid getting recognized… Although at the end everyone celebrates how they seem best.
Click on the "Full screen"

icon of the media player to fit the video to your screen and watch it better.
ExtraBall
Let's play a game…
ExtraBall2
Fucking Jenny Manson and her friend… vacations with Alexis Ren… and massaging Sabrina Moore.