IMPOSSIBLE SEX POSITIONS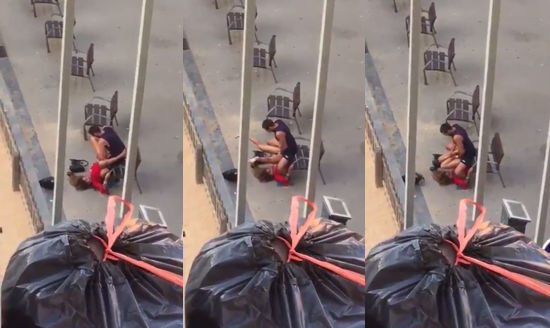 luigi
:
Watching them fucking in the middle of the street shocks me. Watching them fucking just in front of a playground shocks me. But the thing that shocks me the most is that weird sex position!
This couple was caught having sex in Barcelona.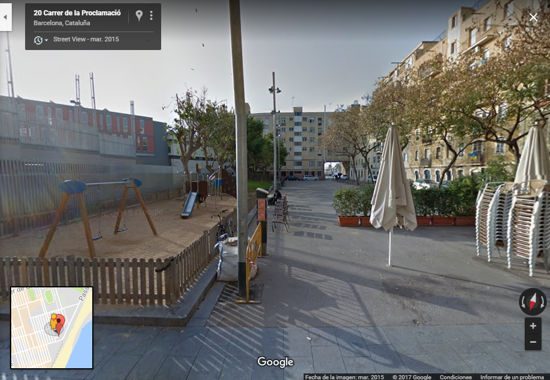 ExtraBall
Compilation of booties... Jenna walking without panties... and a refreshing bath with Essie Halladay.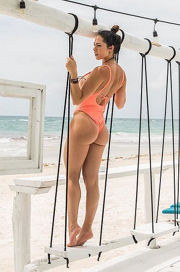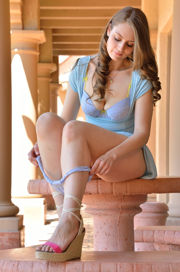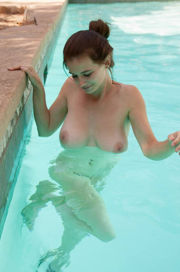 Click on the images to view the content.