DON'T USE IT INDOORS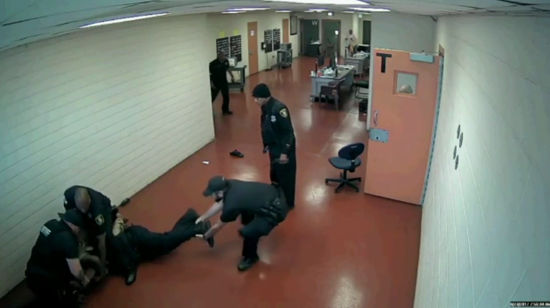 An arrested guy attacks a cop in the police station... some partners go quickly to help the agent and two of them have the brilliant idea of using a pepper spray... indoors, in a corridor, without ventilation...
Not very far from there, another guy tries to escape from law...
So bad for the driver of the car!
"Excuse me, the dents... erhh... who's gonna pay this?"
ExtraBall
And today, on "Pretty, gorgeous girls and their Instagram accounts", Sarah Kohan.
# instagram.com/moonstrucktraveller/