EMILY RATAJKOWSKI ON A DESERT ISLAND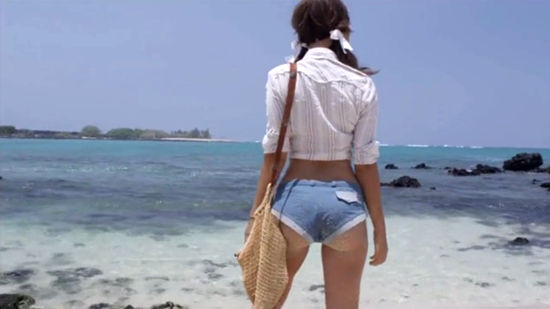 misael
:
If there's one woman with whom I'd like to be on a desert island she would be Emily Ratajkowski... I'd also accept being the only two survivors in Earth...
In this video, which I suppose must be a commercial of the van that appears at the end, Emily's on a desert island, trying to survive, but she gets tired quickly and decides to leave... She doesn't like being alone.
People don't use to talk about this woman's ass. Her tits eclipse everything, but her booty's great too!!
ExtraBall by rube
Kiss between Edurne and Mónica Naranjo