HOLD ON, CURVES AHEAD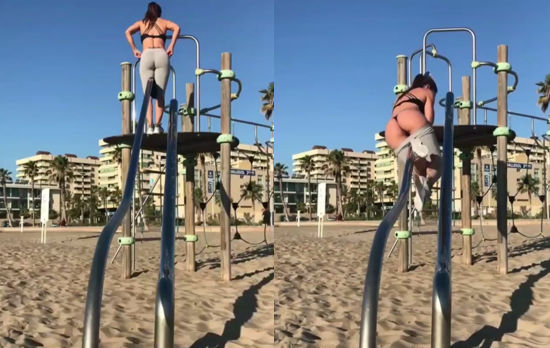 erkondenado
:
These videos were shared yesterday on our Spanish Telegram group... Very interesting videos for all of us who love women's curves.
In case you wanna join our Telegram channel, this is the link:
https://t.me/alrincon_english
ExtraBall
Jess, record this, quickly, I don't want anynone to see me... I'm gonna share it on Instagram.