I LIKE THIS FUTURE MORE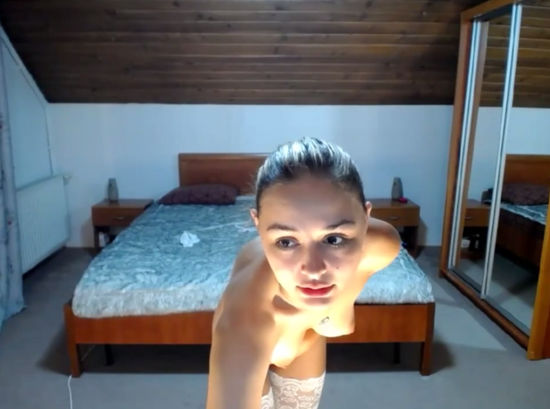 Who could've imagined when I was a teenager and I looked at the magazine covers in the kiosk or the covers of porn movies at the video rental shop, looking forward to be alone at home, that now we can enter a girl's bedroom and watch her undressing and masturbating?
There aren't flying cars, but nobody imagined this future.
ExtraBall
Perfect blowjob... Caught fucking in the living room... And Athena Rayne's first anal...