I AM ISKRA
Iskra's a plus-size model who's gaining popularity lately. Her top moment was when someone called her "fat cow" in a comment on Instagram, saying she and people like her should stop eating bags of crisps.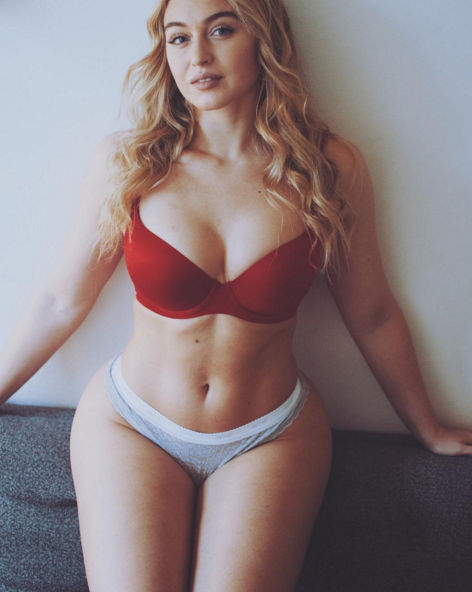 Iskra, undeterred by his words, decided to buy a lot of bags of crisps in order to take a picture in honor of such evil comment.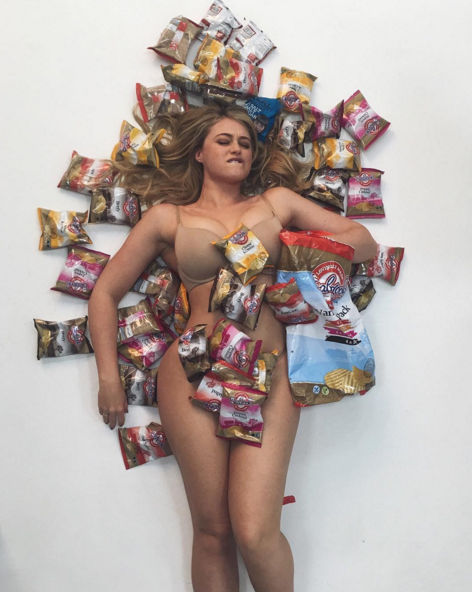 And apart of that, she wanted to make a video giving her oppinion.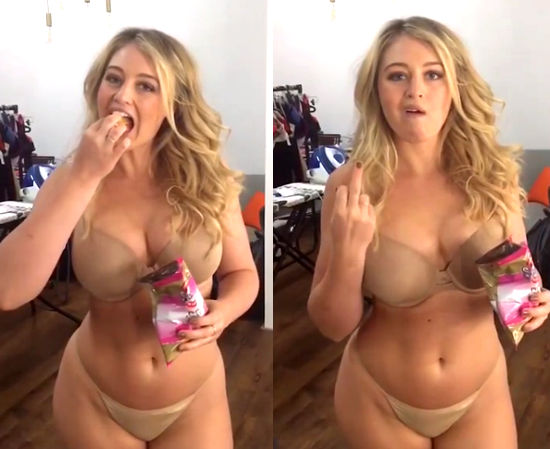 What do you think about all this? What do you think of Iskra? Would you fuck her or not?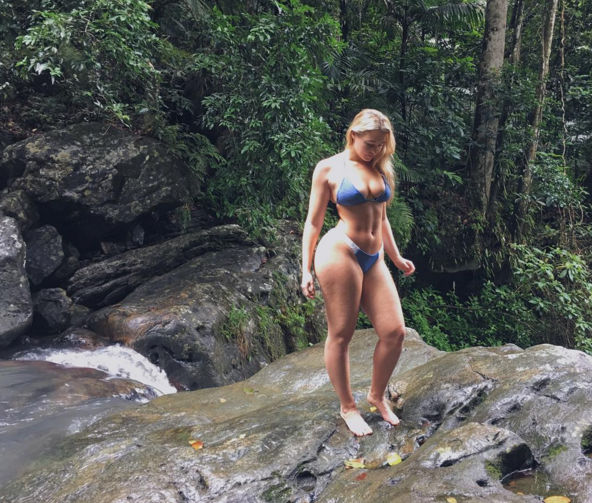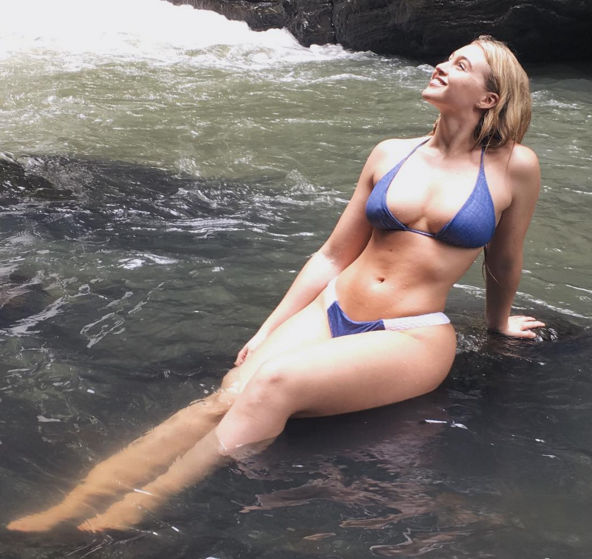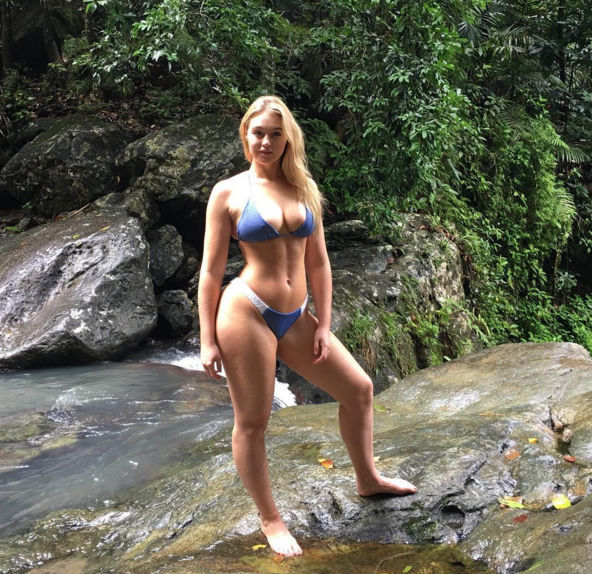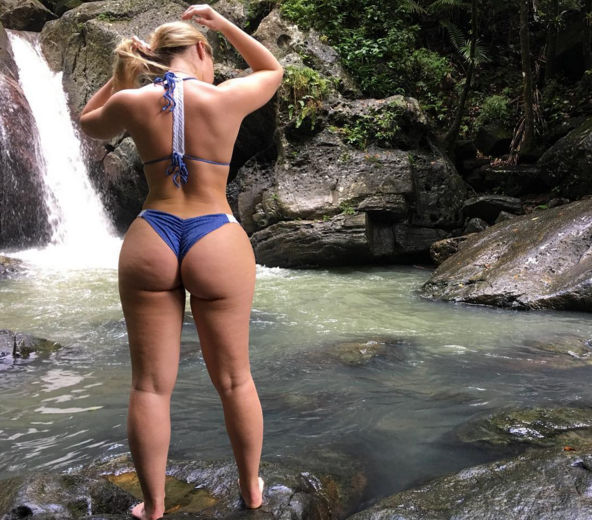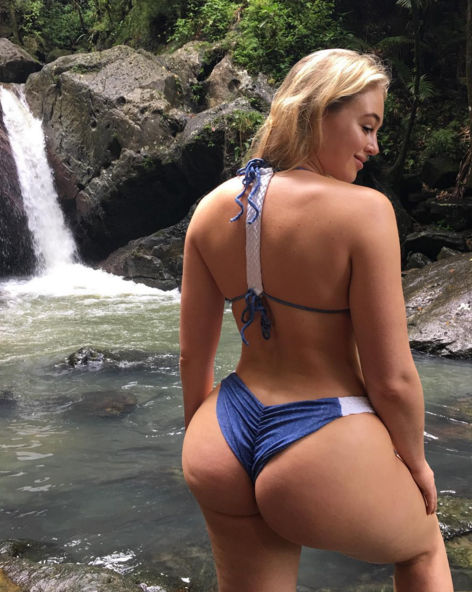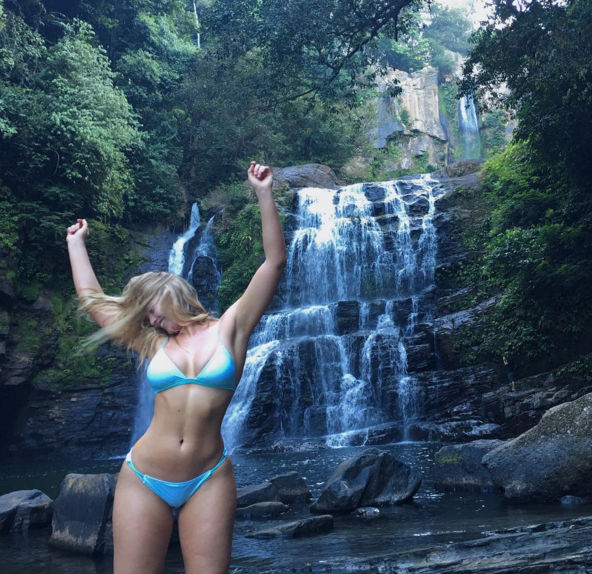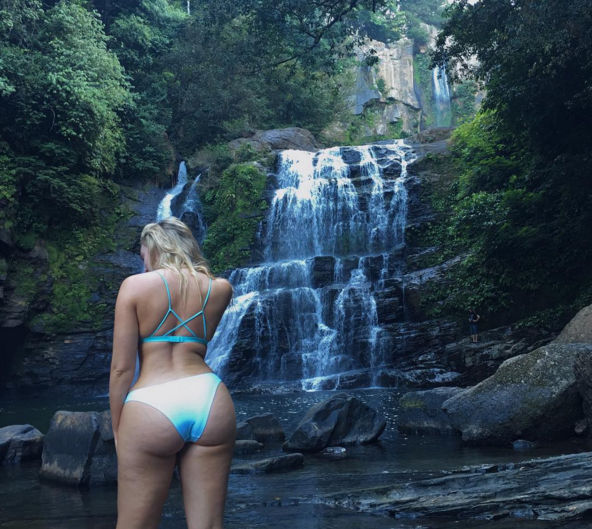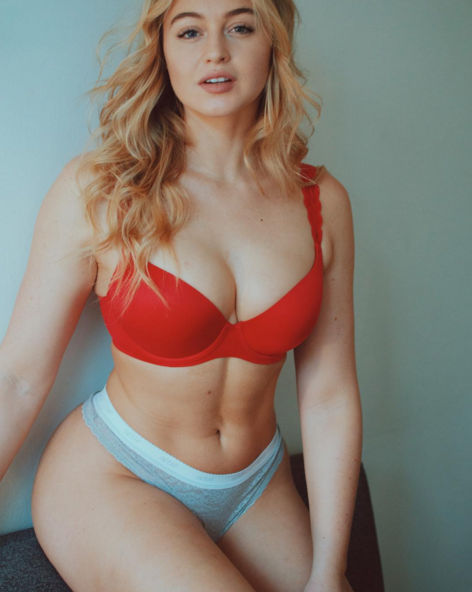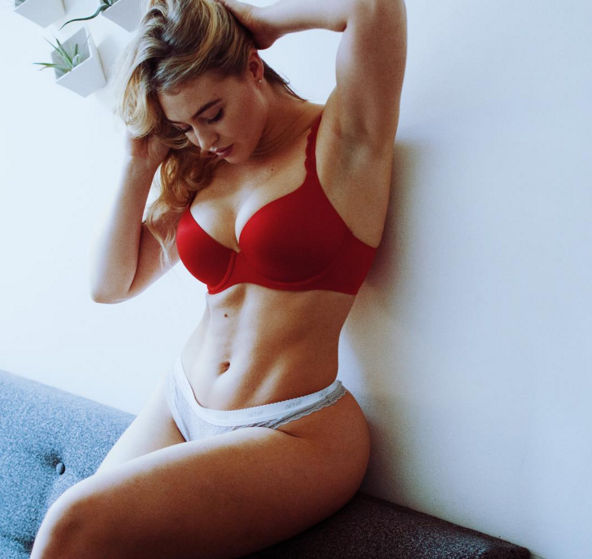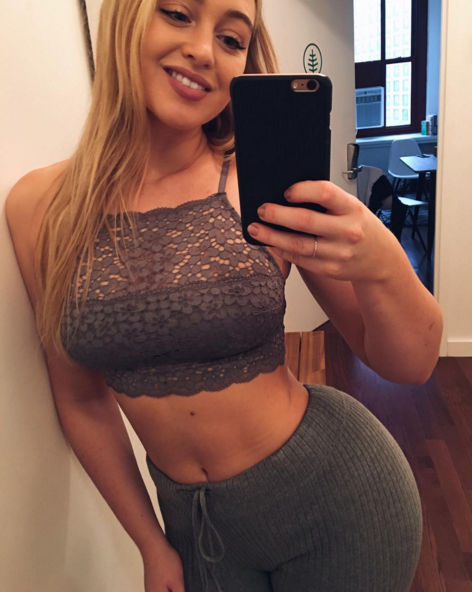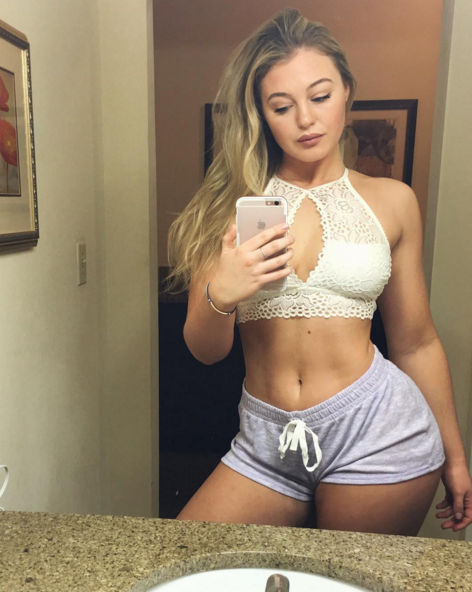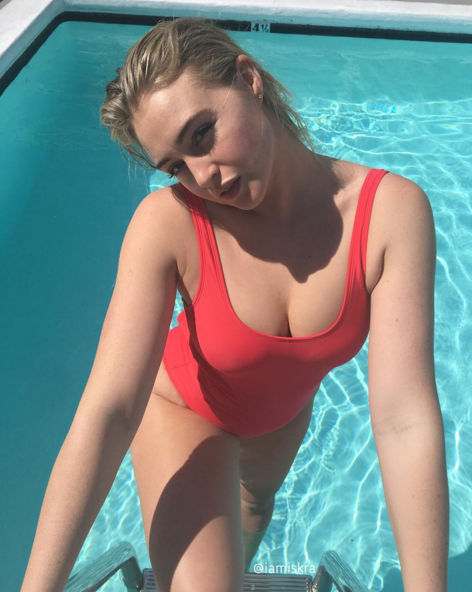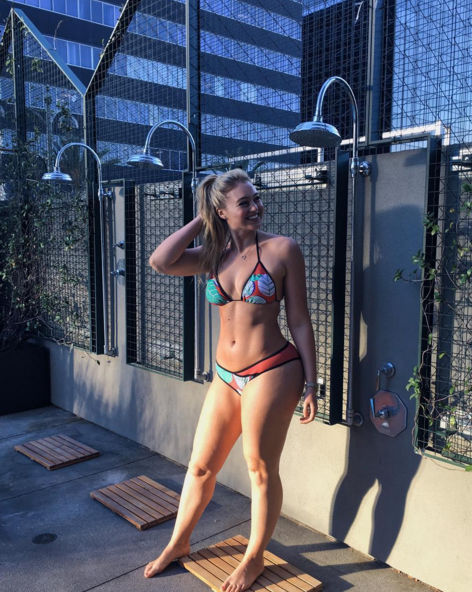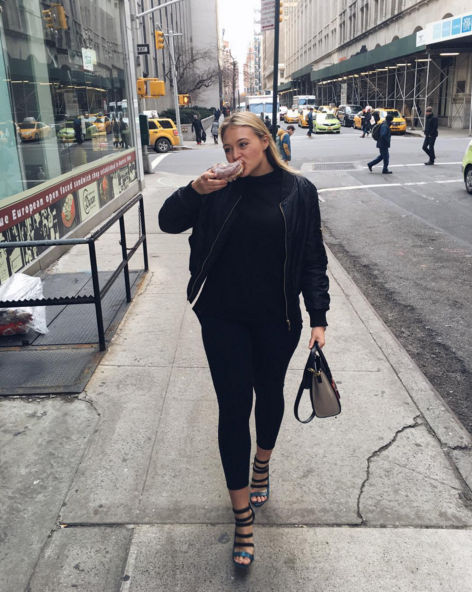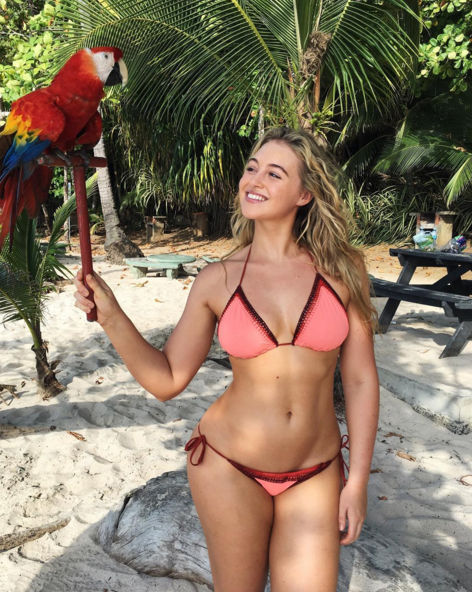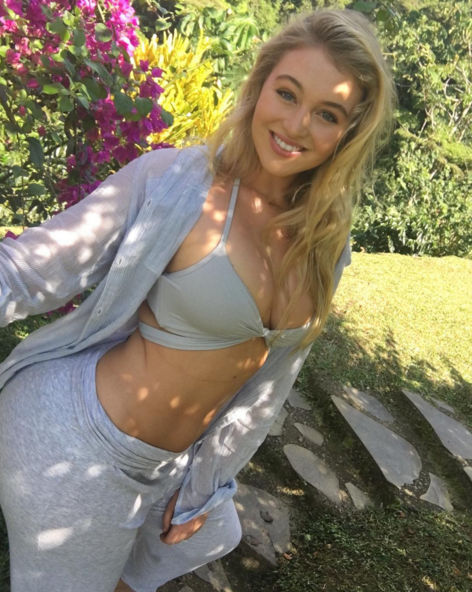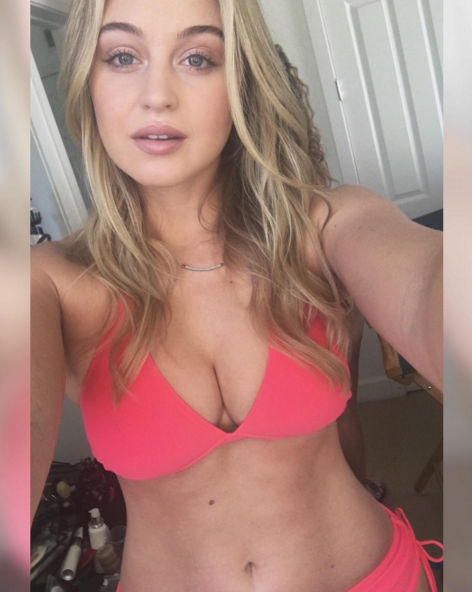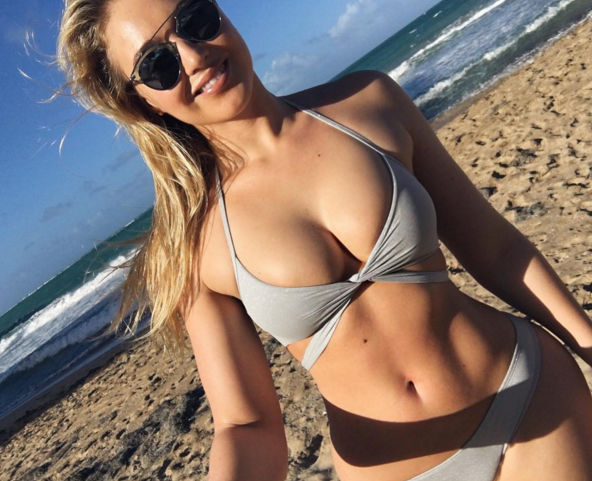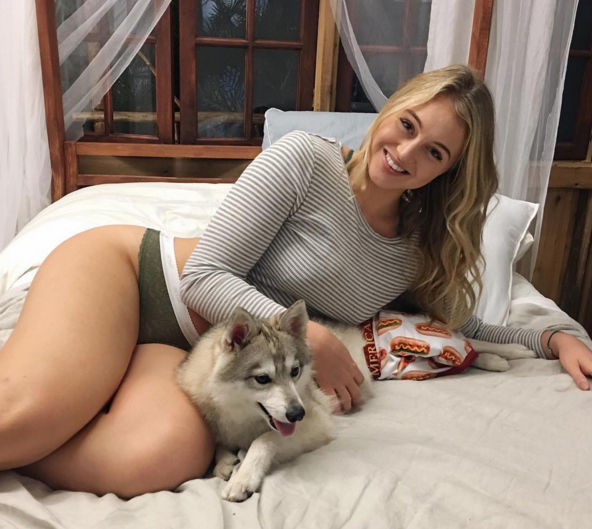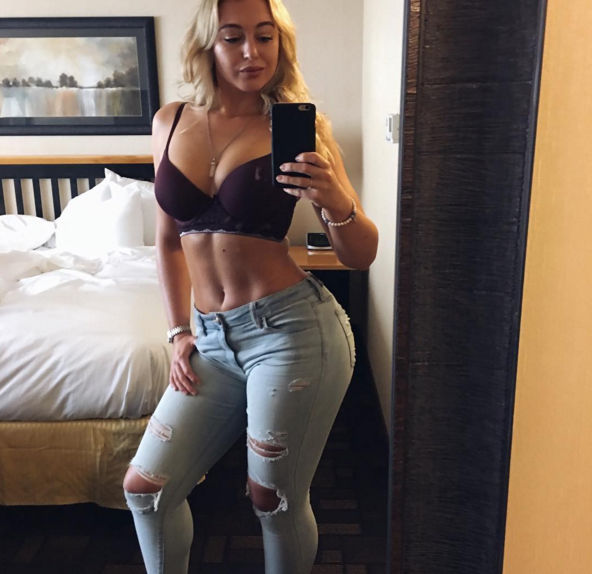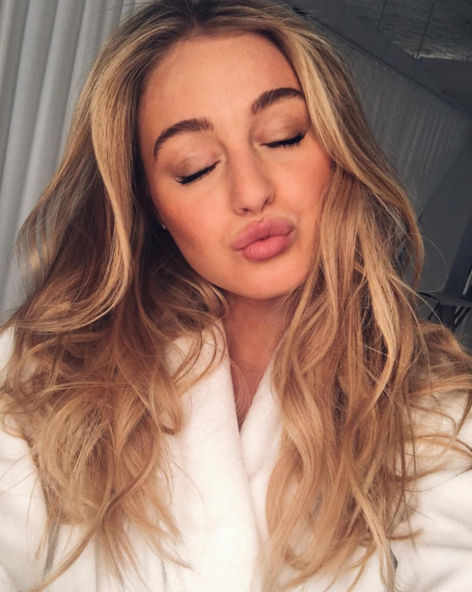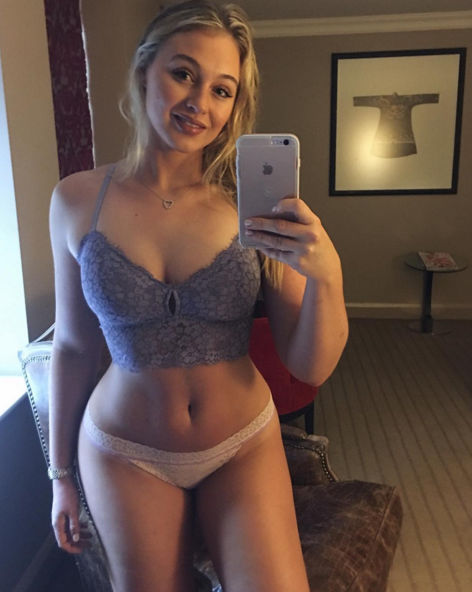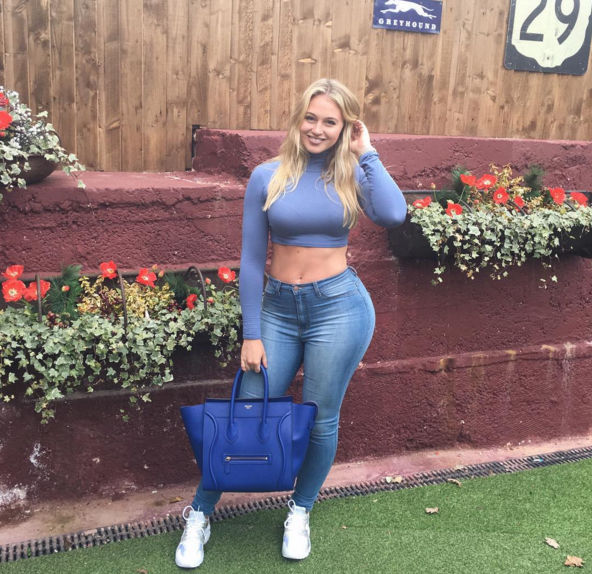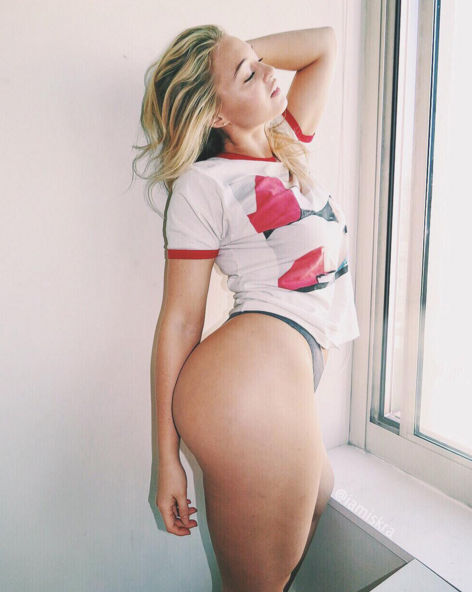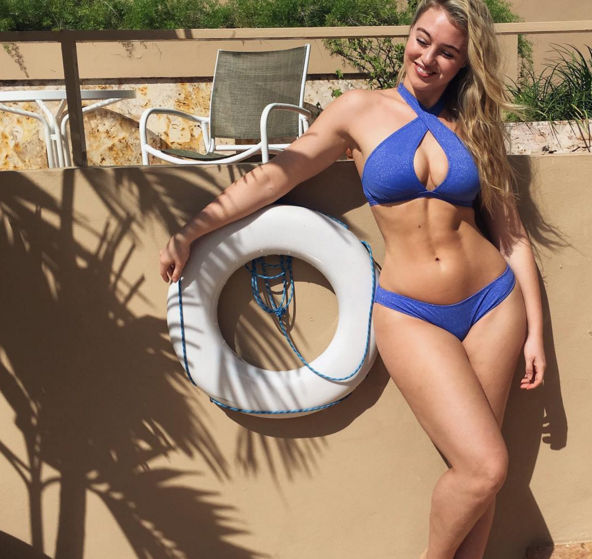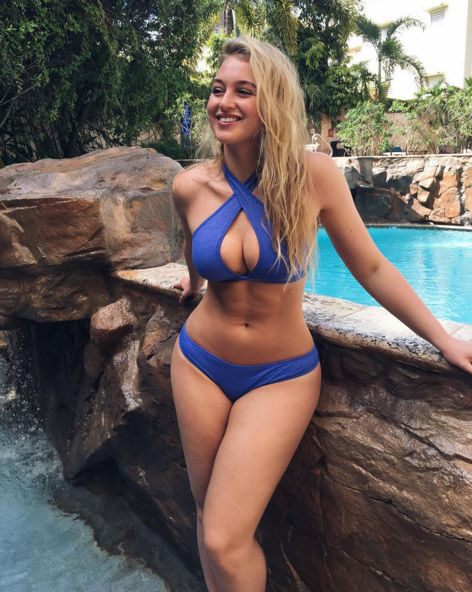 # instagram.com/iamiskra
ExtraBall
Katarina kneading with her big boobs... Anissa Kate under the table... and Ariel Winter, Modern Family's little girl who isn't little anymore.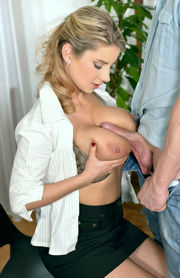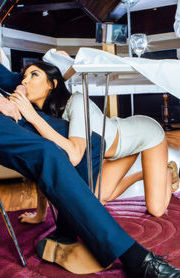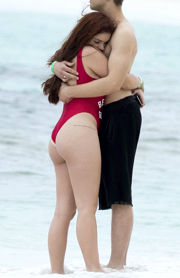 Click on the images to view the content.