KATHERYN WINNICK'S SLIP
darkxtreme
There is an old legend which tells that the Katheryn Winnick (the attractive Lagertha in the TV series "Vikings") was uploading some Instagram stories, when she realized that she showed a little bit more than intended; naturally, she rushed to delete this content, but the internet is faster than the speed of light, and someone managed to spread it out.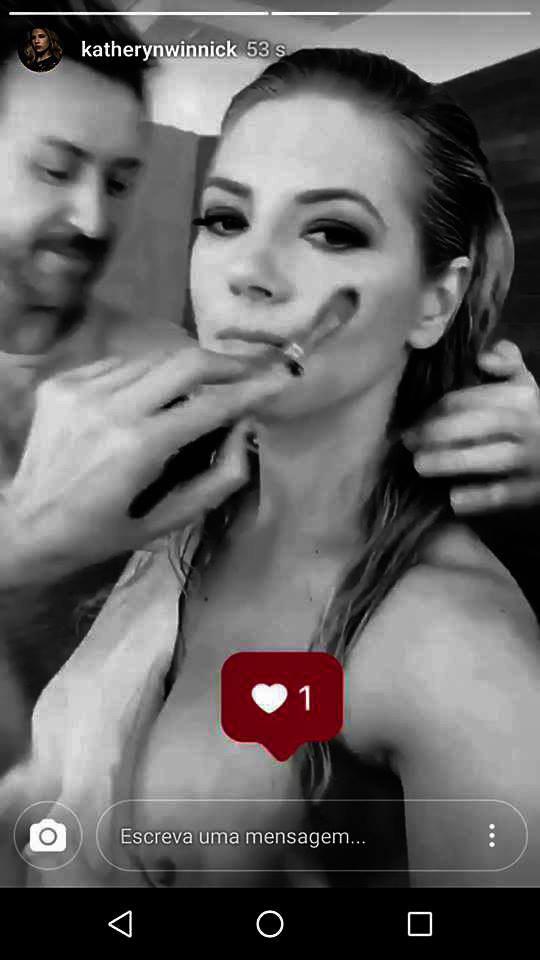 This other video of her also deserves maximum spreading.
# instagram.com/katherynwinnick
ExtraBall
Building glass cleaning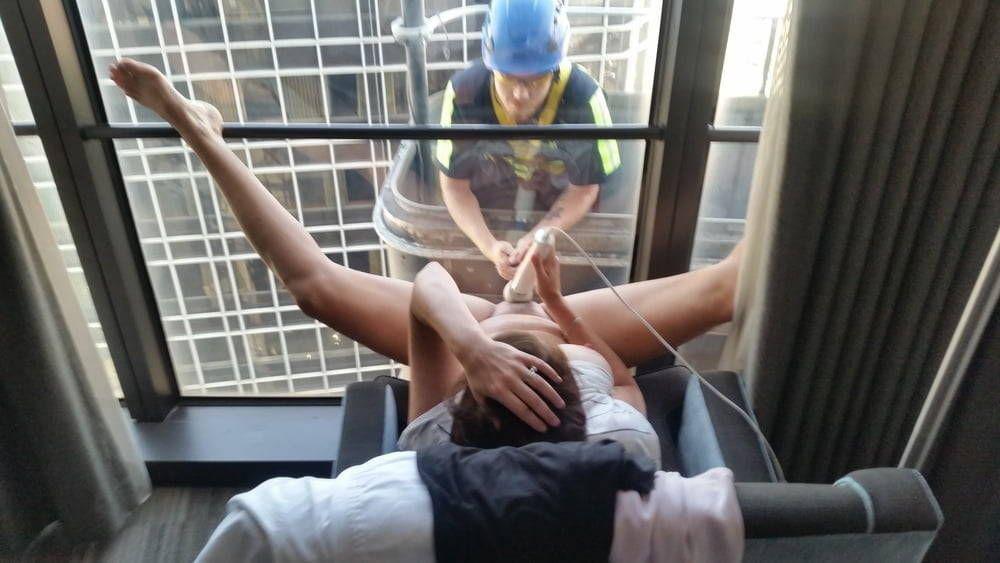 ExtraBall2
Massage with happy ending… an afternoon with some friends… and shaking the booty.