KENDRA LUST'S CONSOLATION
Usually, in the porn industry, "old" pornstars must step aside and give way to the new generations, the youngest actresses, who arrive with a lot of energy and desiring to eat the world (and many cocks). However, as always, there are some exceptions, and this is the case of Kendra Lust (36), one of the most valued MILFs nowadays.
Kendra debuted two years ago in the porn industry and her reputation has been growing since then, being now among the most desired pornstars..
Before that, Kendra worked as a camgirl. Her fans convinced her to do porn. Thank you, fans!
In this scene, she's a comforting mother. But instead of allowing you to cry on her shoulder, she gives you blowjobs and makes you forget your problems.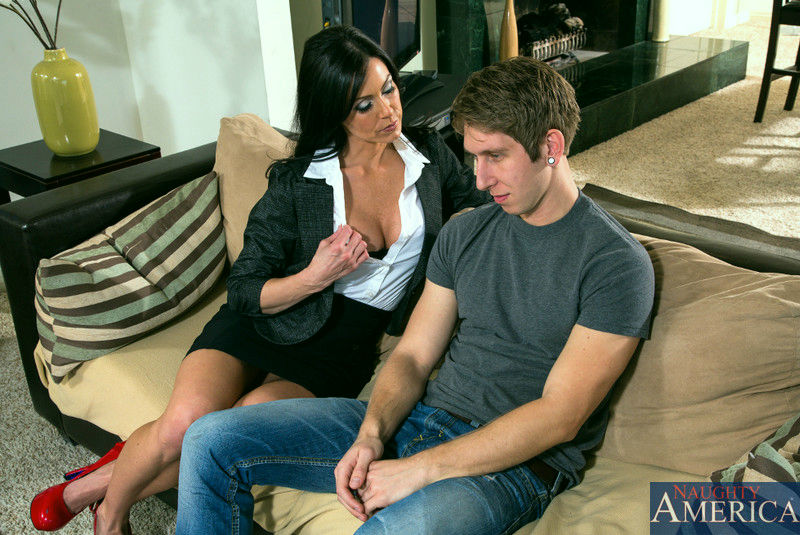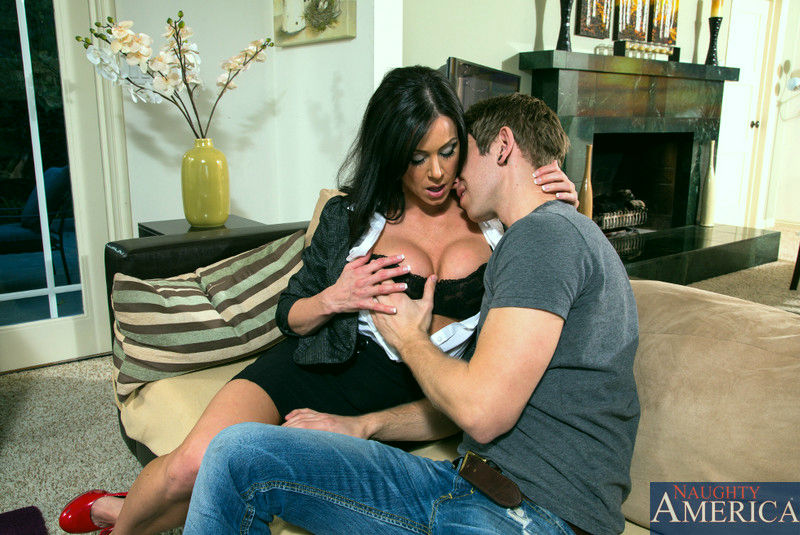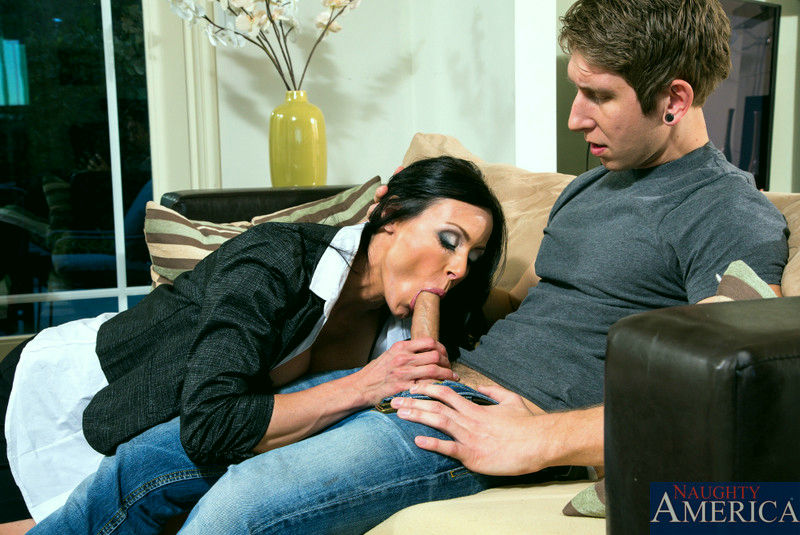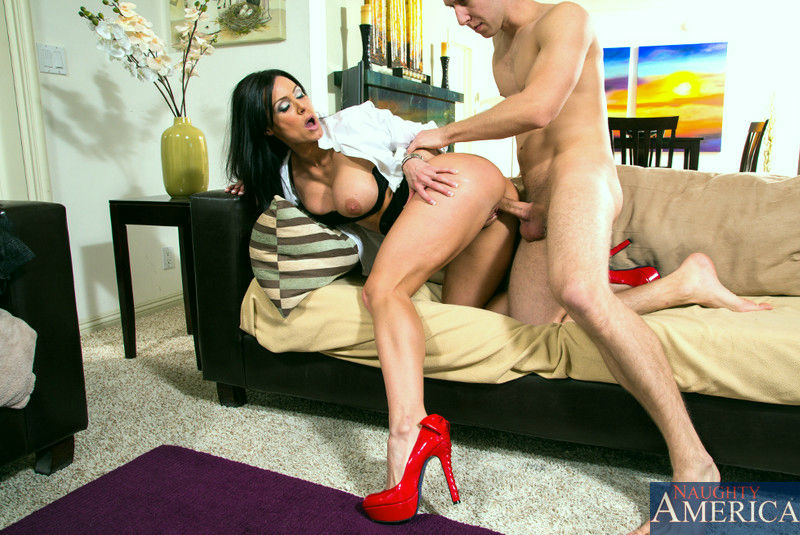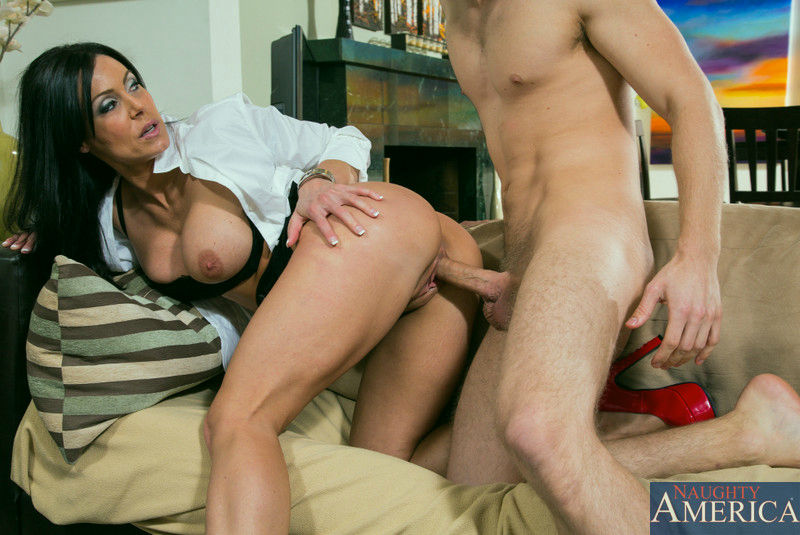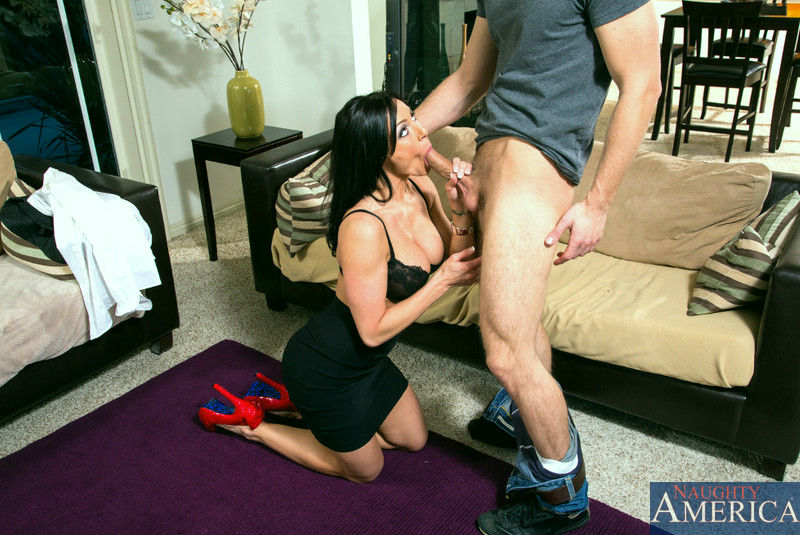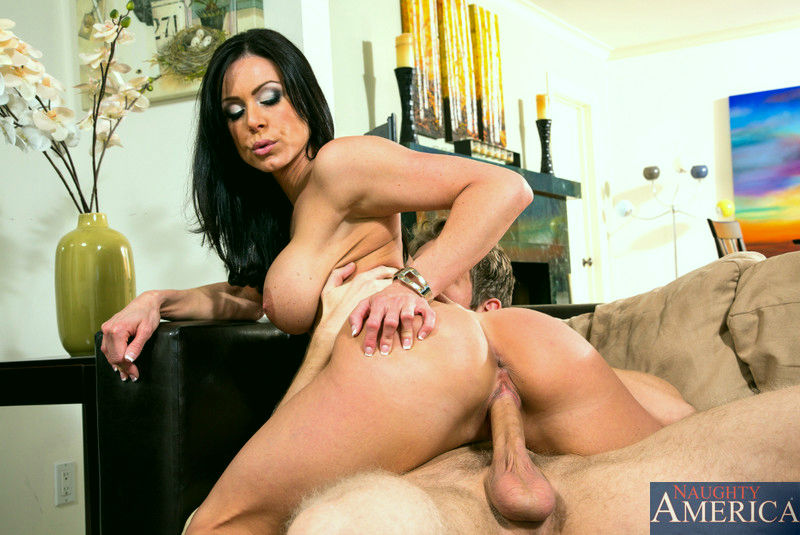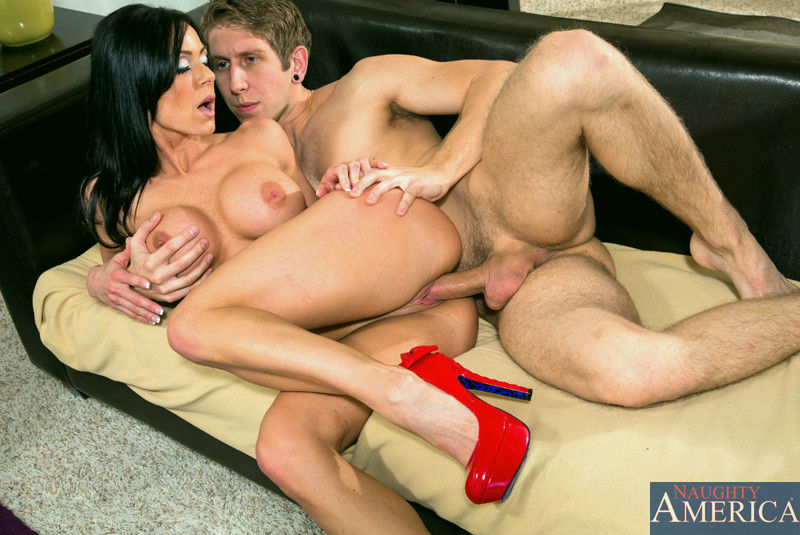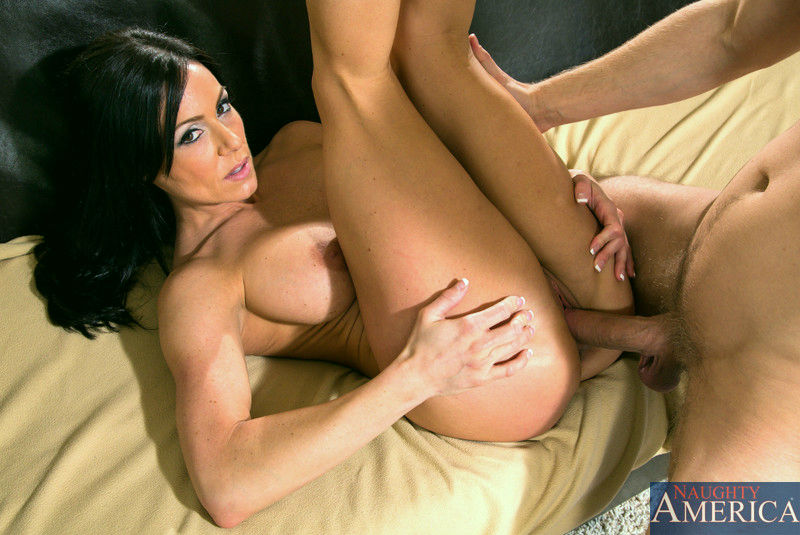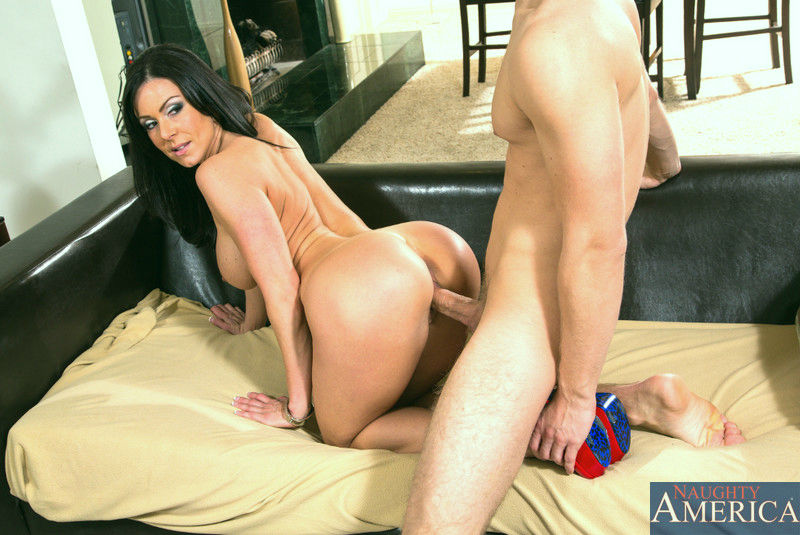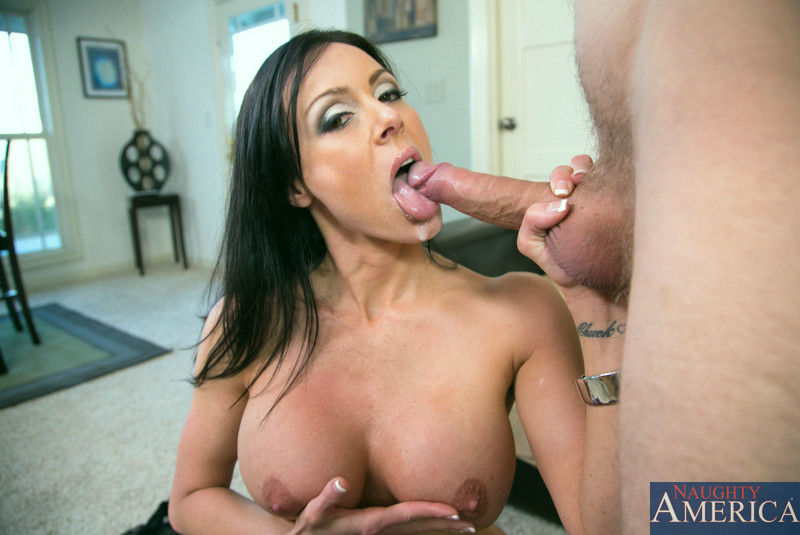 I'm sure you wanna watch more videos of her...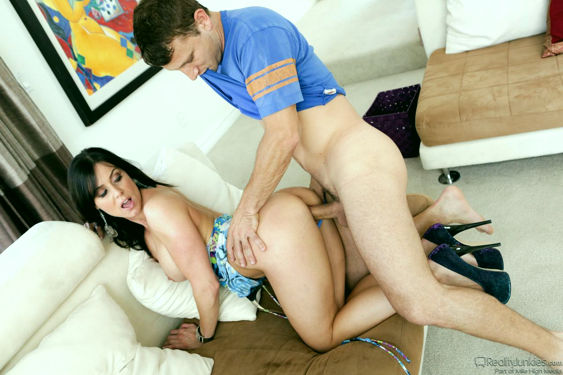 # Kendra Lust cheating (Watch video)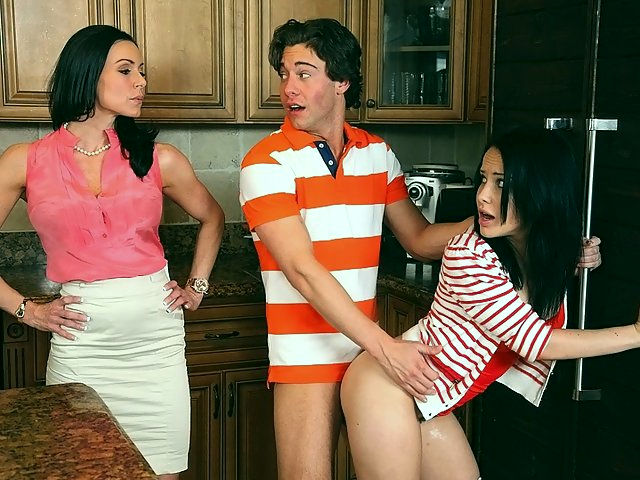 # Mother Lust's advices (Watch video)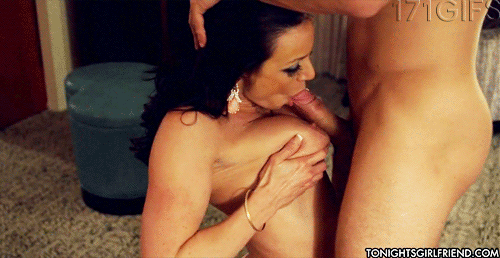 # Kendra Lust's services (Watch video)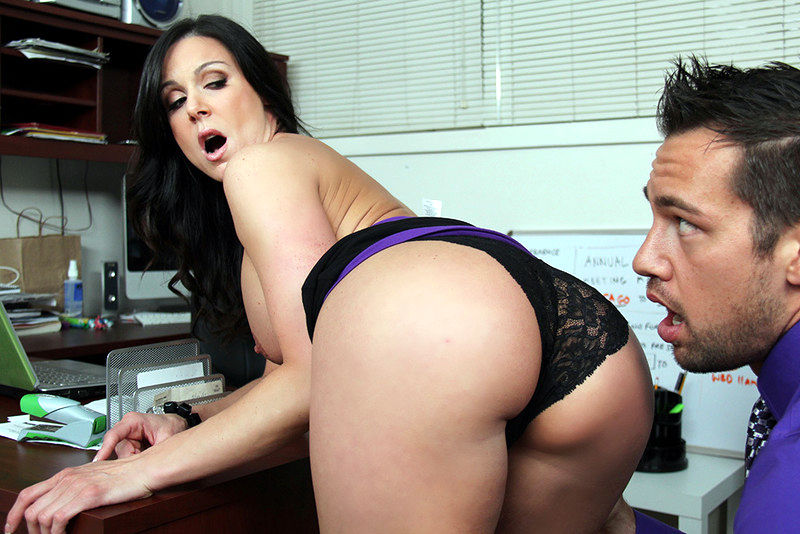 # Kendra Lust. Messing at the office (Watch video)
And here you have more photos from her Twitter account too...