LIVE NEWS IN LIVE NEWS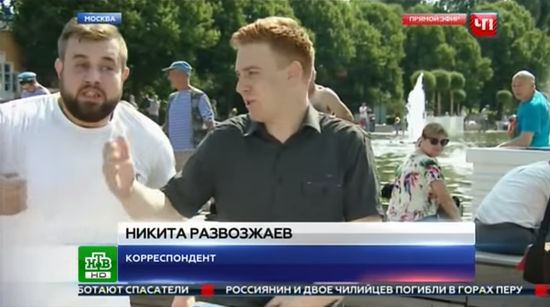 A reporter's informing about something in the news when a guy shows up and starts talking to the camera... he understands he's gonna be live and... I prefer your mother to cry before mine. Or something like this.
ExtraBall by misael
The video of
Sara Underwood
in higher quality...