LOOKS WHICH MAKE YOU FALL IN LOVE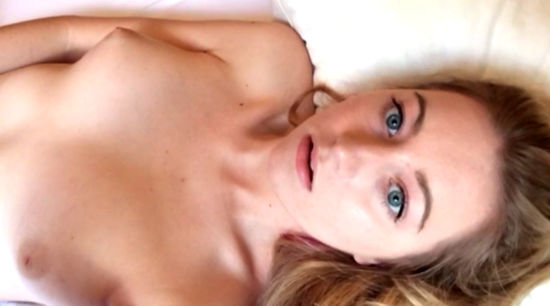 walter, cristobal
:
This week flew by. It's incredible how fast the time passes when you're among tits, asses and random videos...
I hope you have a great weekend, but before that, enjoy the content I'm publishing today.
ExtraBall
At the beach with Nancy... Fucking Carolina Sweets in the gym... And walking by the river with Alisa.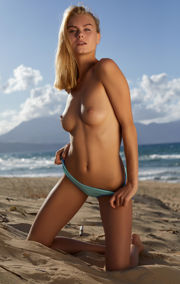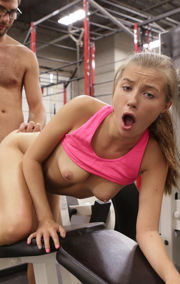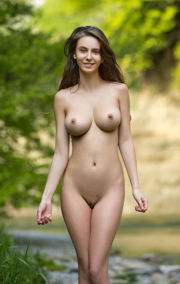 Click on the images to view the content.