MASTURBATING IN THE CAR
miguel, crow7
:
The other day someone shared this short video in our Telegram community. The video aroused interest among several members who asked for the full video.
Shortly after, another person shared it. It's so good I thought everybody had to watch it, even if you don't follow us on Telegram.
ExtraBall
Sex between step siblings... Bonnie Large, retro eroticism... and getting to know
Sophie Mudd
.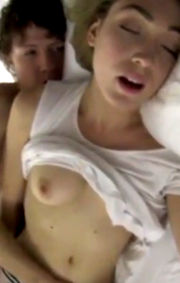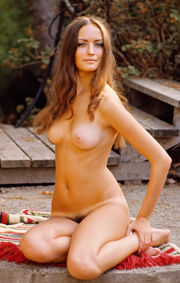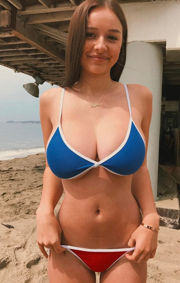 Click on the images to view the content.