MAXIMUM RISK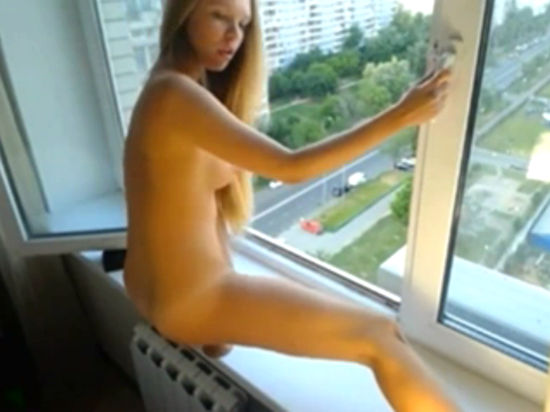 It's said that adrenalin can be addictive... Situations of risk or alert make our levels of adrenalin spike, provoking a feeling of euphoria that maximizes our senses. Extreme activities like parachuting, driving at high speed or masturbating on the open window of a ninth floor can be dangerous, but pleasuring and stimulating at the same time.
ExtraBall
Getting to know Zsanett Tormay... Leaked photos of Miss Virginia
Shannon McAnally
... and Rin Kajika, from Japan.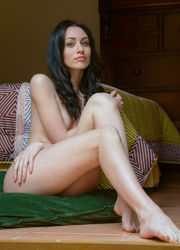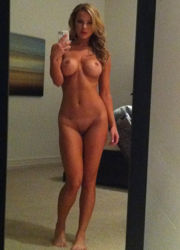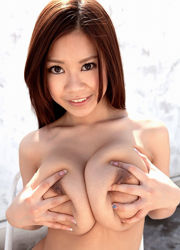 Click on the images to view the content.