MICHELLE RODRIGUEZ & CARA DELEVINGNE'S ROMANCE
I don't know if you knew this, but Michelle Rodriguez and Cara Delevingne have a sexromantic relationship. Michelle's an actress who have starred in many movies and Cara's a Victoria's Secret model (?).
This time they were caught in Mexico, enjoying a beach day, topless and kissing with passion between Cancun's waves. It's a pity I don't like them physically.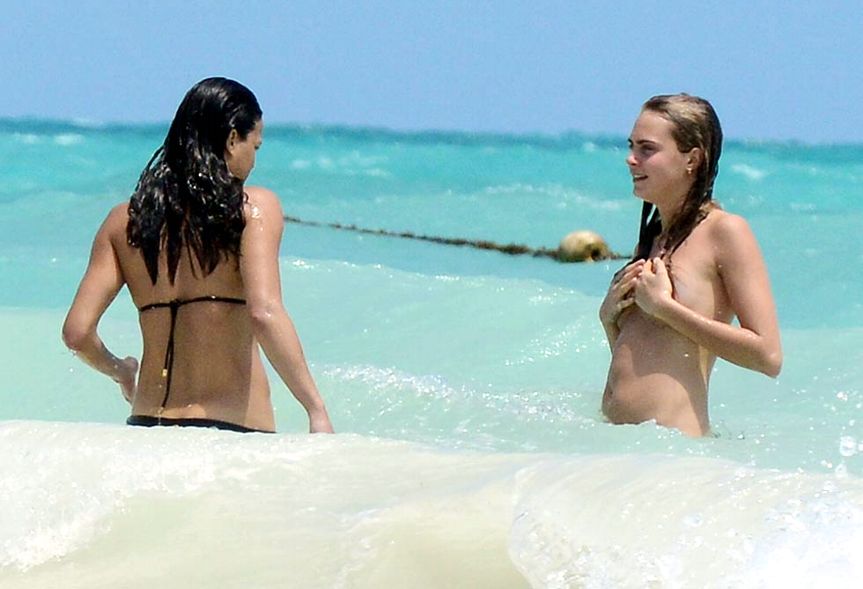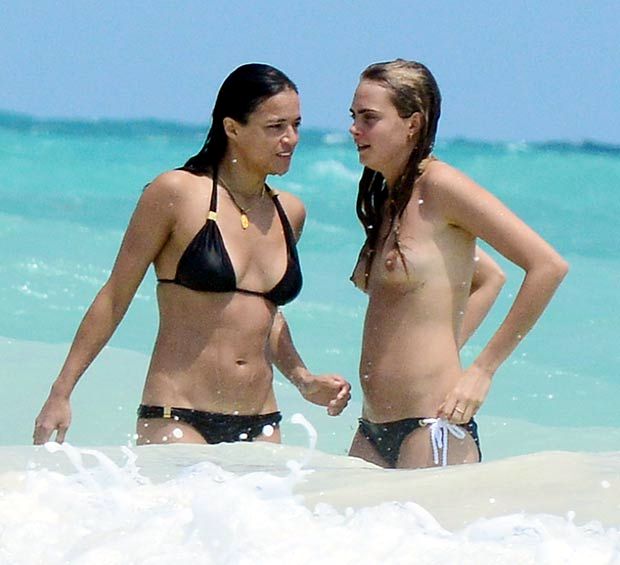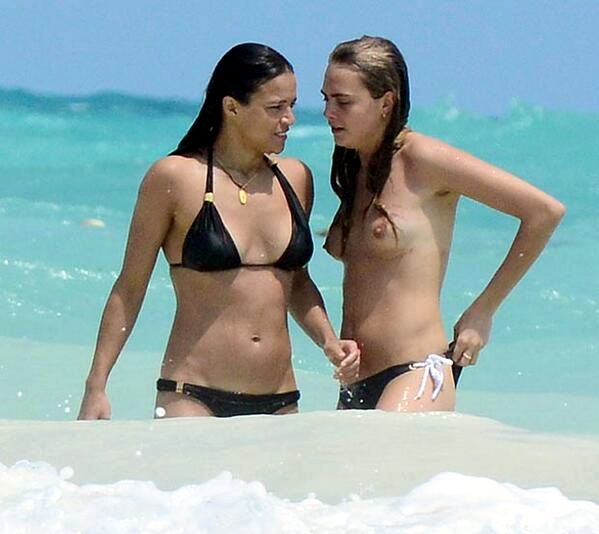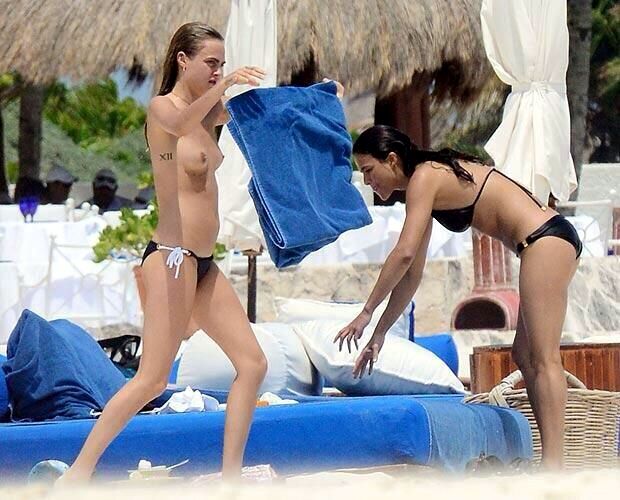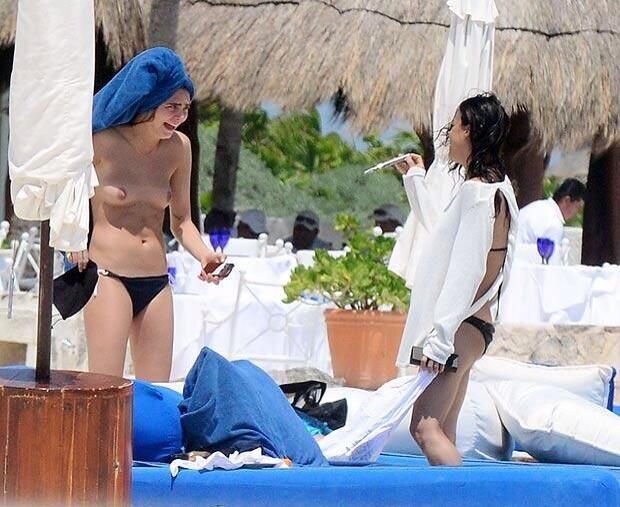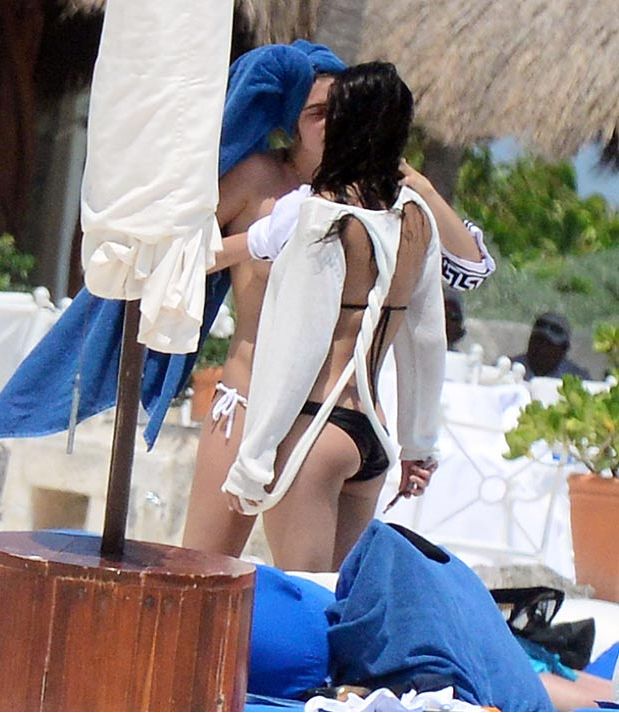 ExtraBall
Britney Spears is ready to show her body too. Look how happy she is!