OUTDOOR MASTURBATION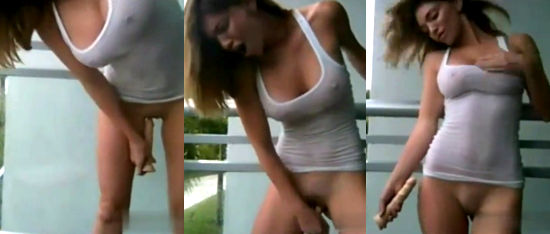 Walter
:
One of the main sexual problems in couples is falling in a routine... Always the same, in the same way, everything starts and ends in the same way... But, hey! This problem also arises when you masturbate... You may reach a point when you think you're living a groundhog day and when that happens, you must do something different.
Look at this girl, for example... She gets out in the balcony with her dildo and...
ExtraBall
I love Tessa Fowler...
Teri Hatcher
, from "Desperate Housewives", in a sex scene... and a fucking hot Gia Lashay.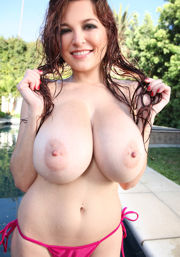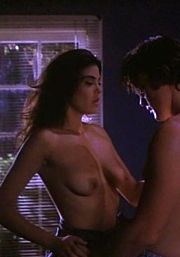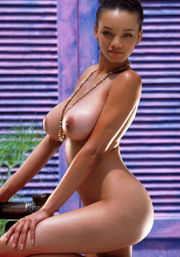 Click on the images to view the content.