PLAYING IN THE SHOWER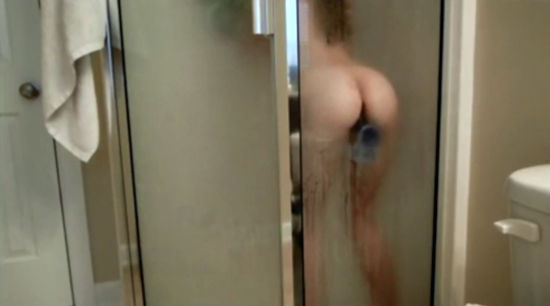 Walter
Most of us liked to play with some toys in the bathtub back when we were little... I remember specially the stories I made up with the He-Man action figures... but when we grow up, we forget about those games... Well, not everybody!
ExtraBall by BBalder
When the DoggyStyle gets more literal..
Both the video and the GIFs come from our Telegram channel. You can follow us on:
https://telegram.me/alrincon_ENG