PLAYING WITH ALEXIA RAE'S TITS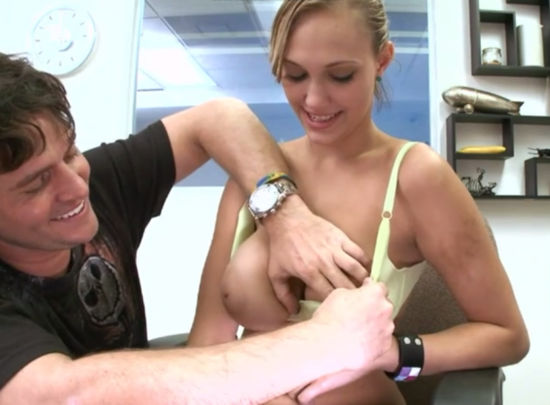 jesus, pj
Very few things in life turn out to be as entertaining, stimulating and relaxing like playing with a good pair of tits, as we show up next with the actress Alexia Rae.
I'll leave you a link where
you can watch more of Alexia Rae's porn scenes
.
ExtraBall
10-points blowjobs!... pouring the milk on herself… and two cocks for Myla_Angel.