PLEASURE ON FOUR WHEELS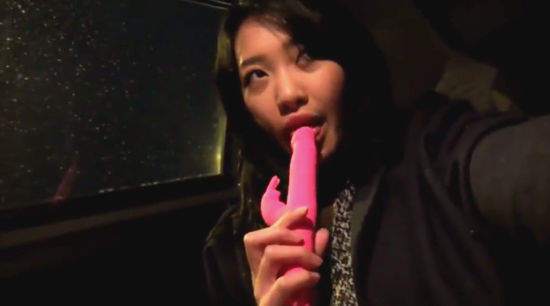 walter, jluis, dani
:
Business or pleasure?... This is a movie quote. You can hear it a lot in planes, when someone asks the person next to him/her what's the reason of their trip... however, what if the pleasure is the journey itself? And what if the pleasure occurs inside a mean of transport but it doesn't even move? Today: using cars as small, improvised recording studios.
Estas dos de aquí arriba son la misma?
ExtraBall
Blowjob and facial... Debora and the erotic novel... and Jamie splashing pleasure out.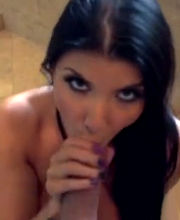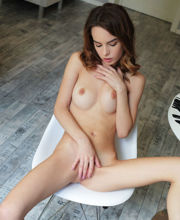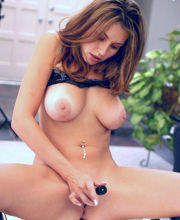 Click on the images to view the content.