SHOW YOURSELF. WE KNOW YOU'RE THERE
Yesterday I recieved this photo by e-mail. Funny, isn't it? There're also new photos in the "Show yourself" section. Send us a dedicated photo. It isn't needed to show anything. It can be a photo like this one. Funny. Original. Post it on the Show Yourself comments or sent it to me by e-mail. C'mon, join the Alrincon's neighborhood!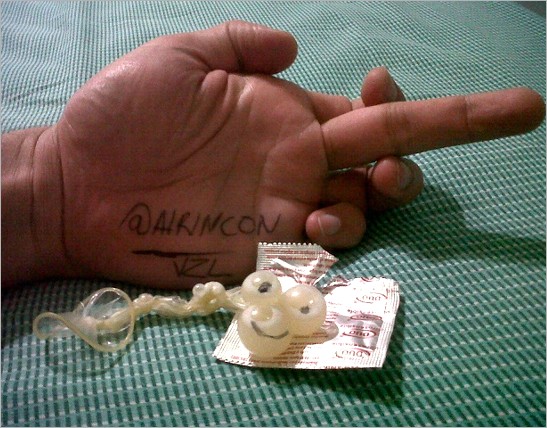 Jump to "Show Yourself"