SOMEONE IS HAVING A GREATER TIME THAN ANYONE ELSE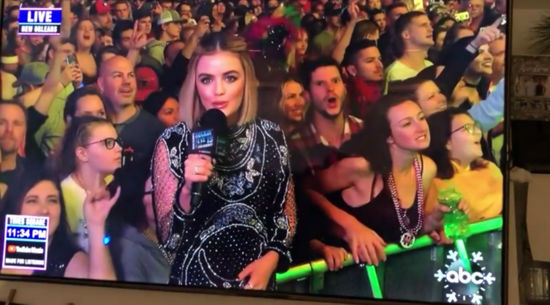 If it has cat ears, cat whiskers and a cat tail, you might want to start thinking it is a cat.
ExtraBall
Meanwhile, before the premier of the expected show, doing her hair, her makeup… and her I guess.
ExtraBall2
Painting with a big brush… Threeway with Emily Willis and Paige Owens… And visiting the doctor.