SPRING TURNS ME ON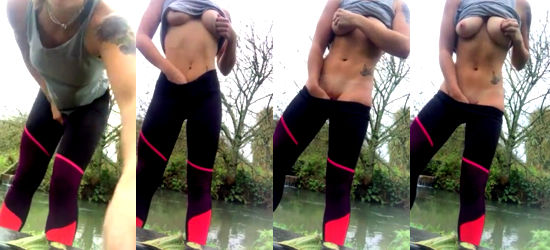 walter, c83, cross
:
Well, they say bad weather is finally behind us and from now we'll be enjoying the Spring, at least here in Spain. We're ready to welcome tourists from all over the world!
I leave you with a spring video of a girl masturbating by the river and I'll see what I find so I can give you a good dose of Alrincon and make you forget about your problems. Be happy.
And a few more videos below:
ExtraBall
Banging with a lot of love... Azumi Nakama's Japanese porn... And bad grades.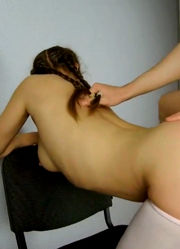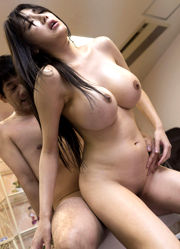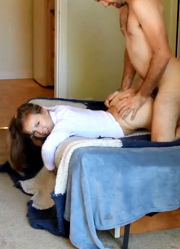 Click on the images to view the content.