THE COLOR OF PLEASURE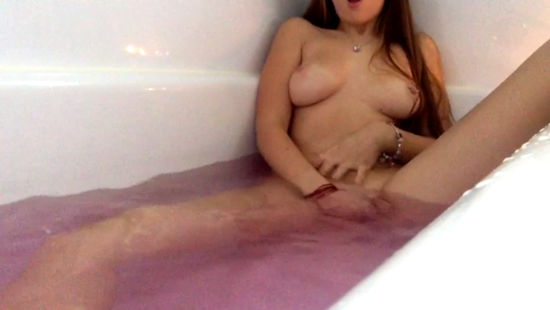 walter
:
I've always thought that bad-smelling was green. In cartoons, in order to show bad smell, they use to draw a green cloud... but apparently I was wrong: bad-smelling is white. The other day I was travelling to the Pyrenees by car and when I drove next to a cow farm, I could see a white cloud above the building. And it smelled really bad.
On the contrary, pink has always been linked to a pleasant smell... and that's probably true. Why? Because pleasure's pink.
ExtraBall
Megan Fox
is back... Having breakfast with Candice B... and wine tasting with
Holly Gibbons
.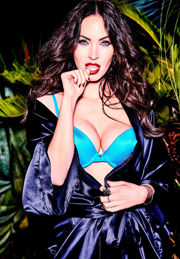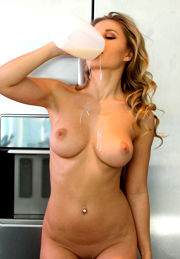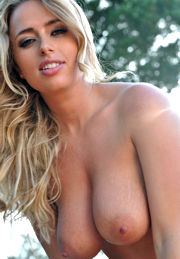 Click on the images to view the content.