THE DESSERT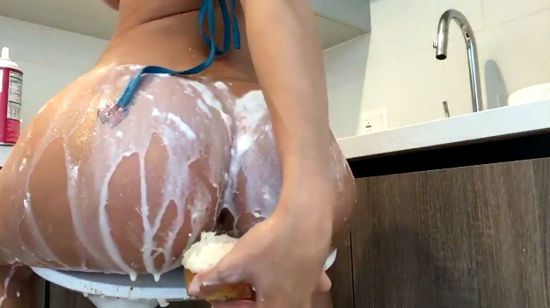 walter
:
Some people say desserts come from the Roman Empire because a sweet dish was usually served between salty dishes and the meal ended with another sweet dish, mainly fruit and bread with honey... Others say that doctors in the 17th century started talking badly about sugar, so sweet food was pushed to the end of the meal... Others say the Greek were the first eating desserts, 700 years b.c... Who knows?
ExtraBall
If you aren't getting hungry with this post, between the video and the photos... you aren't a person.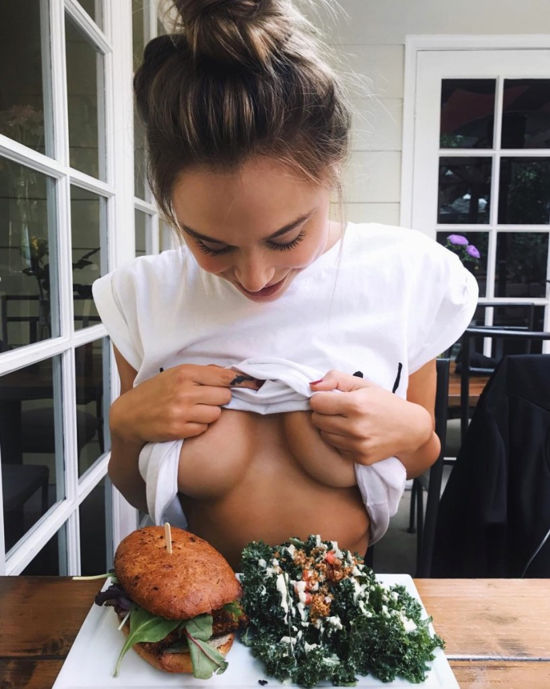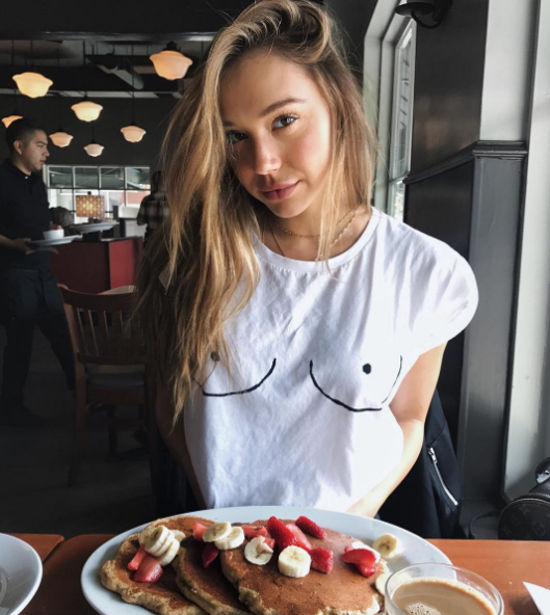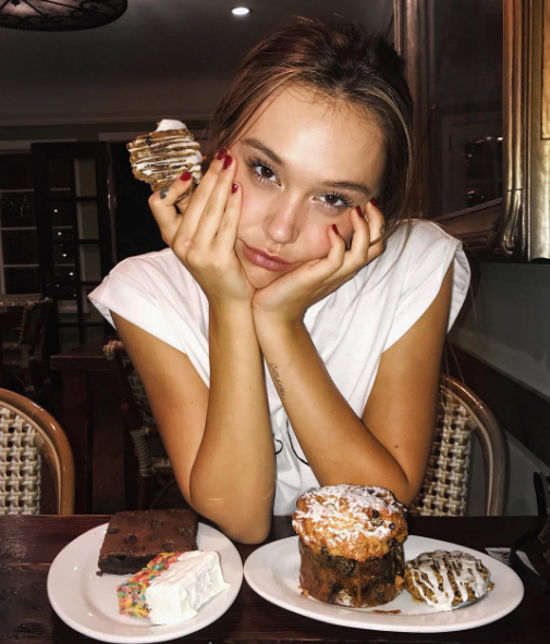 The girl in the photos is Alexis Ren, the instagramer.
# instagram.com/alexisren/