THEY WENT TO MAKE A WISH AND HE ENDED UP BANGING HER ASS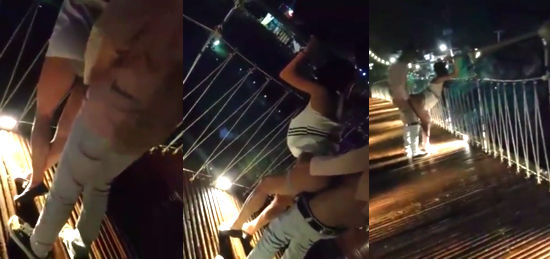 walter
:
Their idea was to make a wish because it's said that wishes of people in-love made on this bridge come true, but between the Moon, the starry sky and mainly the Gin tonics...
ExtraBall
Playing volleyball with Jess... Sex with Karlee Grey... And Mia Malkova's irresistible.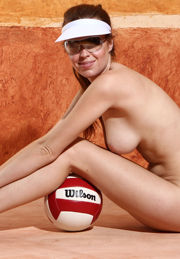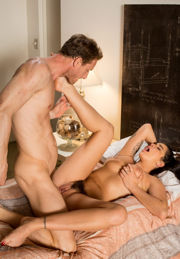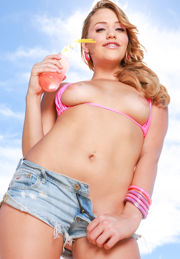 Click on the images to view the content.