THIS ASSHOLE WILL HAVE WHAT'S COMING TO HIM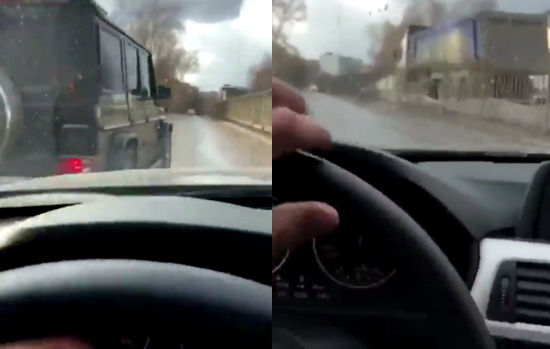 dani, ariel
The best fight is the one that you avoid. Do not let yourself be carried away by rage. Do not enter into provocations. Breathe in, try to calm down and go your way.
It smells fake that throws back.
The thing is that these Russians get carried away a lot by passion. They are very passionate people I guess.
(activate the audio)
ExtraBall
And in today's "Hotties you do not usually look on the street and their Instagram accounts"... Savannah Montano.
# instagram.com/savmontano/
ExtraBall2
Stolen photos from Emma Rigby... sex with Riley Reid... and fucking with a milf in the back room.